Relief Bottle - Supports the CARE Organization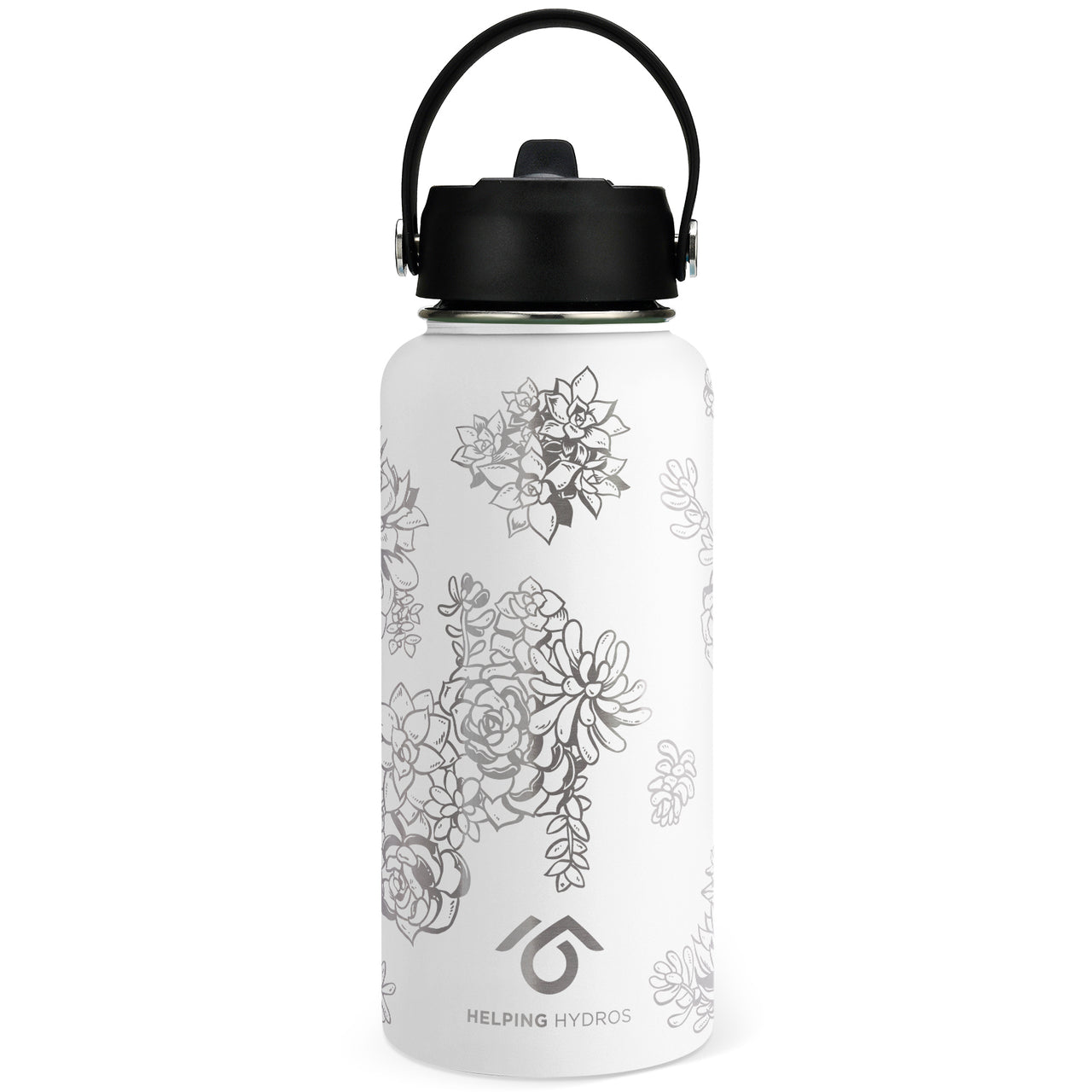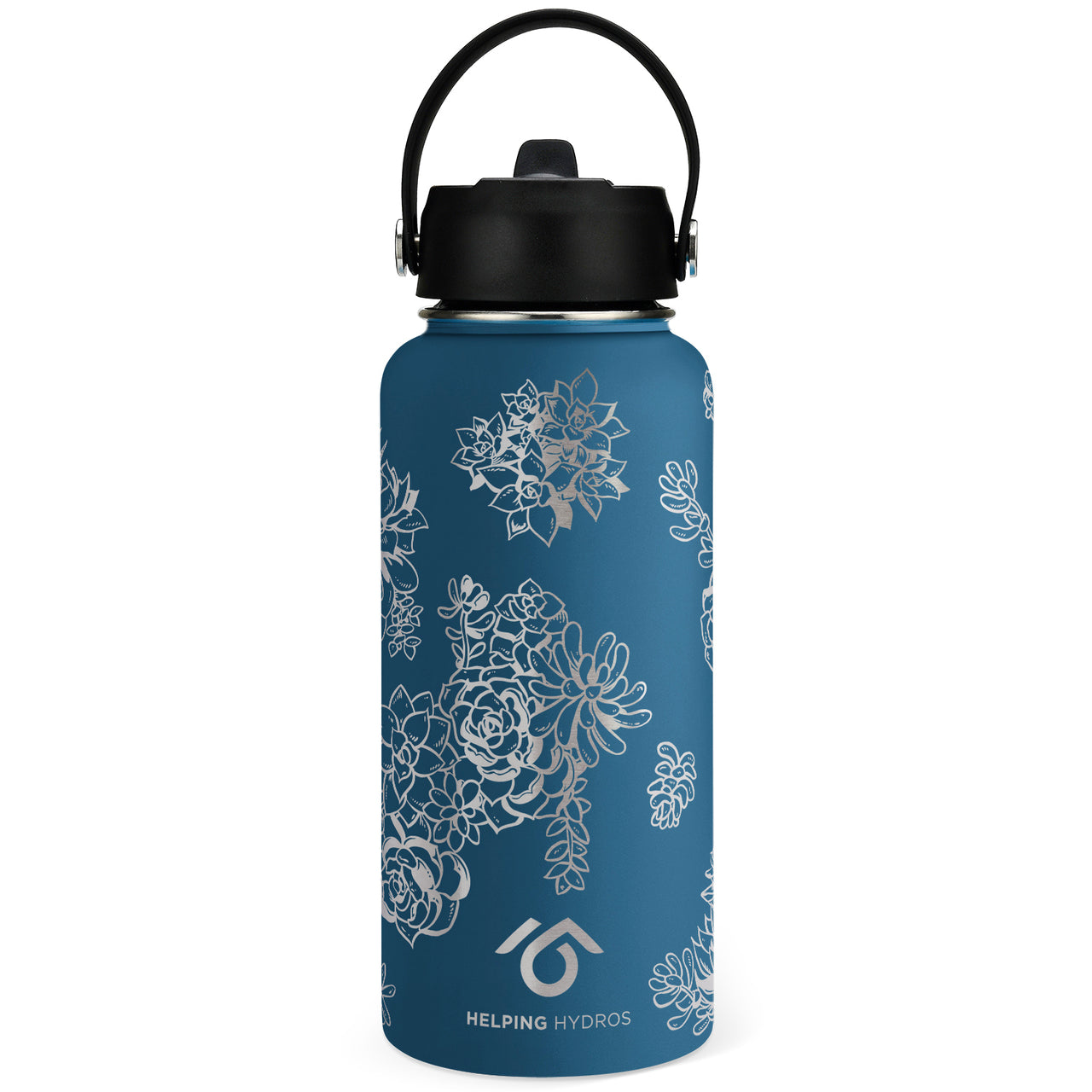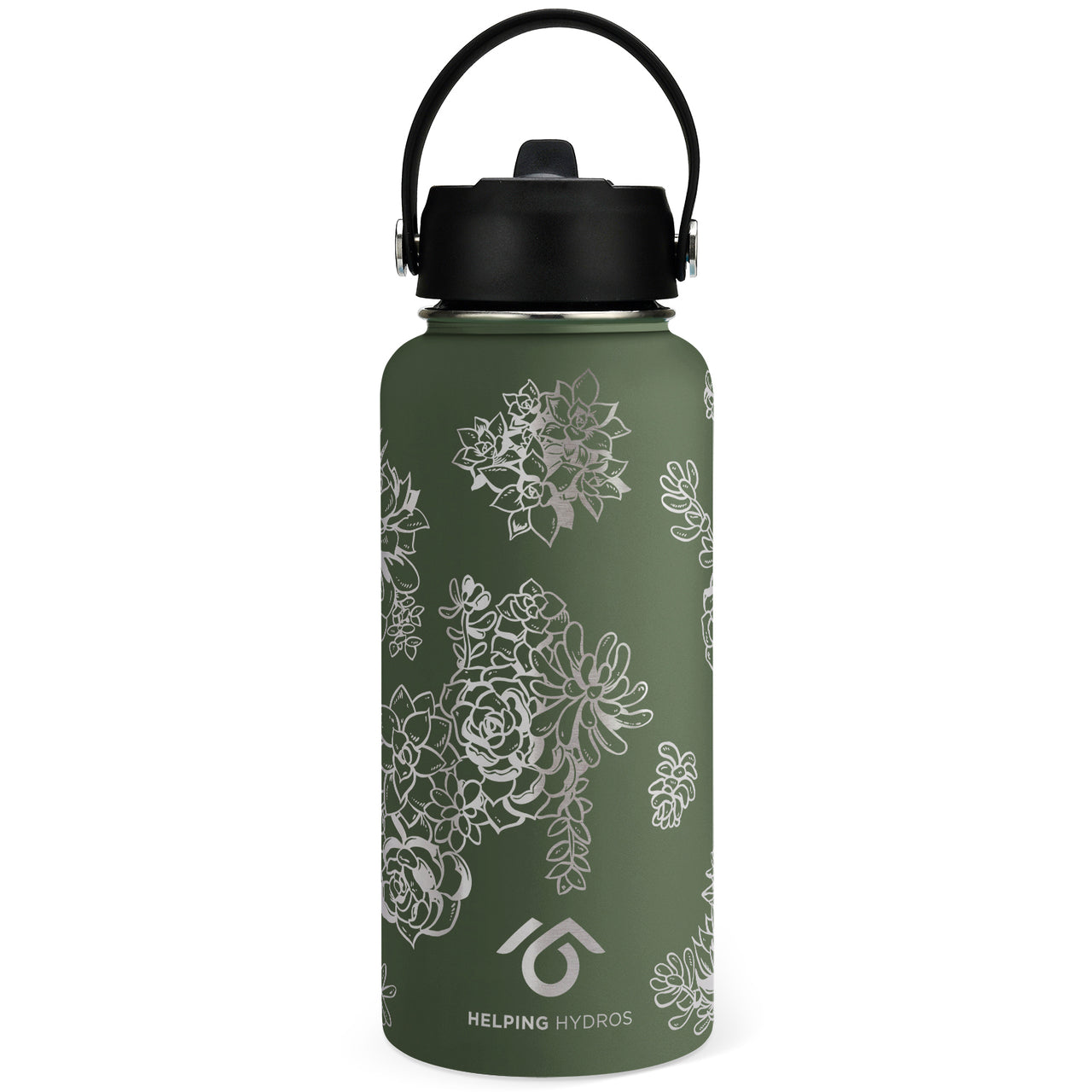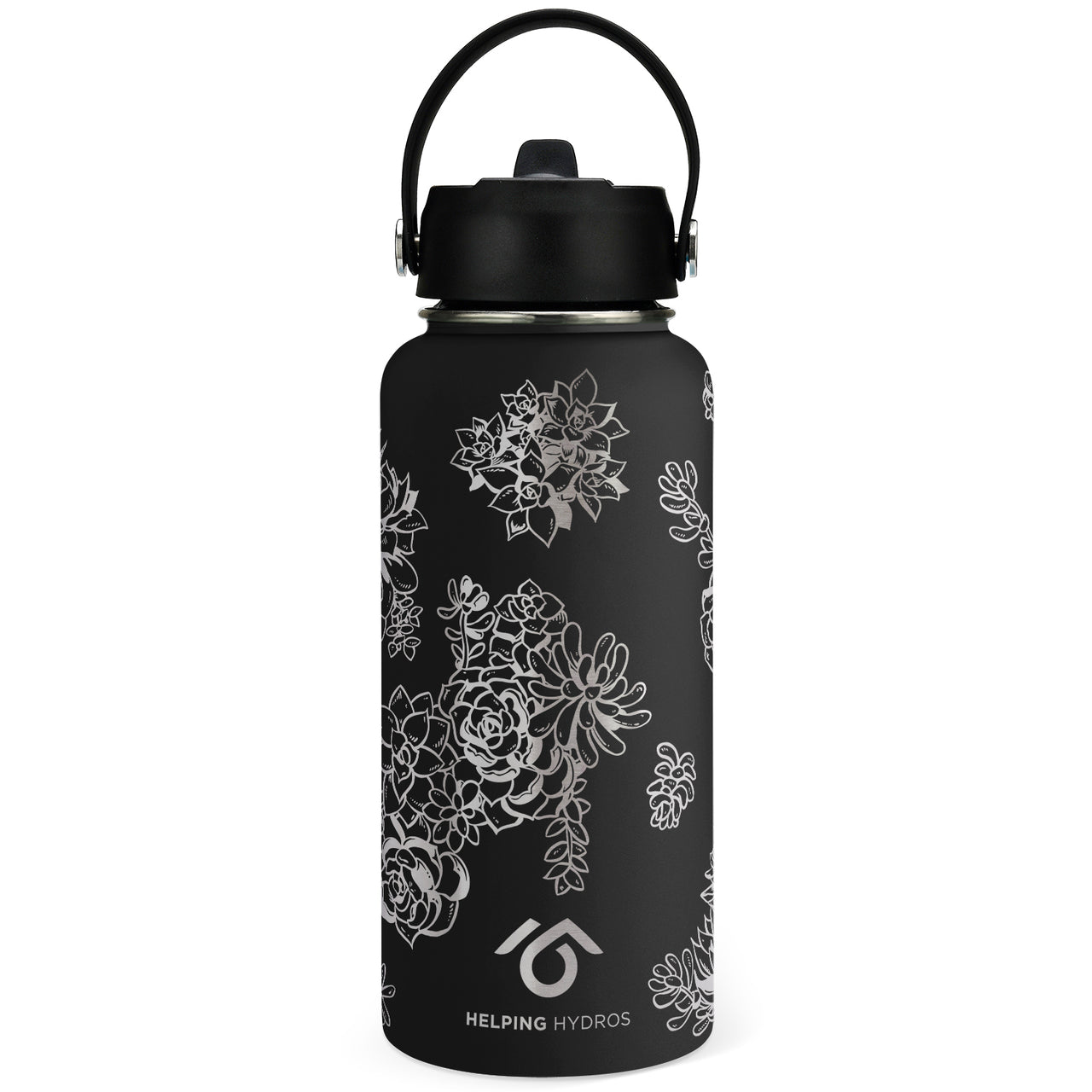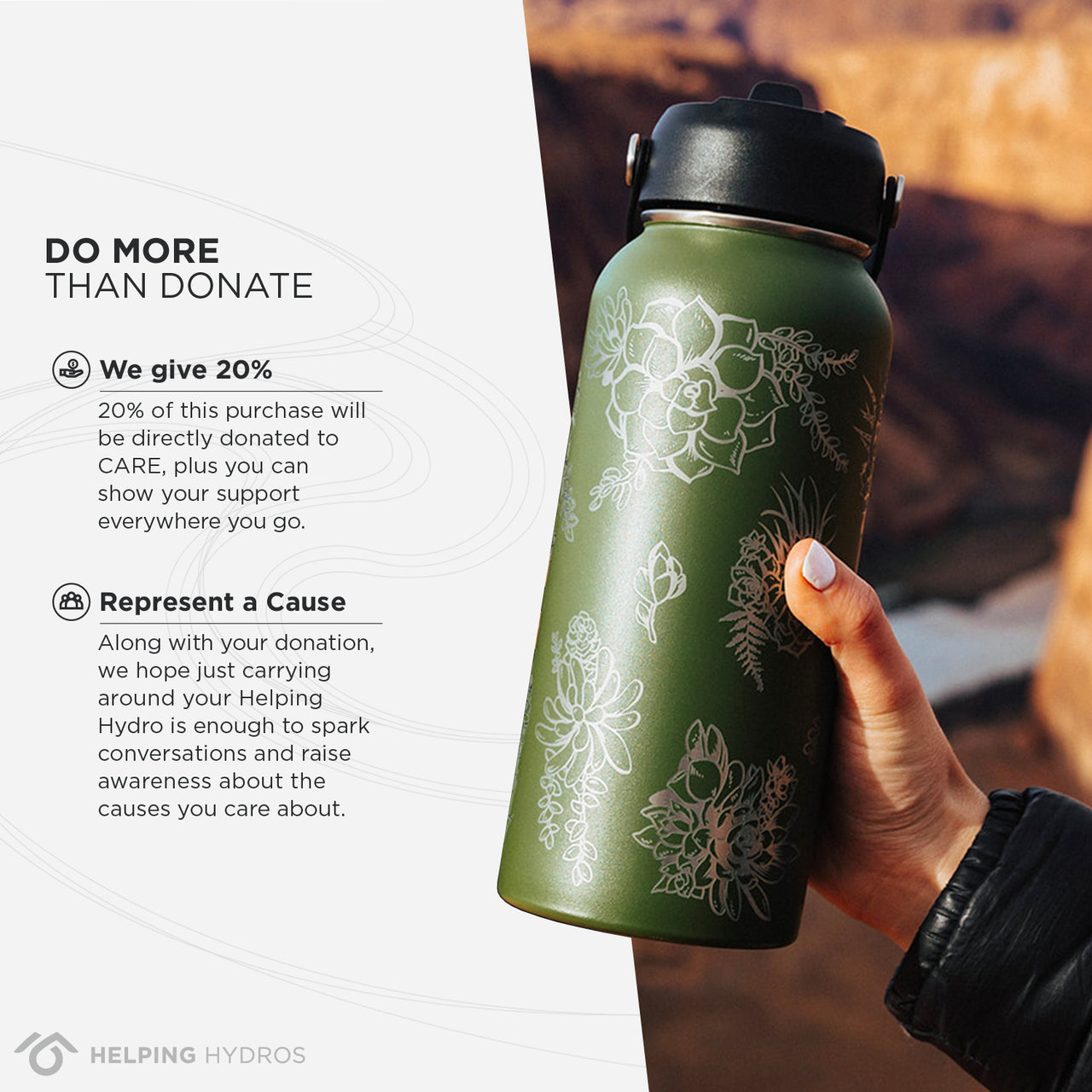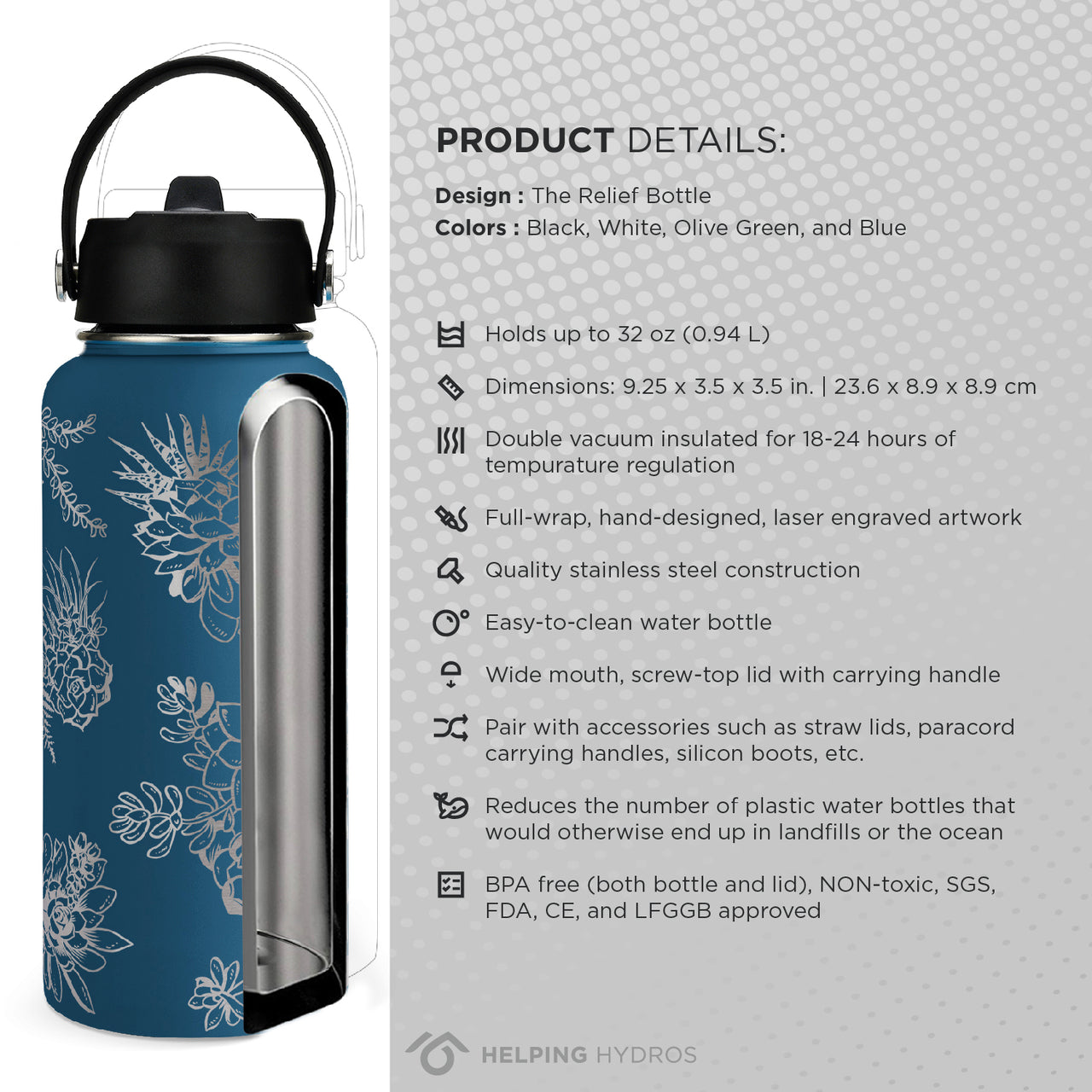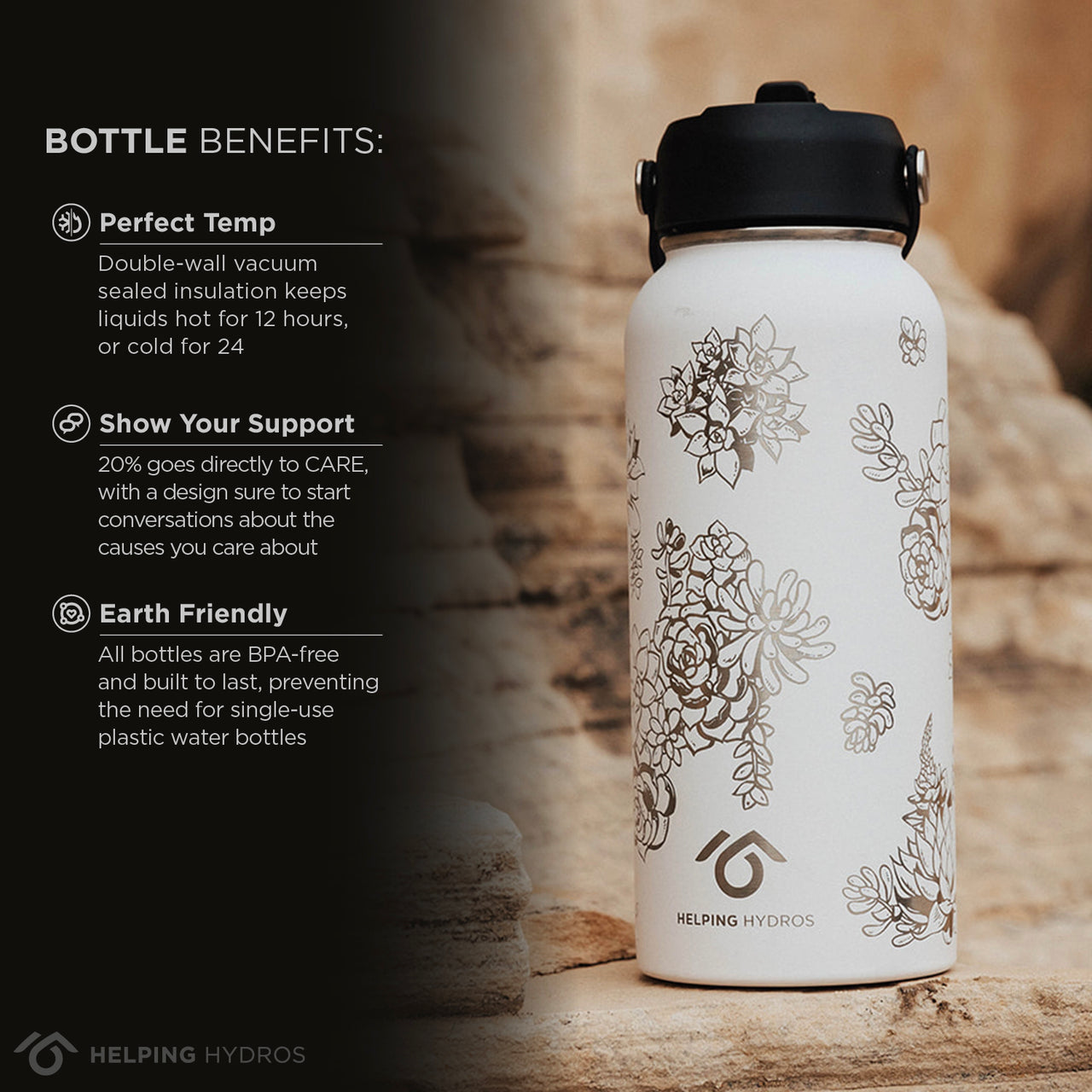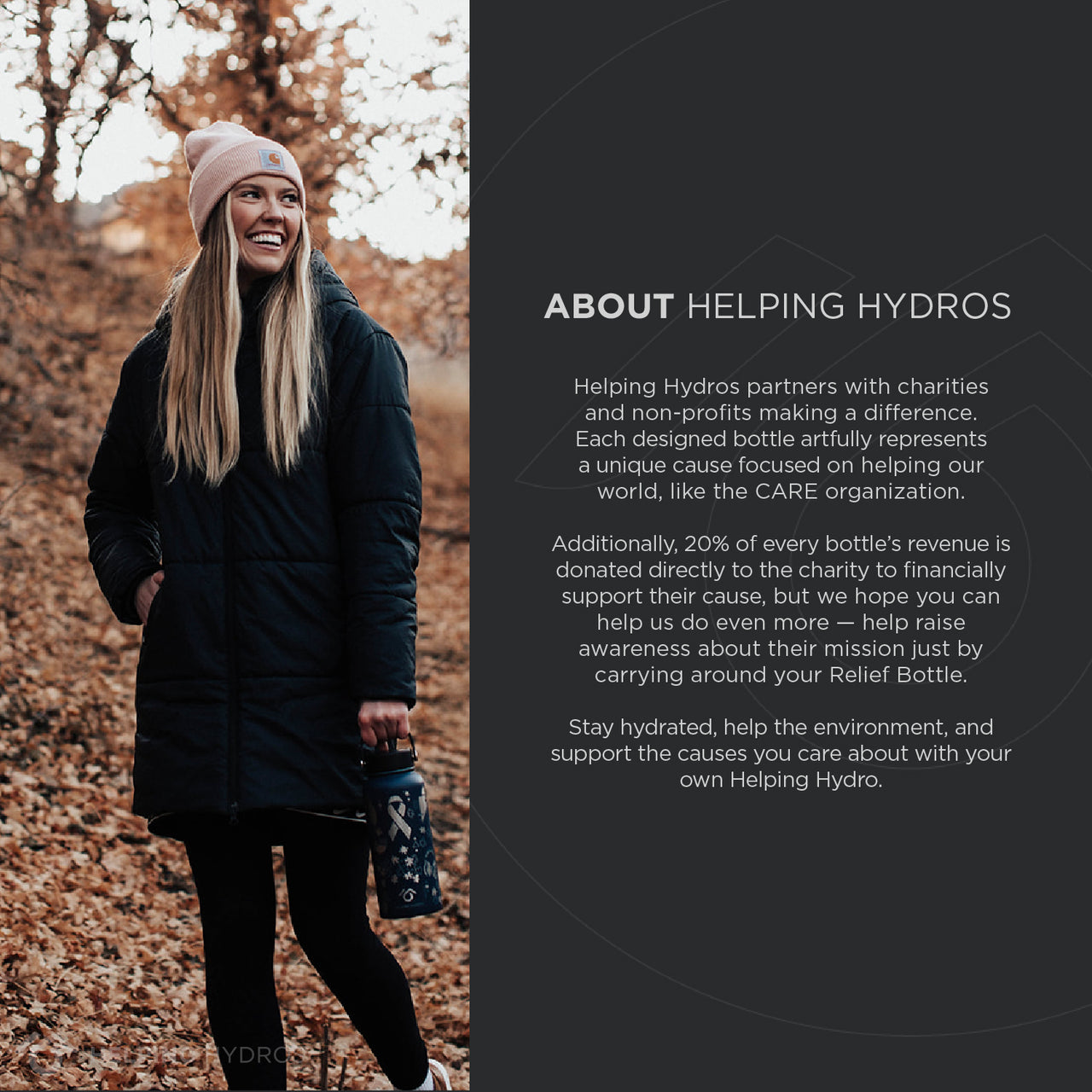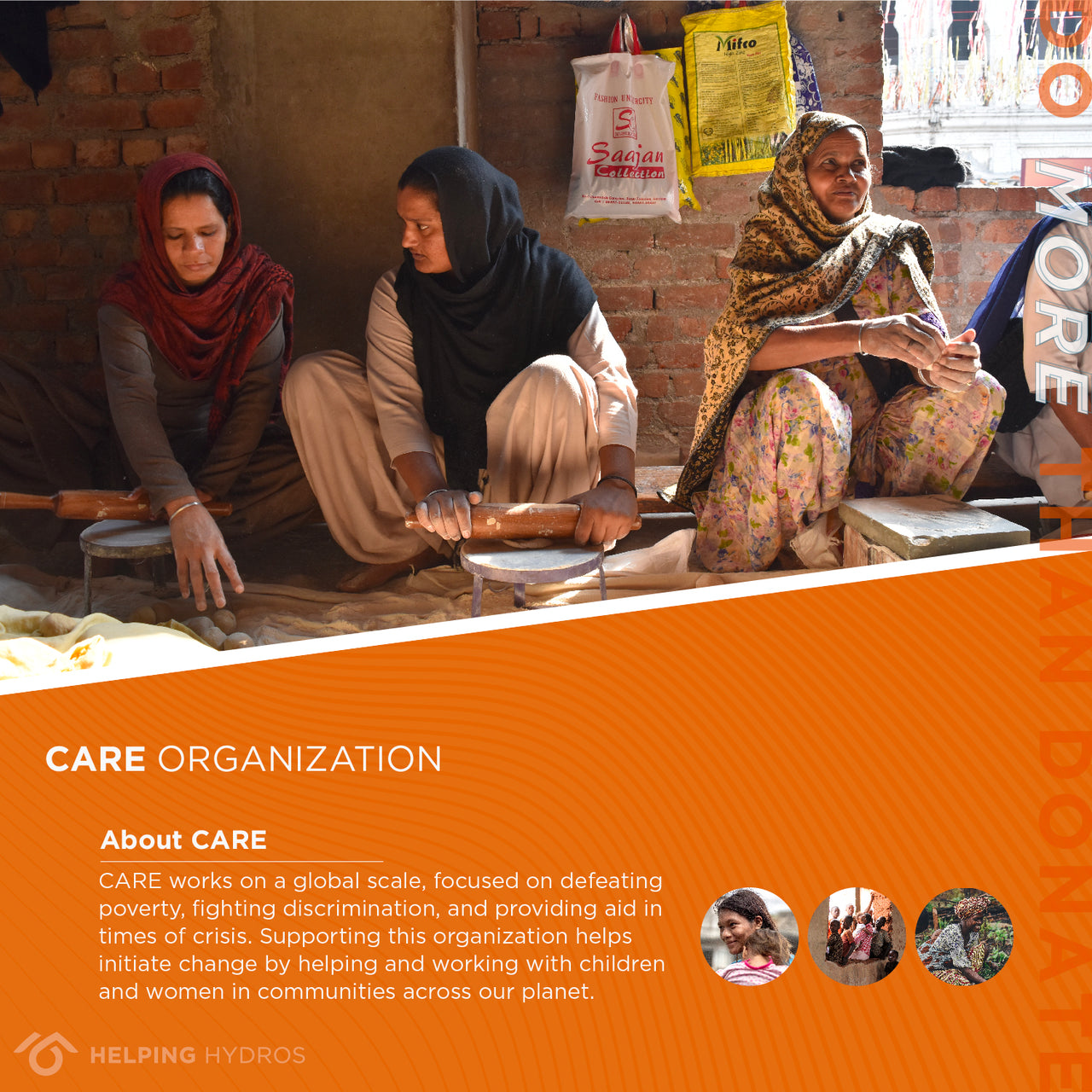 Previous Product

Next Product

Helping women around the world
The botanical design of this bottle seeks to represent growth out of hardship, a focus of the work provided by the CARE organization. CARE seeks to save lives, defeat poverty, and fight for women and girls.
In the fight against hunger, lack of health care, and other social issues, they take a community-based approach particularly working with the women and girls of an area to effect change.
20% ($10) of every sale of our Relief Bottle is donated directly to CARE to support the amazing work they are doing all over the world.
More about the CARE Organization
CARE works on a global scale, focused on defeating poverty, creating dignity and security for everyone. This nonprofit strives to defeat discrimination, empower those to secure the right to work (and education), overcome hunger and abuse, and provide aid in a time of crisis. Their work focuses on building communities in over 100 countries through thousands of projects.
Learn more about the CARE Organization.

Bottle specs — Get to know your new best friend
Drink Up — Capacity: 32 oz | 0.95 L 
Know The Details — Dimensions: 9.25 x 3.5 x 3.5" | 23.6 x 8.9 x 8.9 cm 
What We're Made Of — 18/8 Stainless Steel 
Keep It Cold (Or Hot) — Double Vacuum Sealed for 18-24 hours of guaranteed temperature regulation
What's Your Color? — Powder Coated for good grip and durability
None Of That Icky Stuff — BPA free lids, non-toxic materials
A Few More Perks — Easy to clean and carrySGS, FDA, CE, and LFGB approved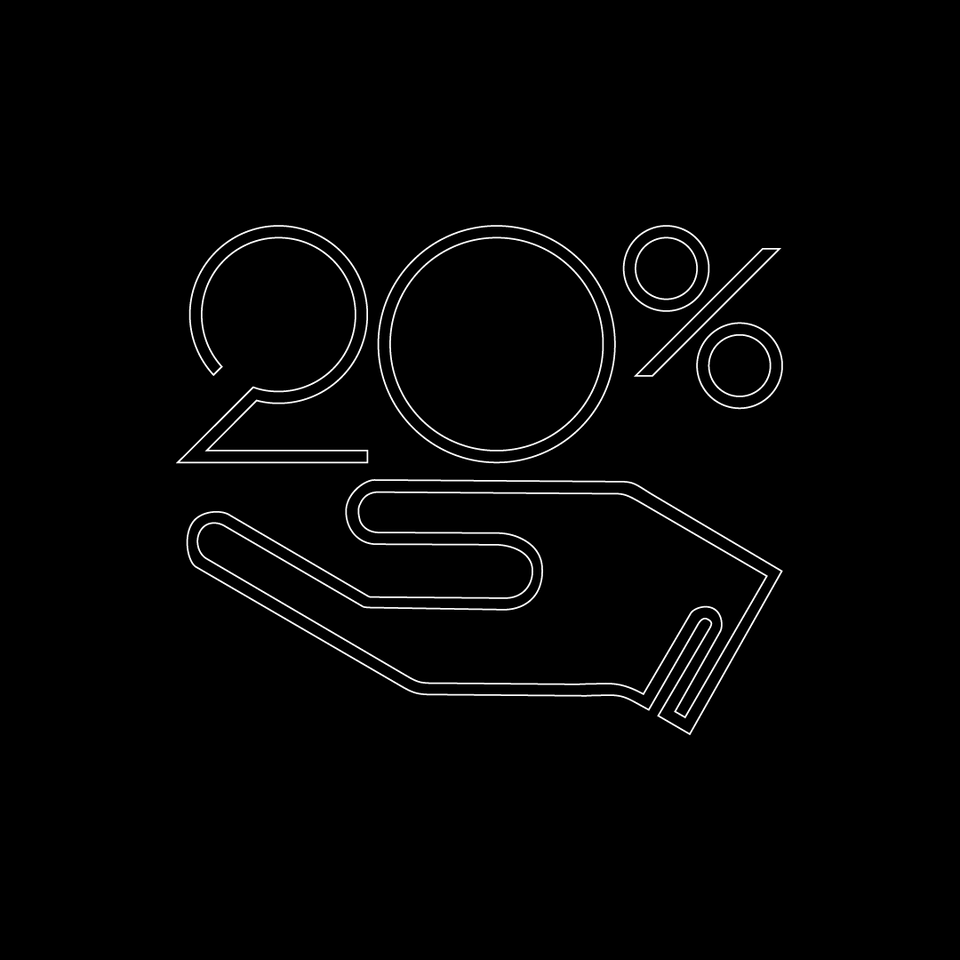 20% Donated
20% ($10) of your bottle purchase is donated directly to the International Dark Skies Association (IDA)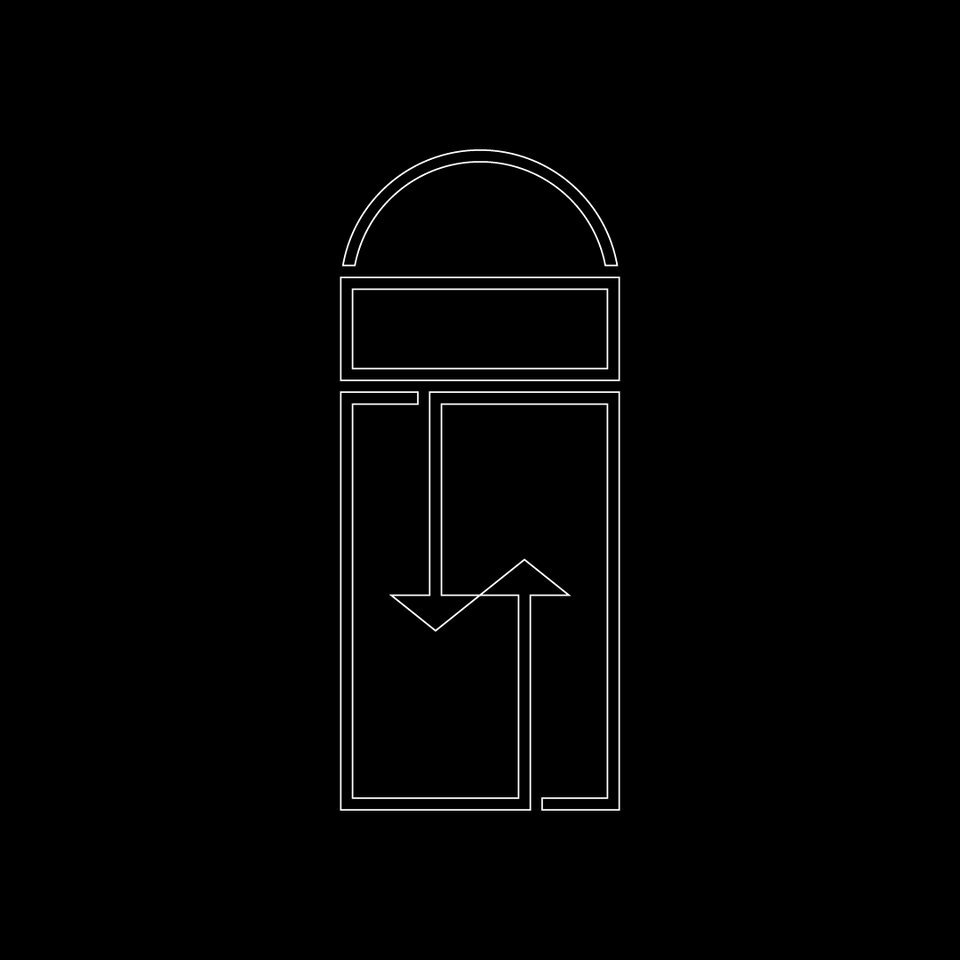 Sustainable Stainless Steel Bottle
Helping Hydros help significantly reduce waste from single-use plastic, and other cheaply made water bottles.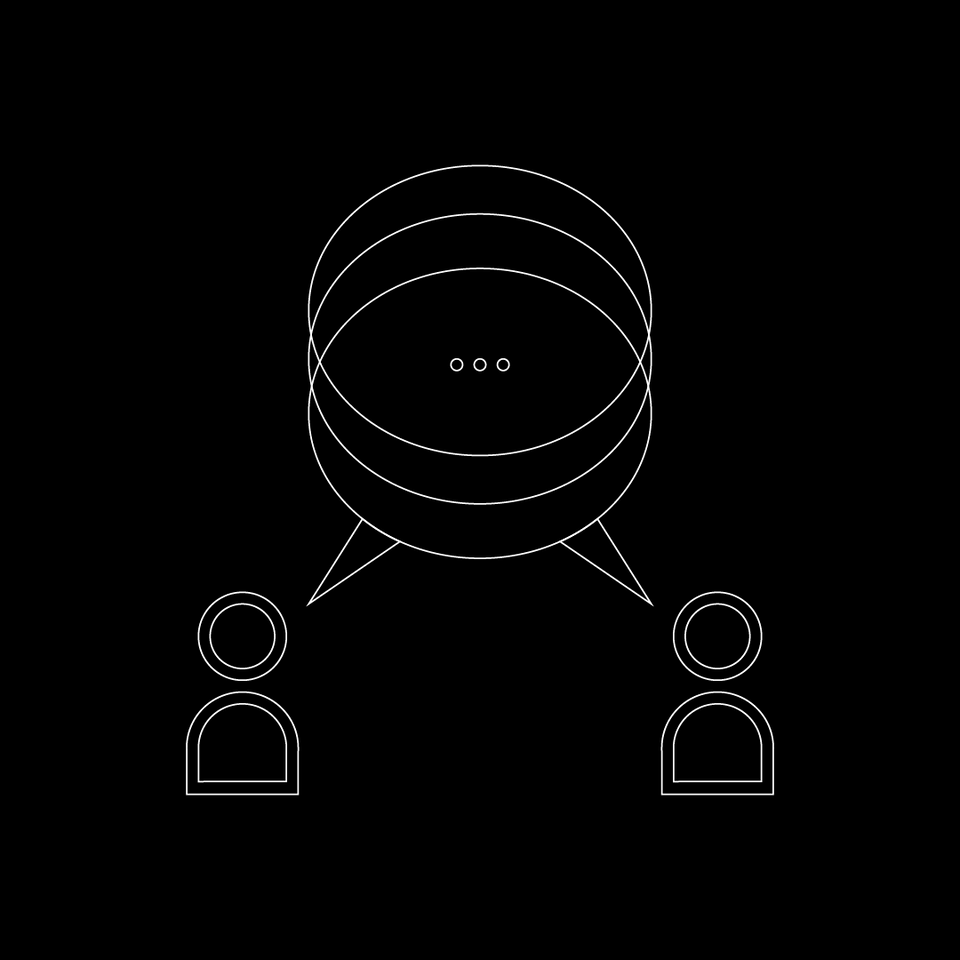 Spark Conversations
This bottle enables you to spread the word and share your passion for the dark skies cause!
Enjoy your hydro to the fullest:
These accessories take your Hydro to the next level!