Dark Skies Bottle - Support The International Dark Skies Association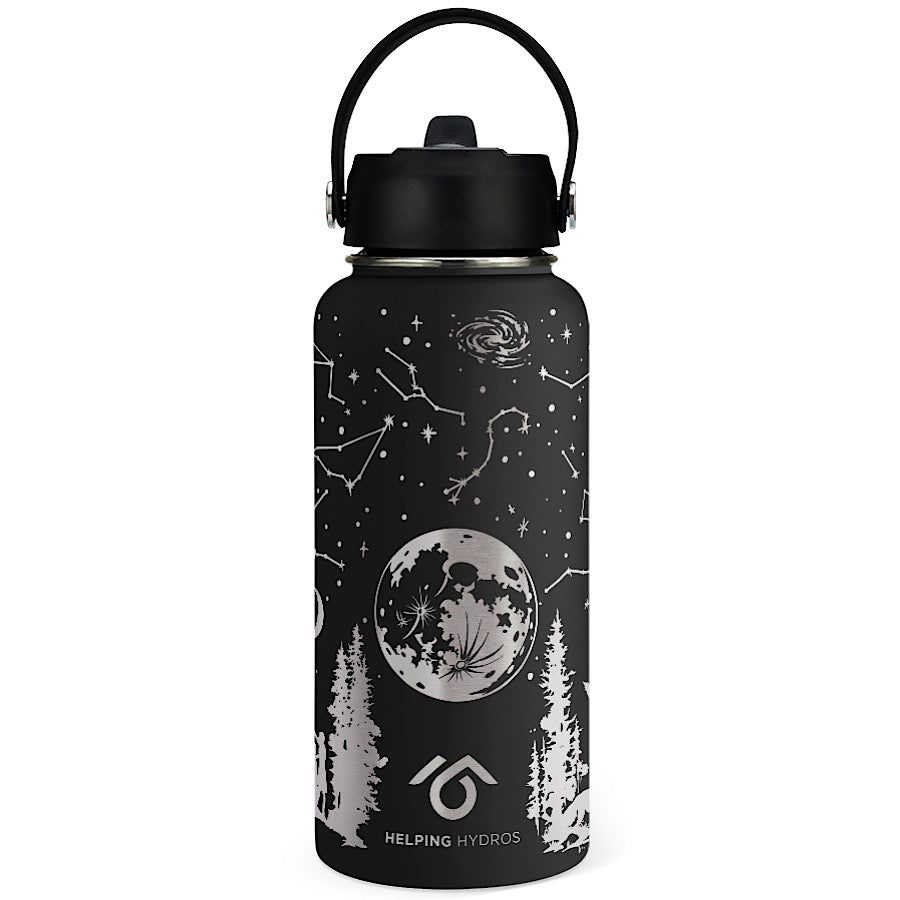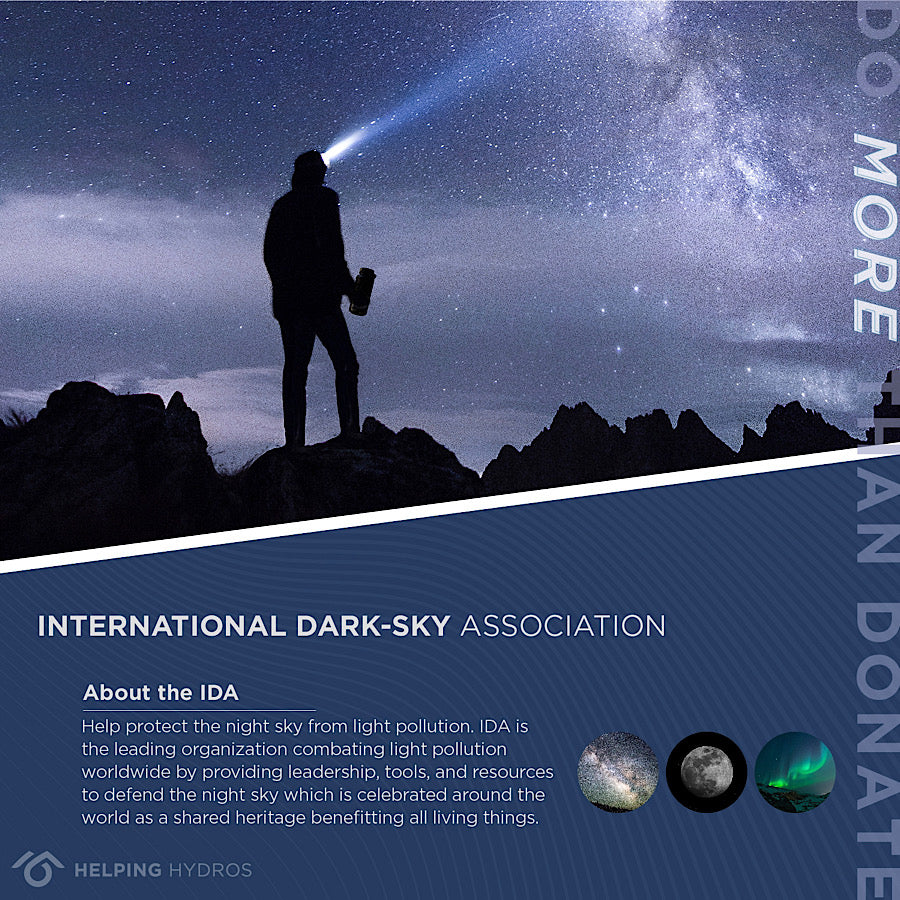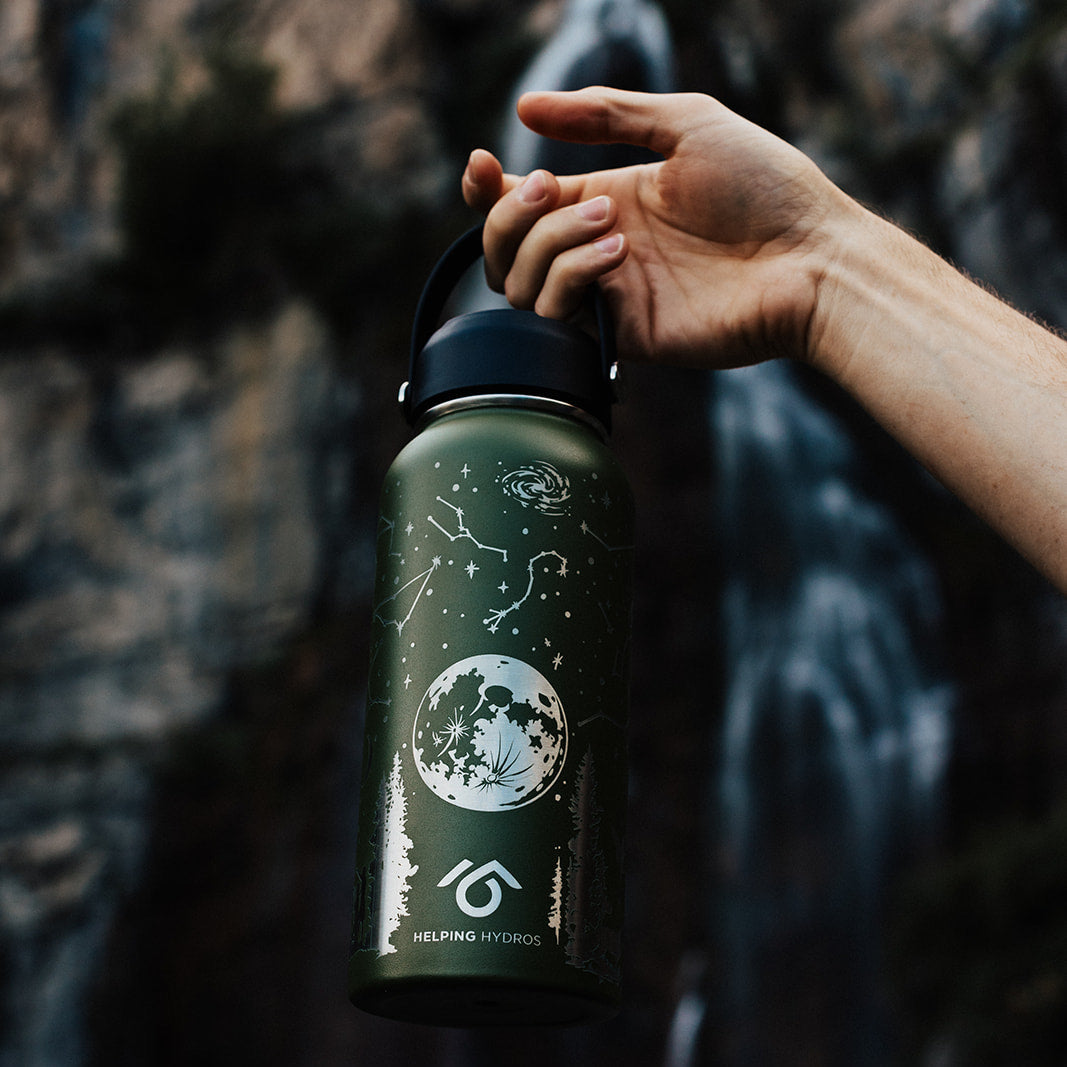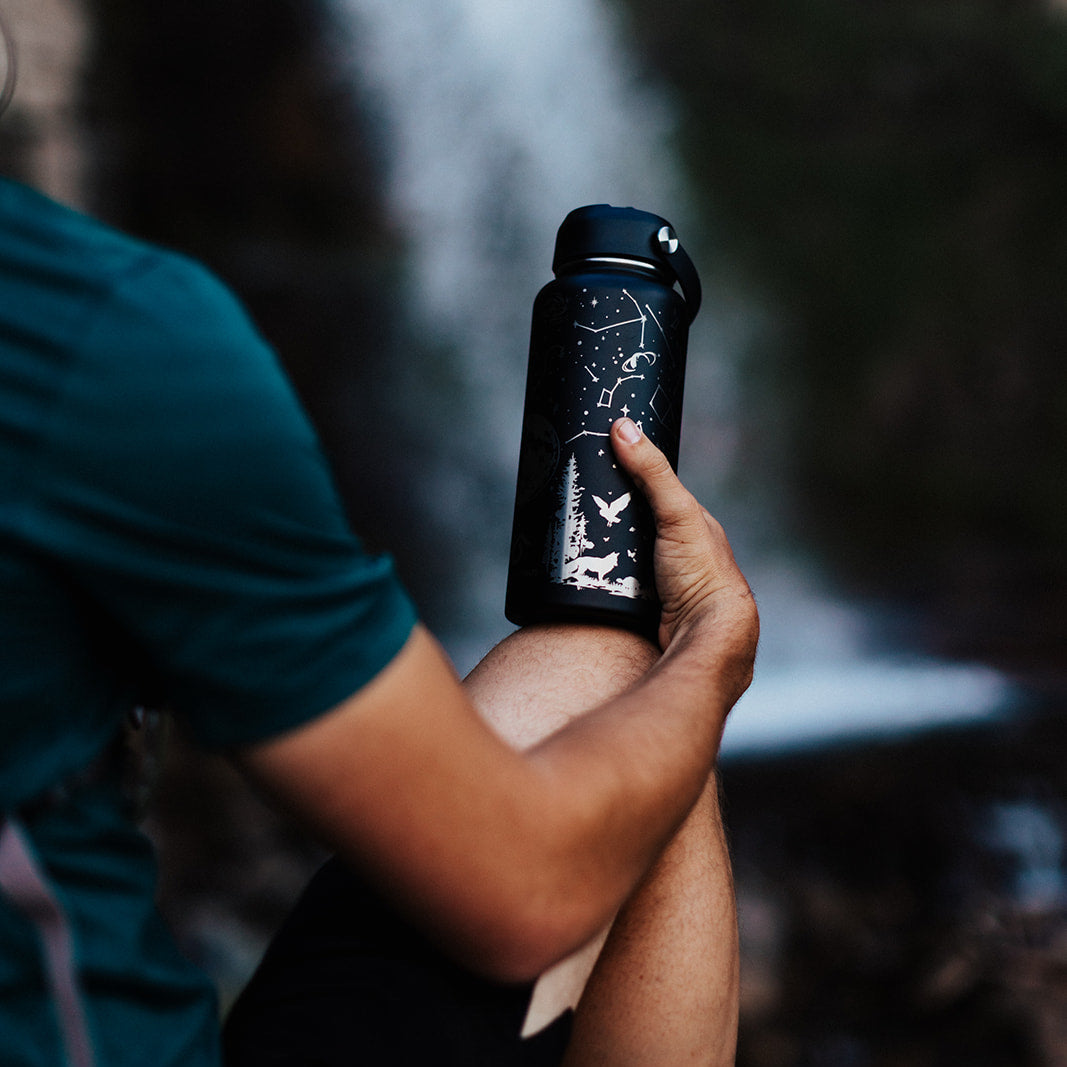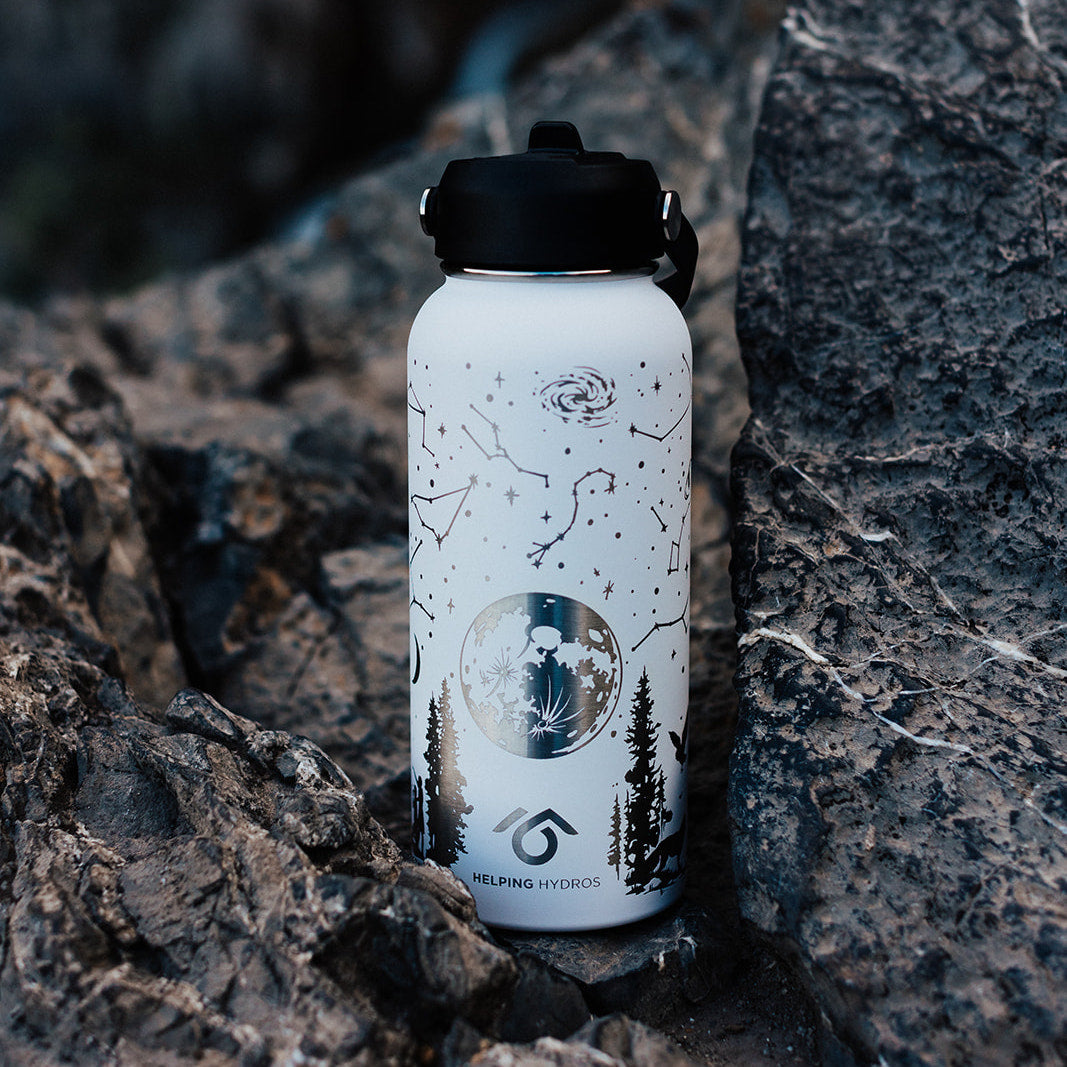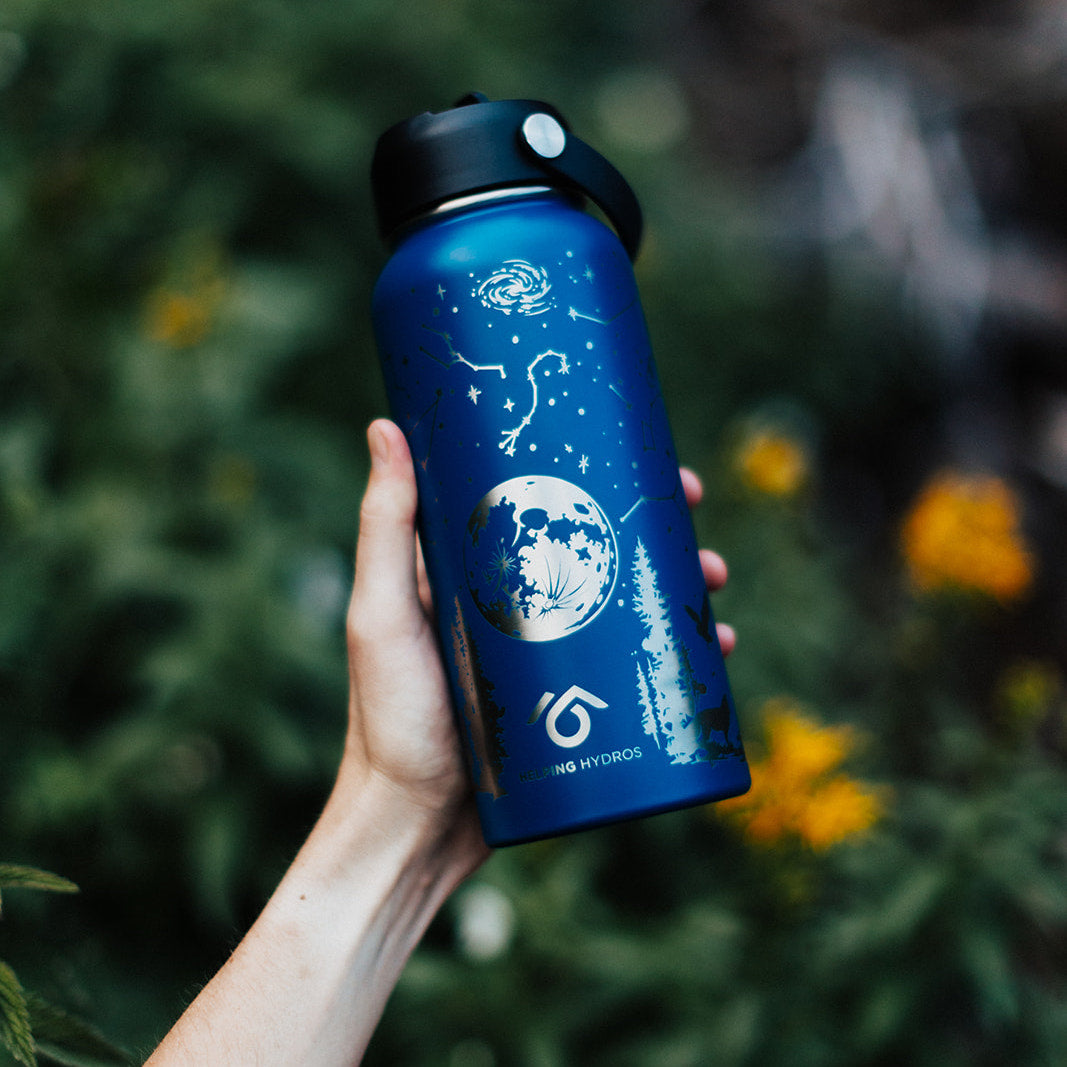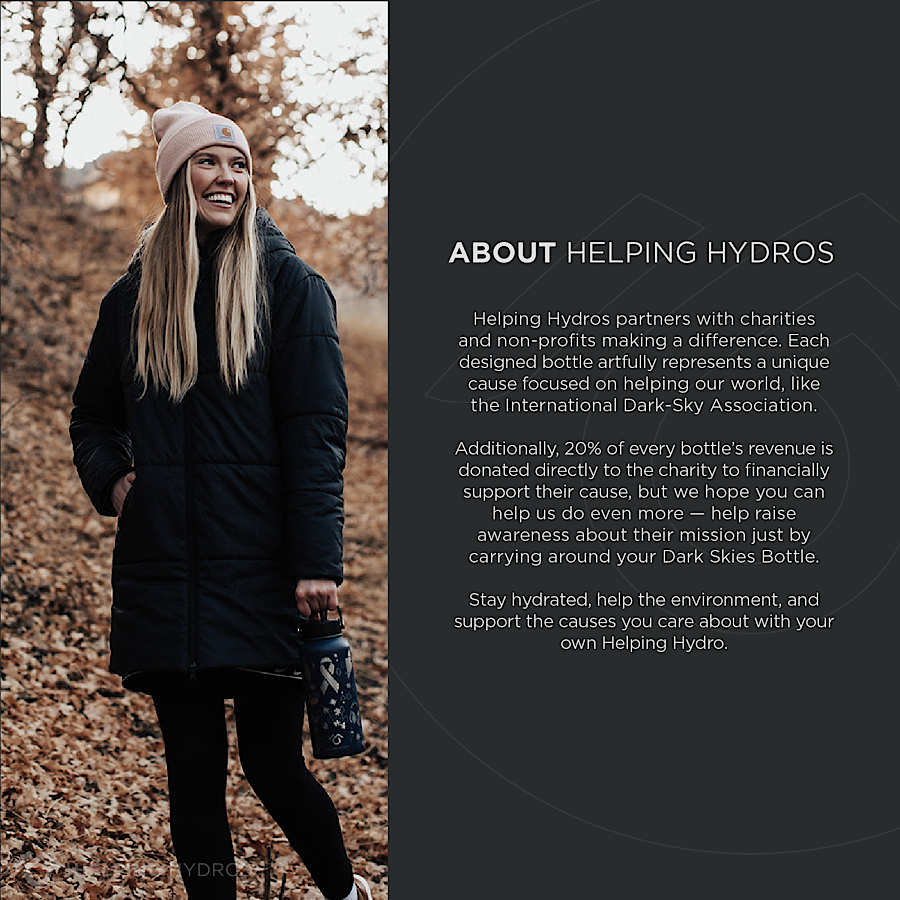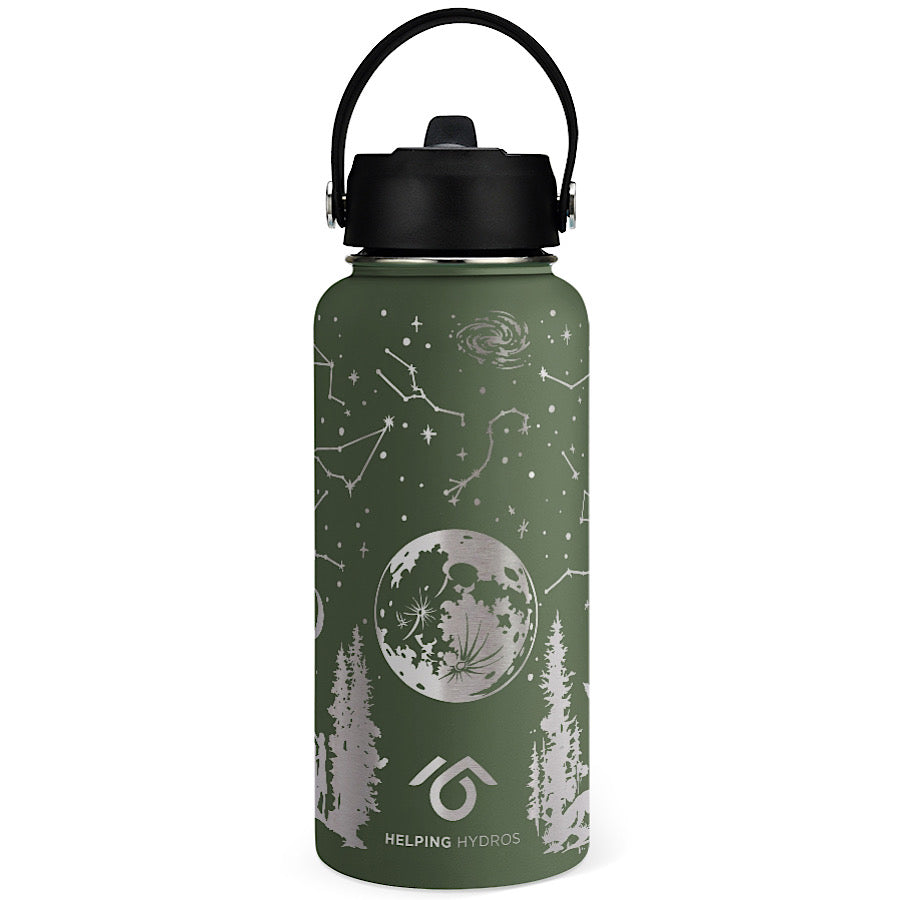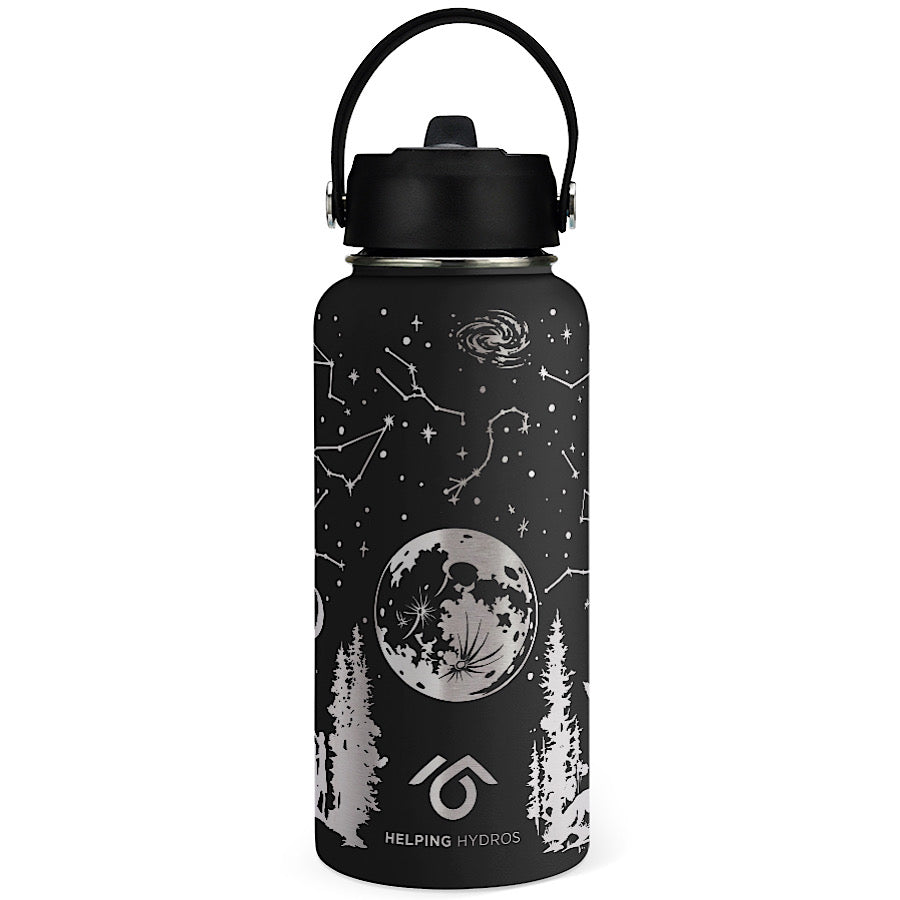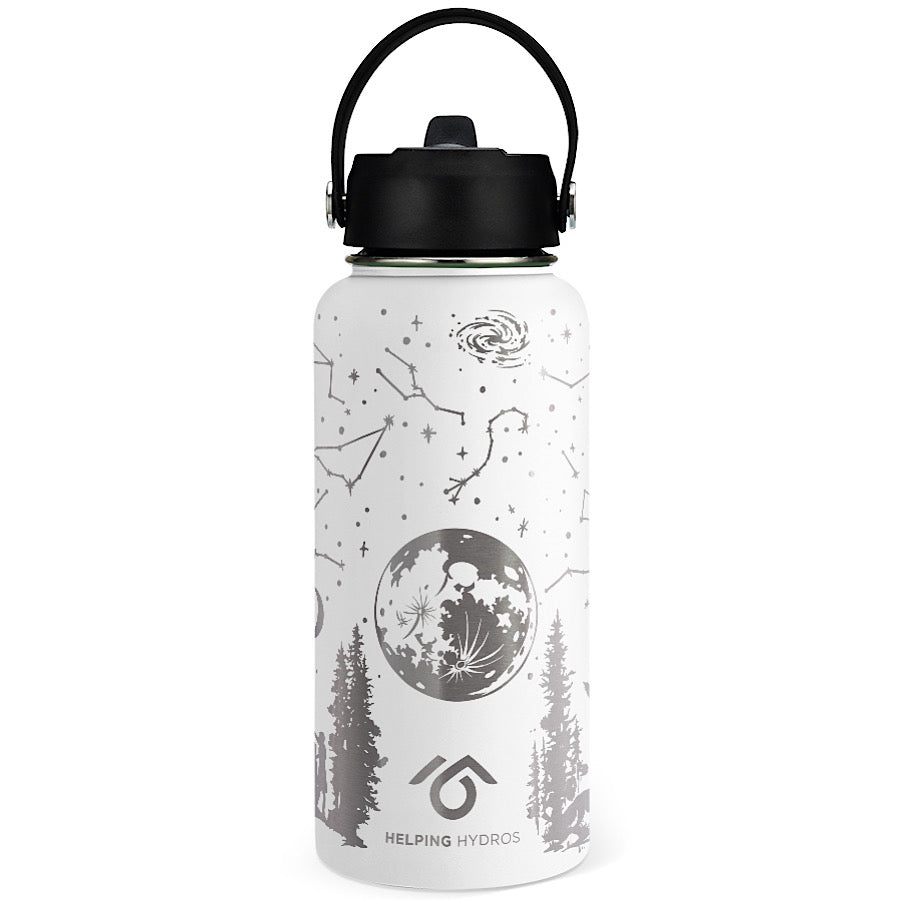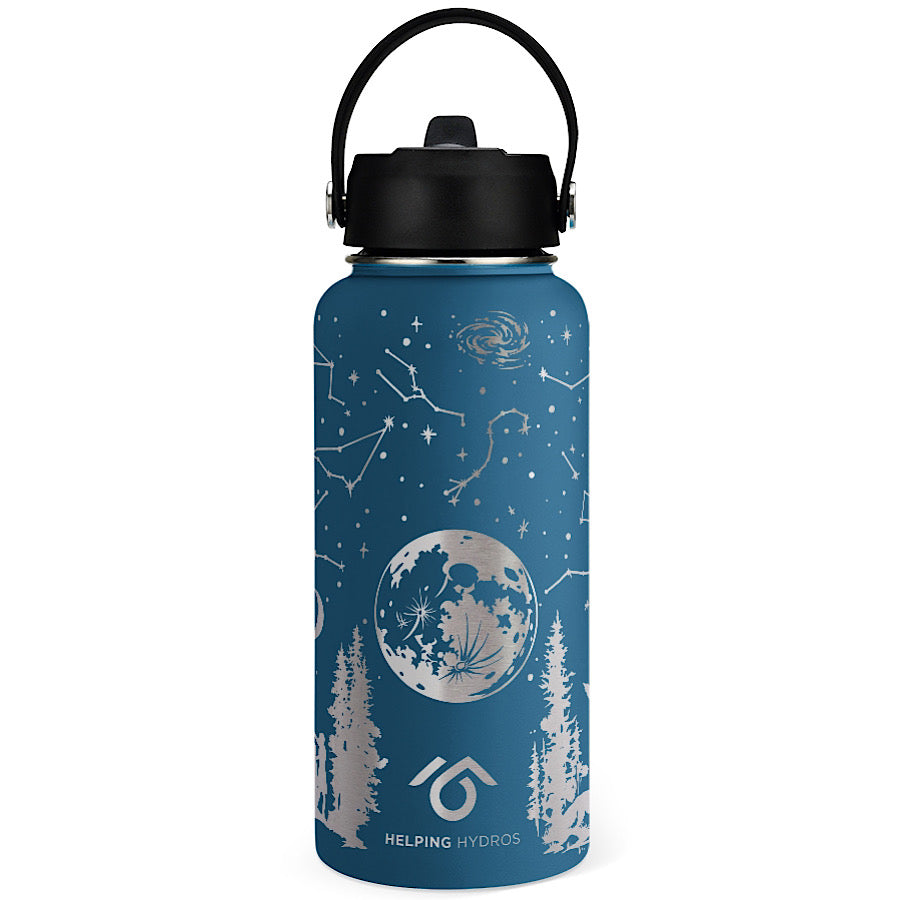 Next Product

Don't cloud your view of the stars
You can help mitigate the effect that night lights have on wildlife (and our planet) by supporting the mission of an organization with our Dark Skies Bottle.
The full-wrap designs on this bottle not only express the beauty to be found in the night skies, but highlights what the International Dark-Sky Association is trying to accomplish — find beams of light from the city below limiting the constellations found above, while a network of stars can be seen above the research facility.
The design also features a series of animals who's nocturnal lives are negatively impacted by our artificial lighting.
20% of the revenue ($10) from this bottle is donated to theInternational Dark-Sky Association, the leading authority on light pollution and combating it.

More on the International Dark-Sky Association
We're going back to the 1980's with the IDA — the International Dark-Sky Association (IDA). This organization has been a leader in protecting the inky night skies from light pollution … and has made significant strides forwards.
While the advent of artificial light has drastically altered what life (and work) looks like outdoors, it has had an impact. Outdoor lighting, used carelessly,  can disrupt wildlife patterns, further to advent of climate change, impact human health, and more, all while limited our view of the universe.
The IDA is committed to protecting the night from light pollution, focused on celebrating the night sky, safeguarding the dark skies we already have, encouraging cities to reduce light pollution by enacting responsible lighting, and slowing, halting, and reversing the hurrying rate of light pollution already present.

Bottle specs — Get to know your new best friend
Drink Up — Capacity: 32 oz | 0.95 L 
Know The Details — Dimensions: 9.25 x 3.5 x 3.5" | 23.6 x 8.9 x 8.9 cm 
What We're Made Of — 18/8 Stainless Steel 
Keep It Cold (Or Hot) — Double Vacuum Sealed for 18-24 hours of guaranteed temperature regulation
What's Your Color? — Powder Coated for good grip and durability
None Of That Icky Stuff — BPA free lids, non-toxic materials
A Few More Perks — Easy to clean and carry
SGS, FDA, CE, and LFGB approved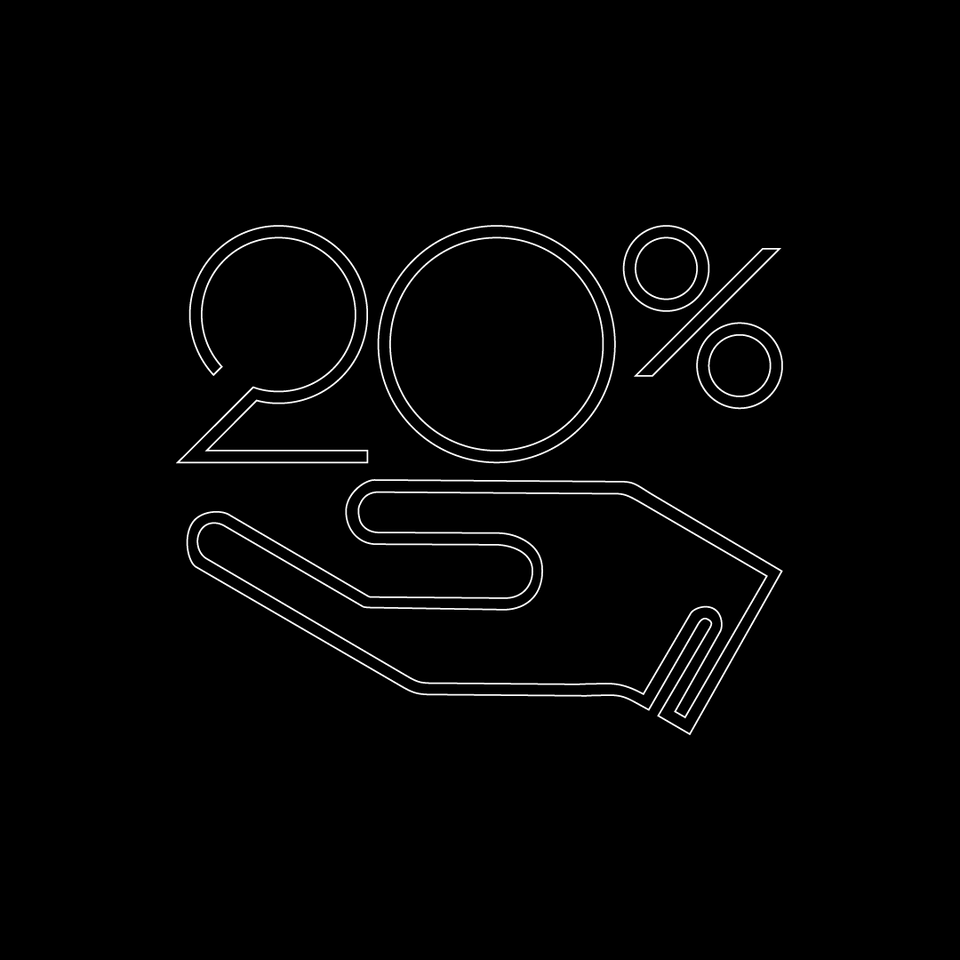 20% Donated
20% ($10) of your bottle purchase is donated directly to the International Dark Skies Association (IDA)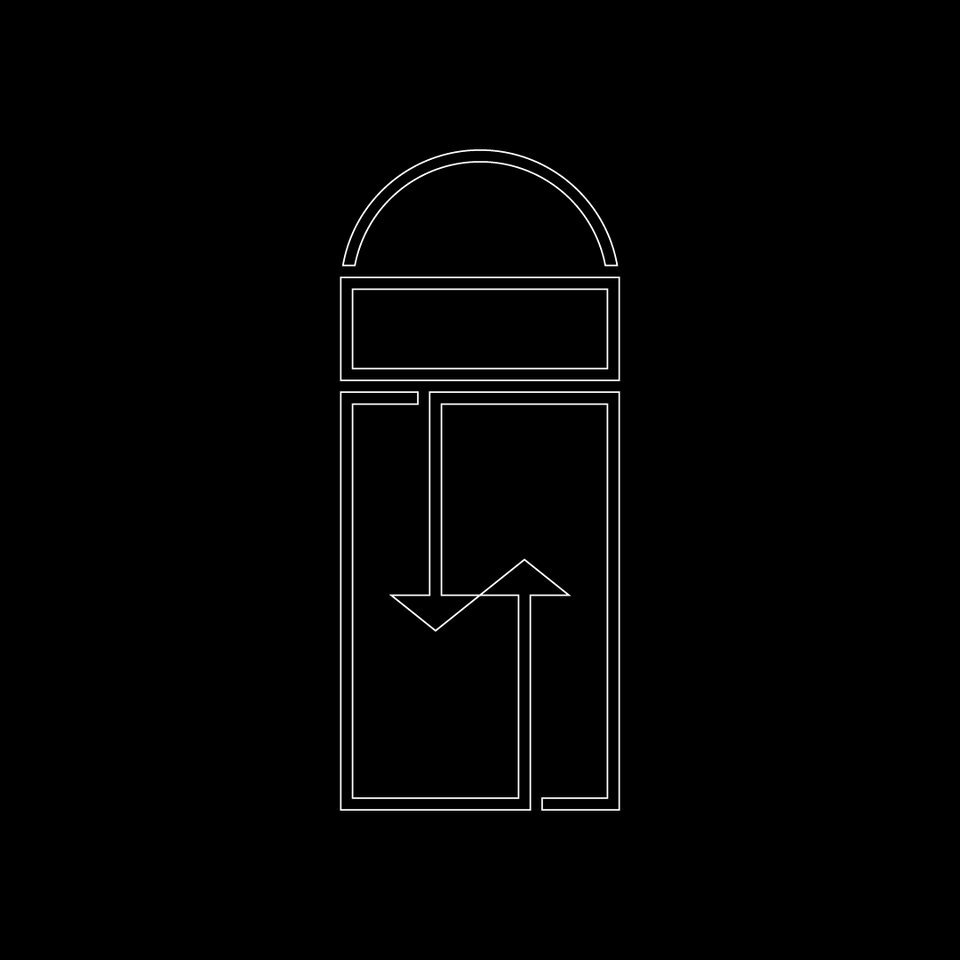 Sustainable Stainless Steel Bottle
Helping Hydros help significantly reduce waste from single-use plastic, and other cheaply made water bottles.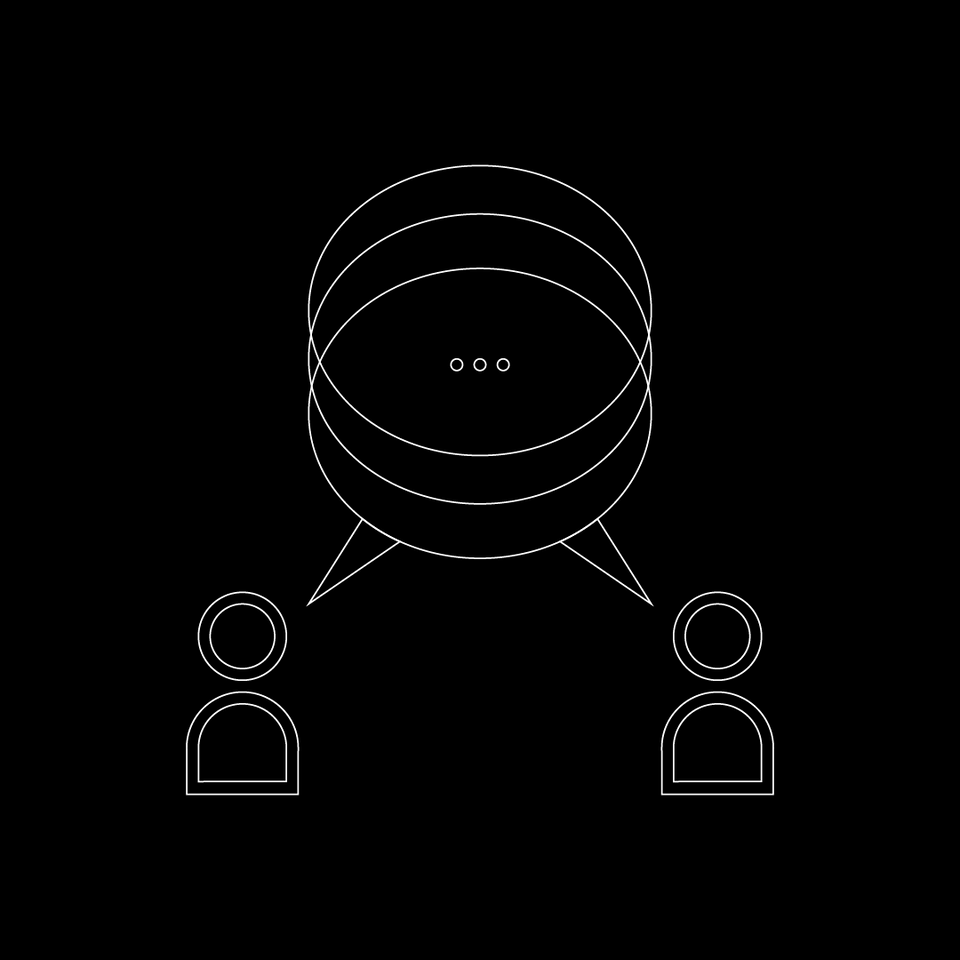 Spark Conversations
This bottle enables you to spread the word and share your passion for the dark skies cause!
Enjoy your hydro to the fullest:
These accessories take your Hydro to the next level!