Forest Restoration Bottle - Support One Tree Planted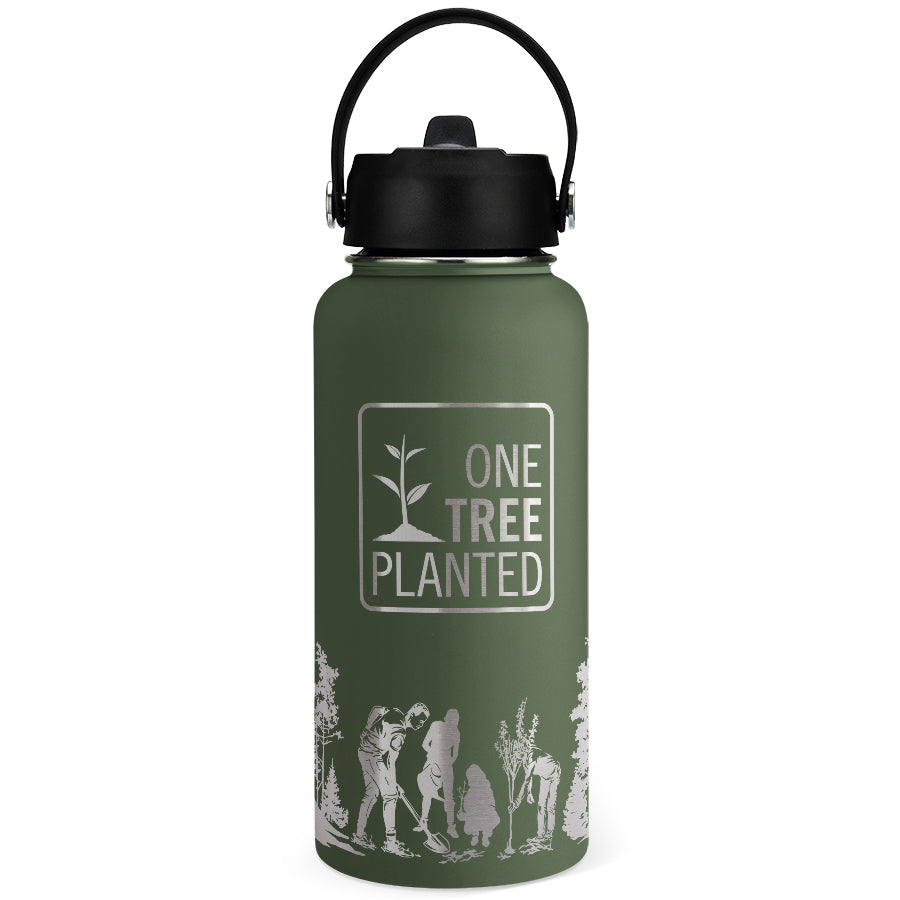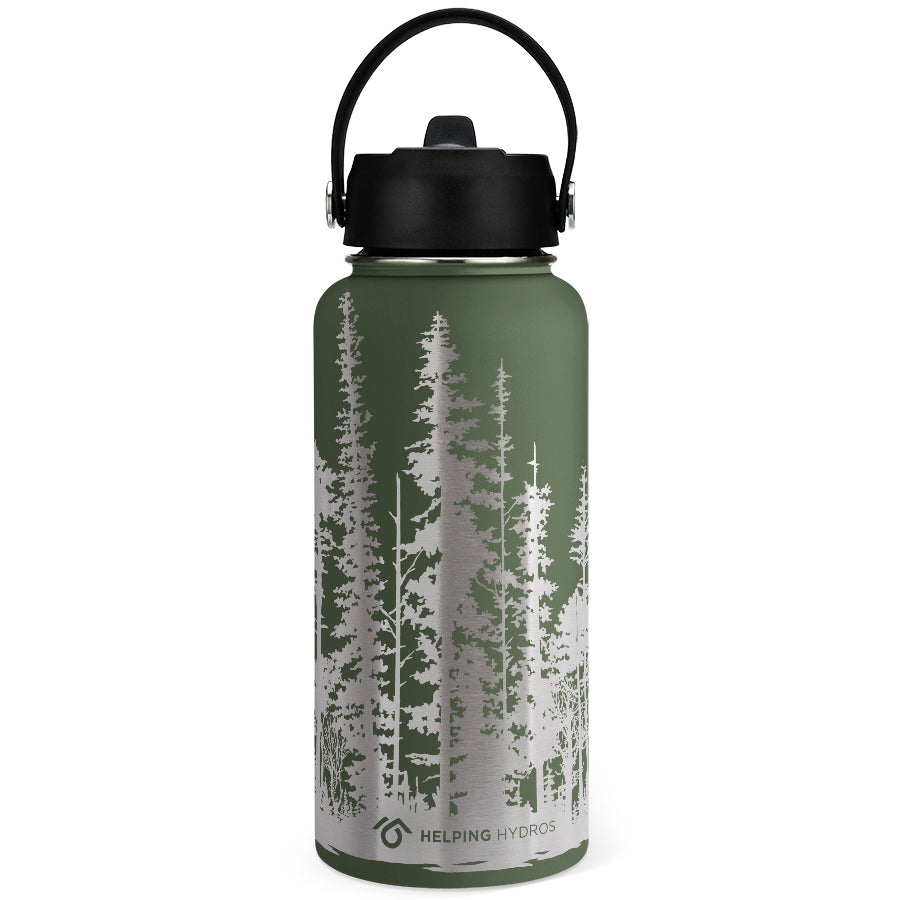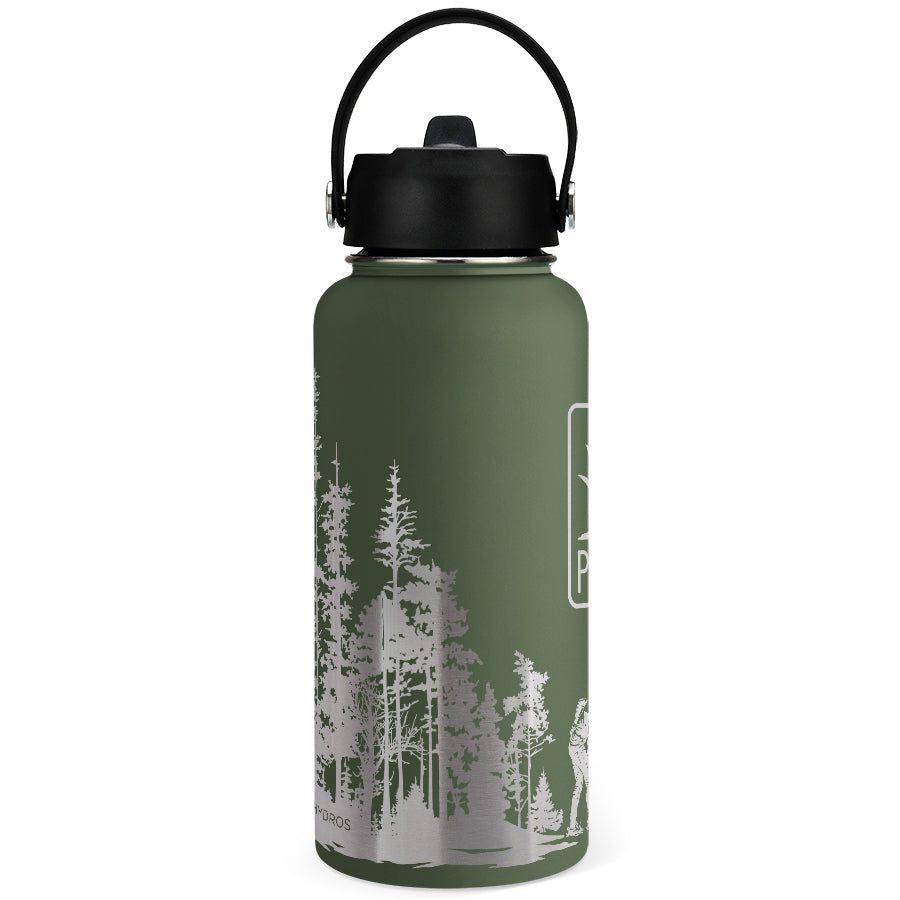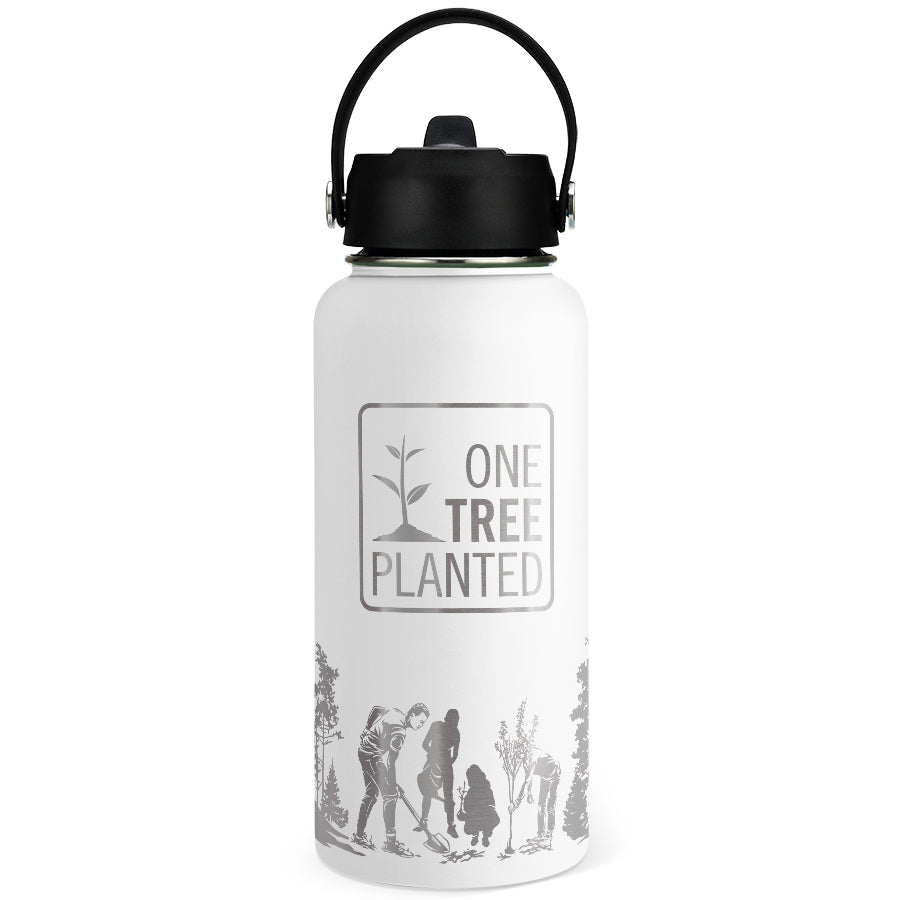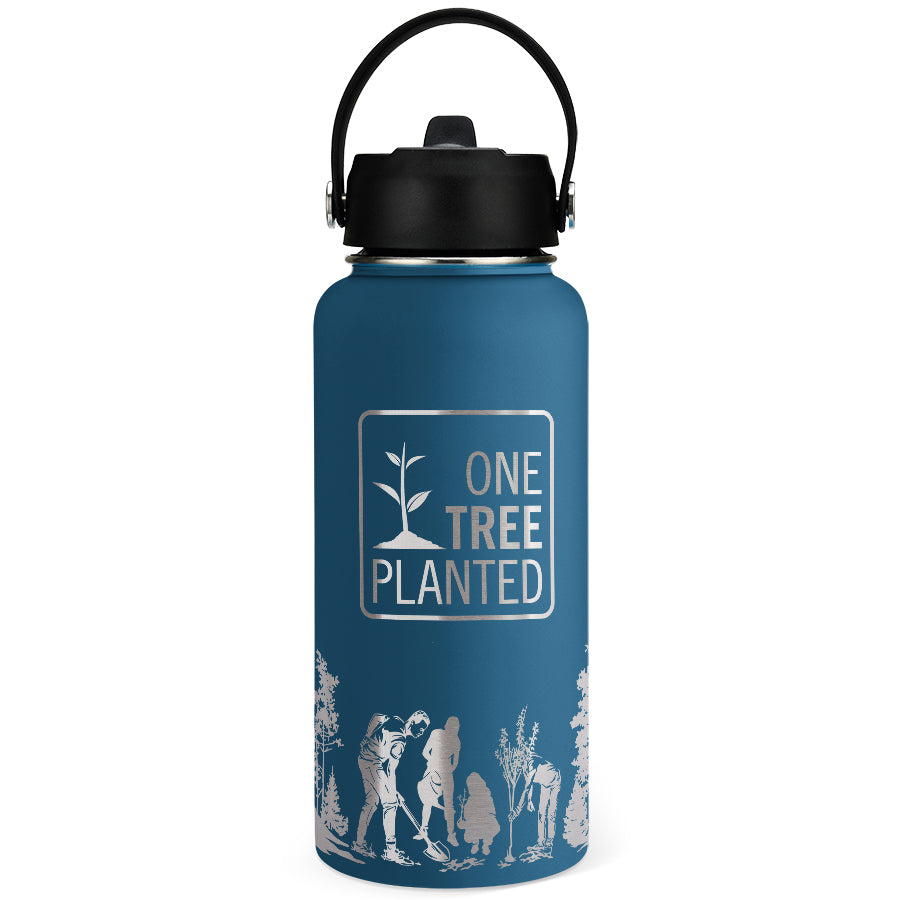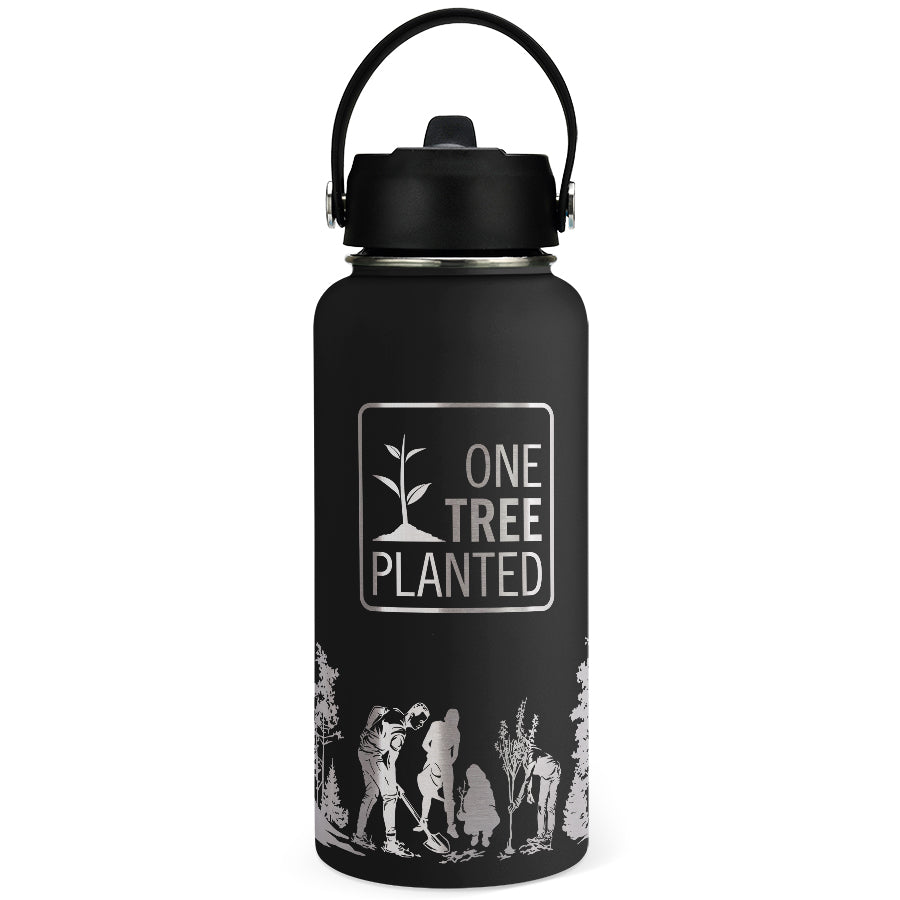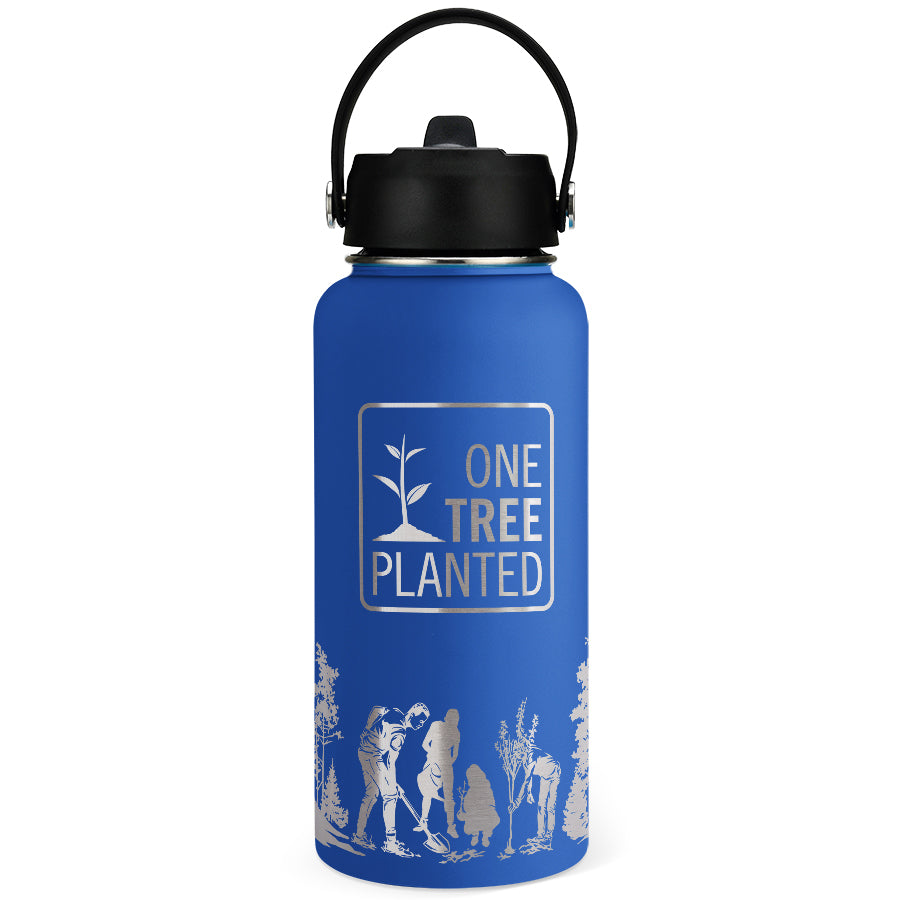 Previous Product

Next Product

Help the world breathe
This bottle's design features a wrap design that compares the seemingly small effort of planting a single tree in comparison to the huge difference it can make to the world's forests. Hopefully, it reminds us all to remember just how much trees impact our daily lives, and inspires us to boost reforestation efforts to help our planet. 

20% of the revenue ($10) from this bottle is donated to One Tree Planted whose focus is generating positive change to the air, climate, water, and biodiversity of our planet by bolstering its forests. Just $1 plants a single tree, meaning each bottle helps plant 10 trees around the world.

More on One Tree Planted
One Tree Planted is focused on planting trees around the world, which has an enormous impact on the people and animals who call this planet home.
Their global reach has supported projects to reforest after devastating fires and floods, create sustainable jobs, built communities, and created a habitat for species who make their home in and around our world's forests.
Their reforestation mission is boosting climate change, reducing harmful erosion, removing harmful pollutants, and creating oxygen, among several other accomplishments.
Learn more about One Tree Planted.

Bottle specs — Get to know your new best friend
Drink Up — Capacity: 32 oz | 0.95 L 
Know The Details — Dimensions: 9.25 x 3.5 x 3.5" | 23.6 x 8.9 x 8.9 cm 
What We're Made Of — 18/8 Stainless Steel 
Keep It Cold (Or Hot) — Double Vacuum Sealed for 18-24 hours of guaranteed temperature regulation
What's Your Color? — Powder Coated for good grip and durability
None Of That Icky Stuff — BPA free lids, non-toxic materials
A Few More Perks — Easy to clean and carry
SGS, FDA, CE, and LFGB approved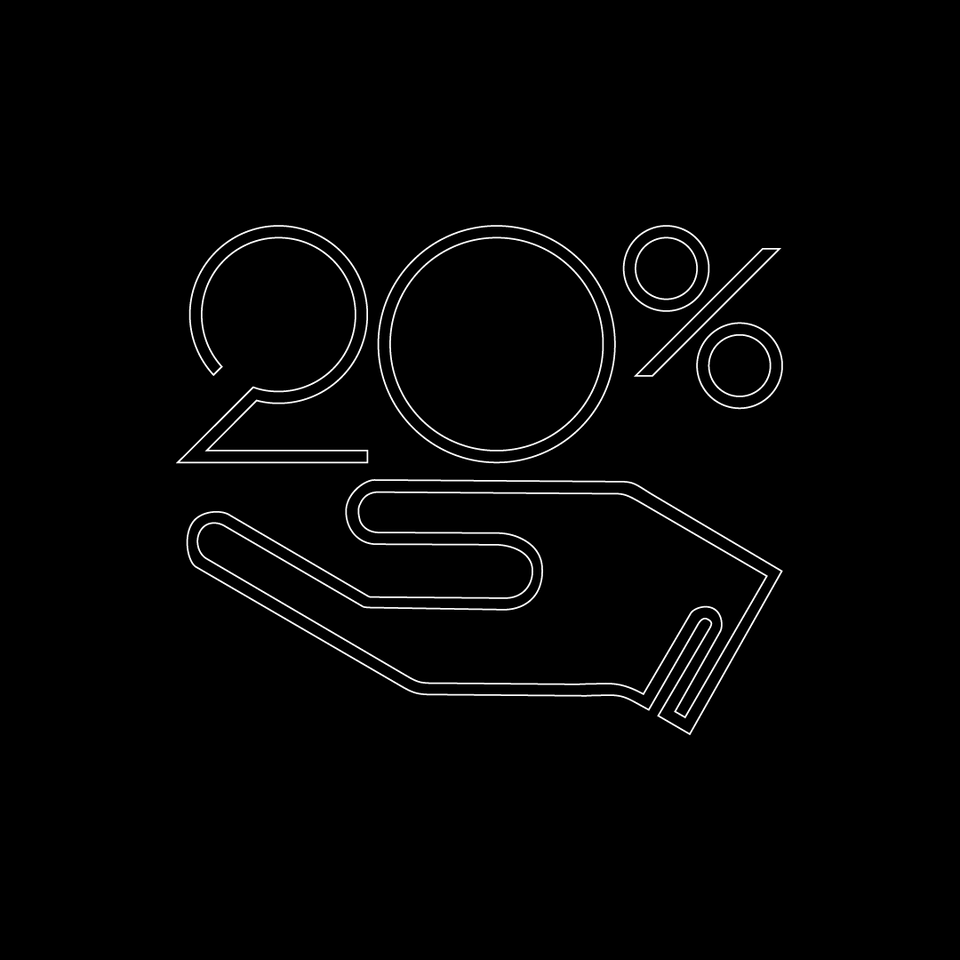 20% Donated
20% ($10) of your bottle purchase is donated directly to the International Dark Skies Association (IDA)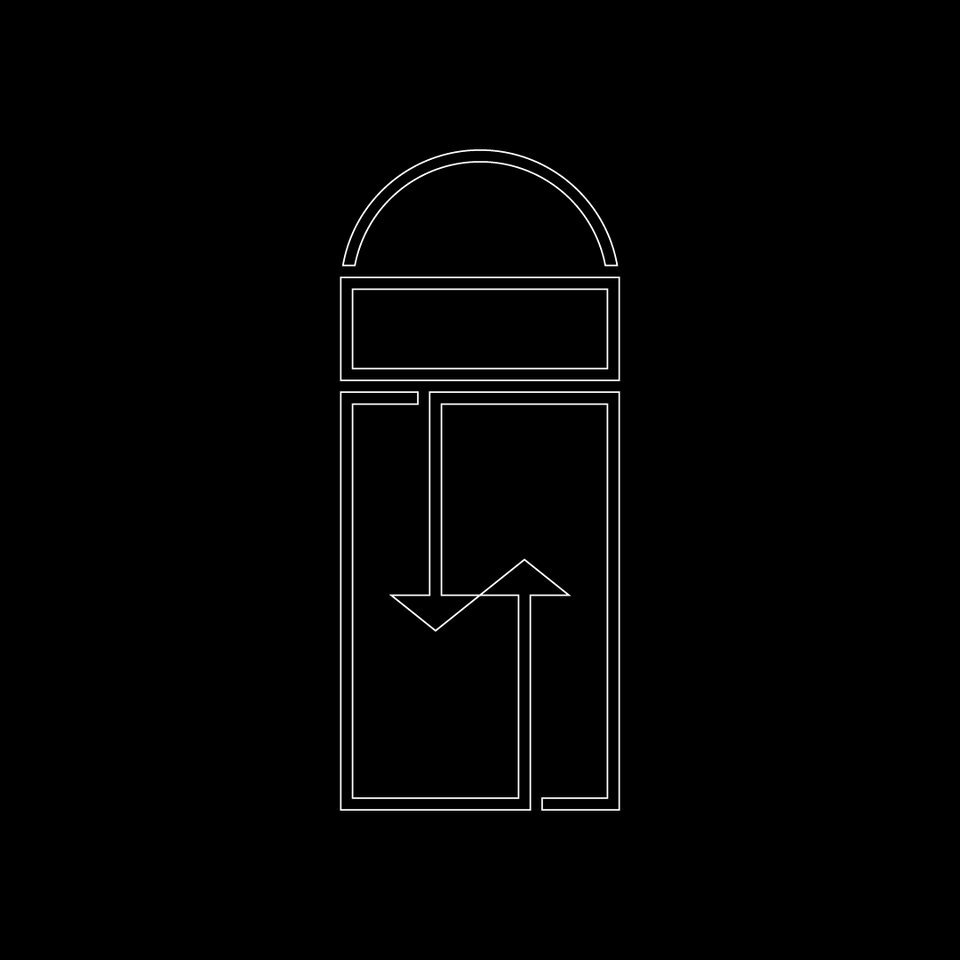 Sustainable Stainless Steel Bottle
Helping Hydros help significantly reduce waste from single-use plastic, and other cheaply made water bottles.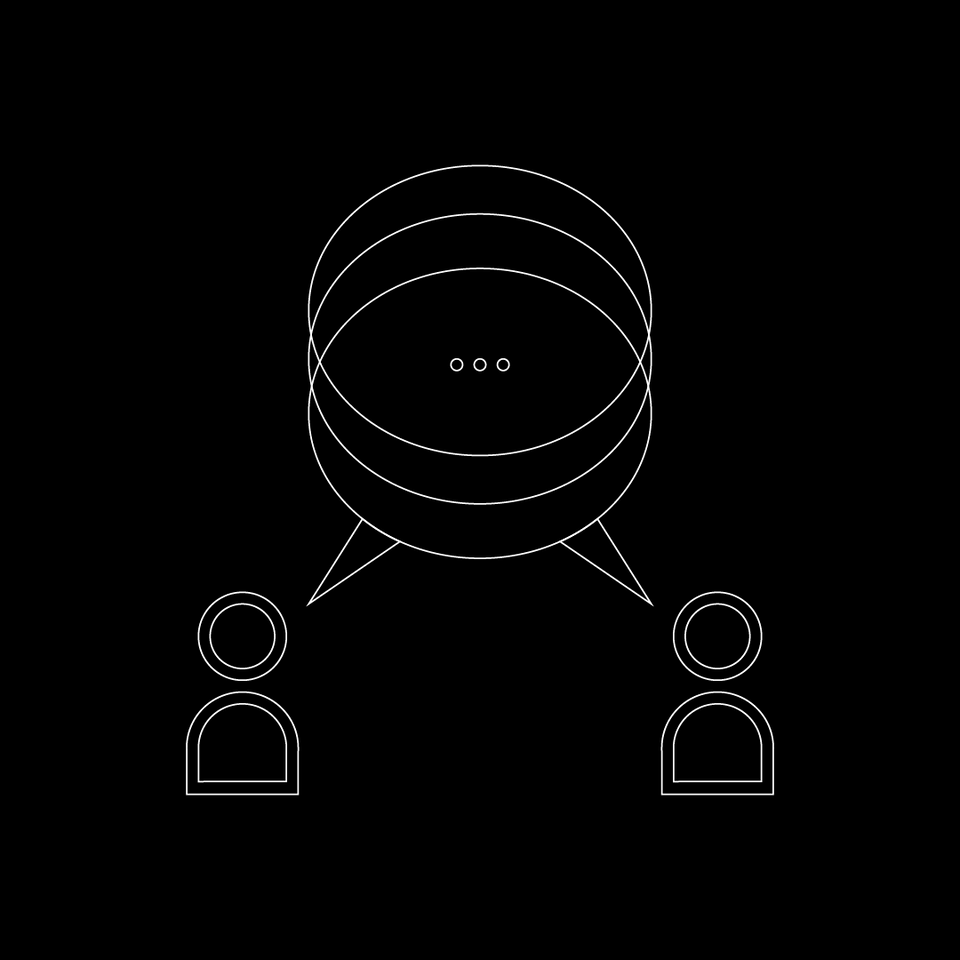 Spark Conversations
This bottle enables you to spread the word and share your passion for the dark skies cause!
Enjoy your hydro to the fullest:
These accessories take your Hydro to the next level!