Oceans Bottle - Support Oceana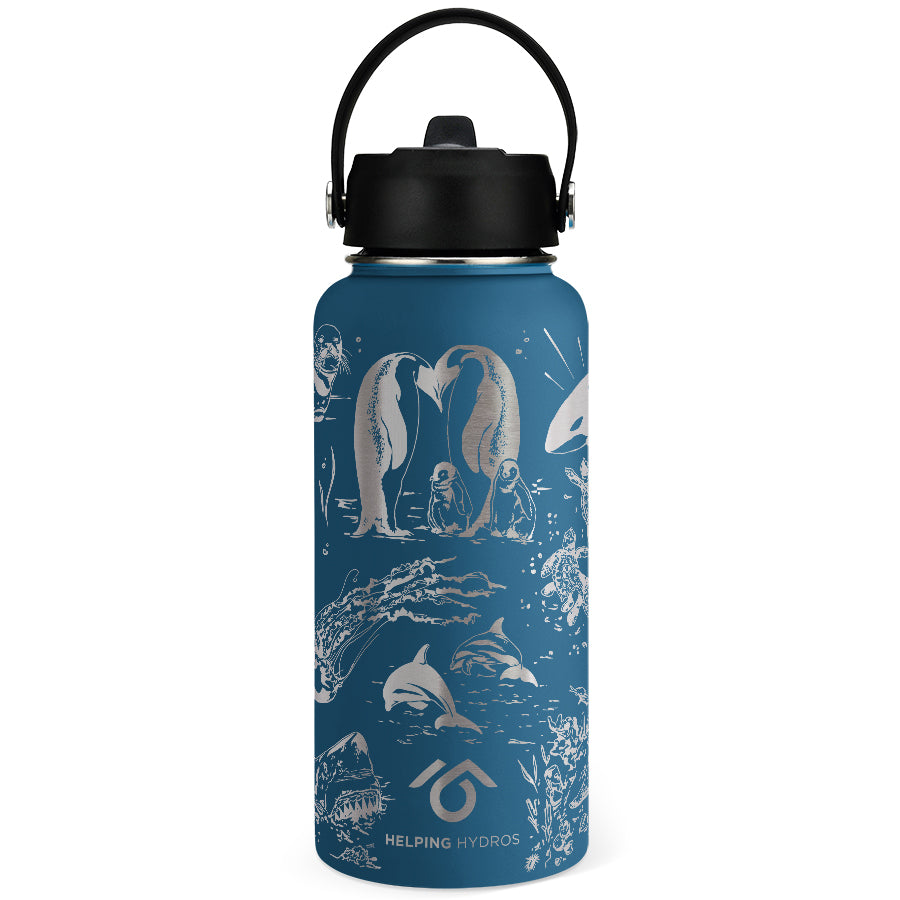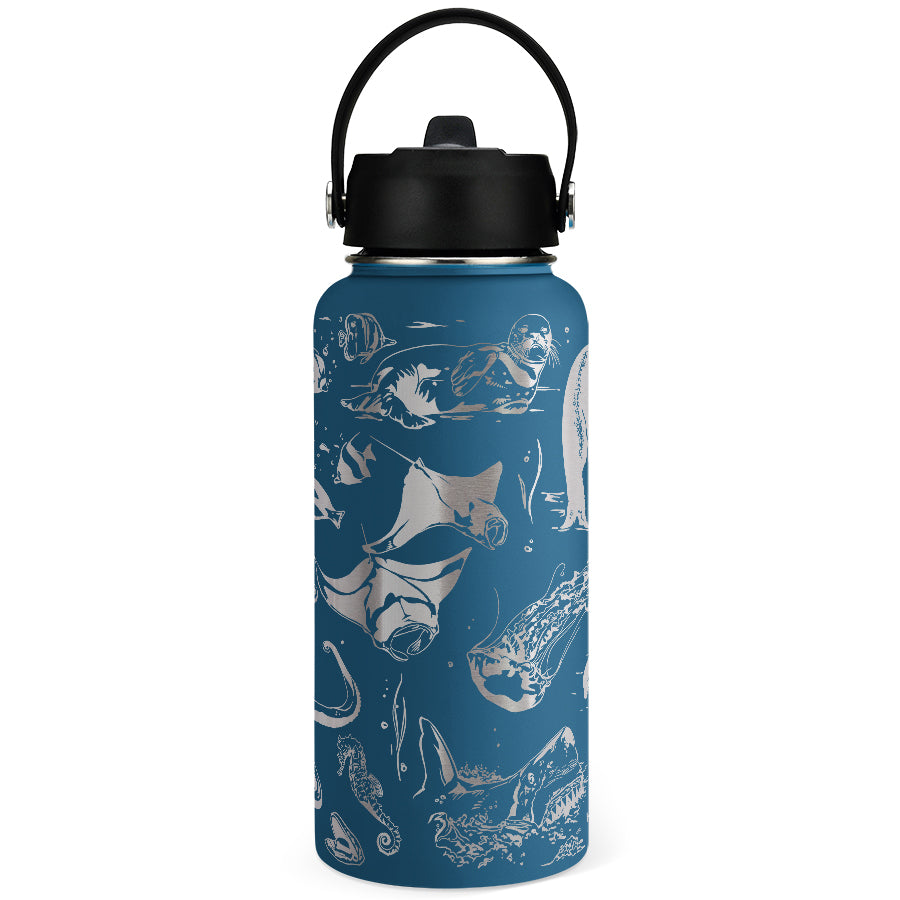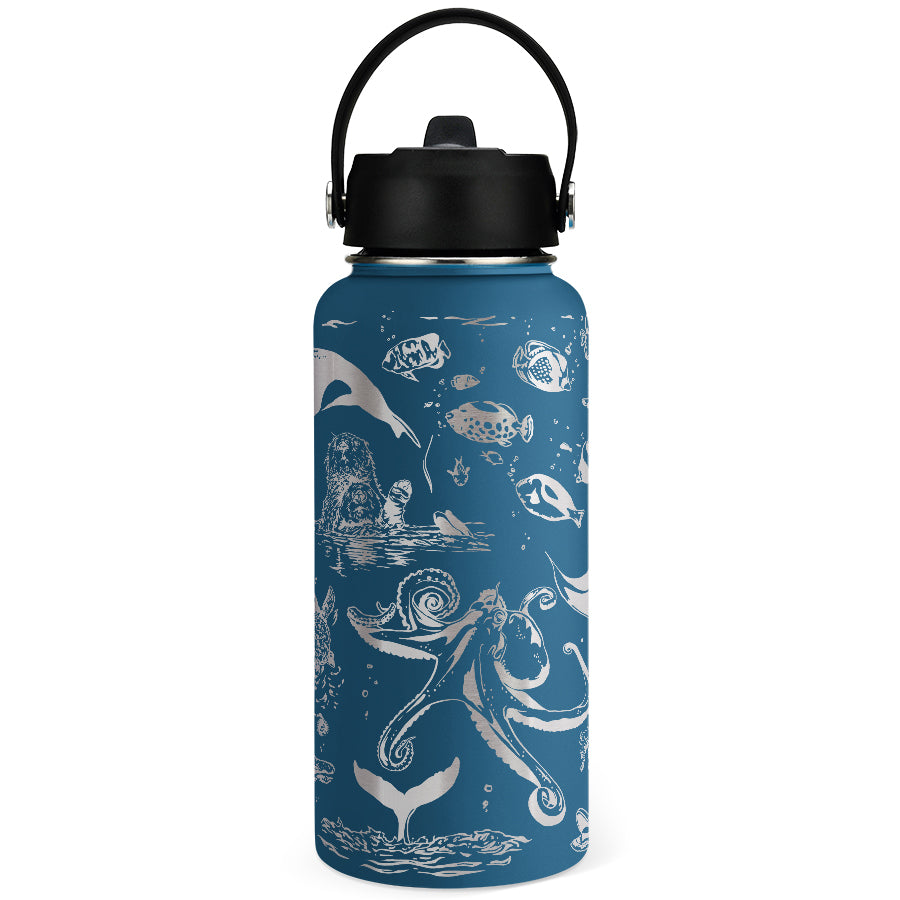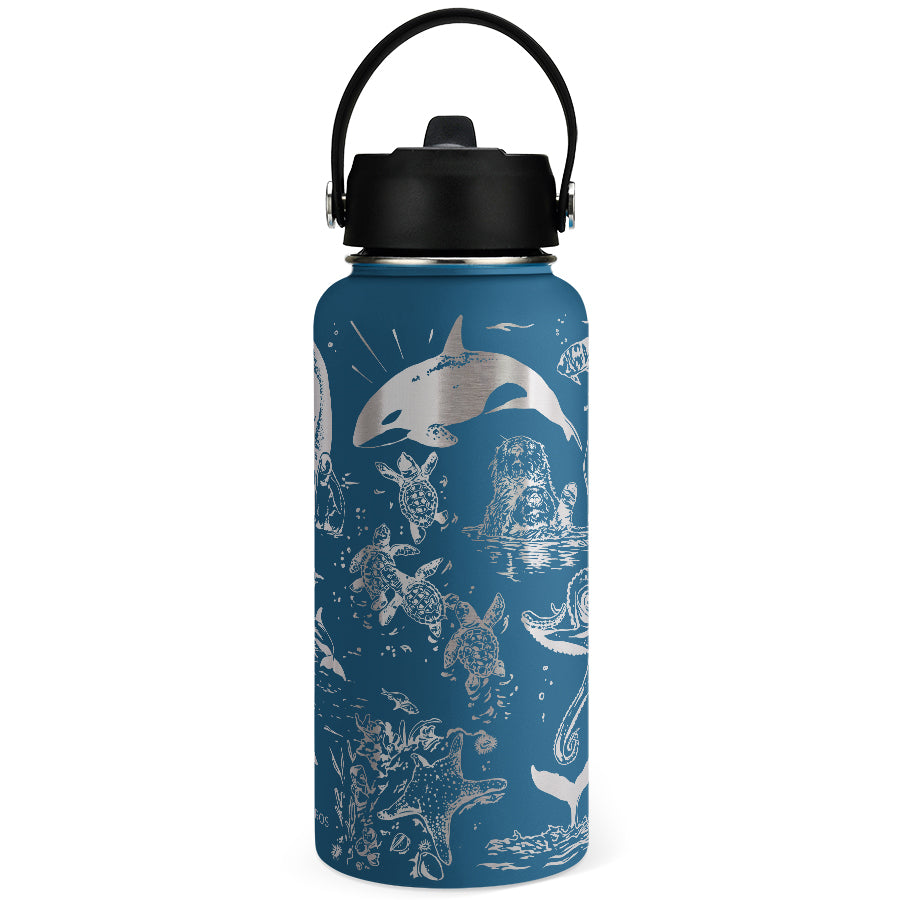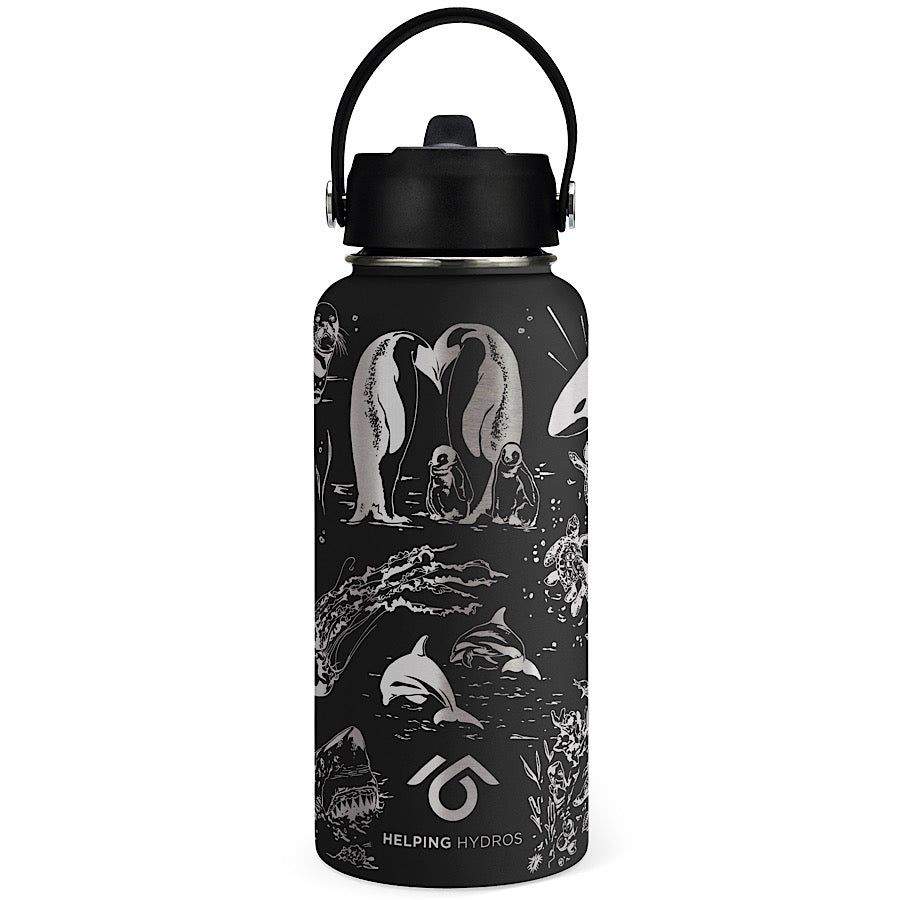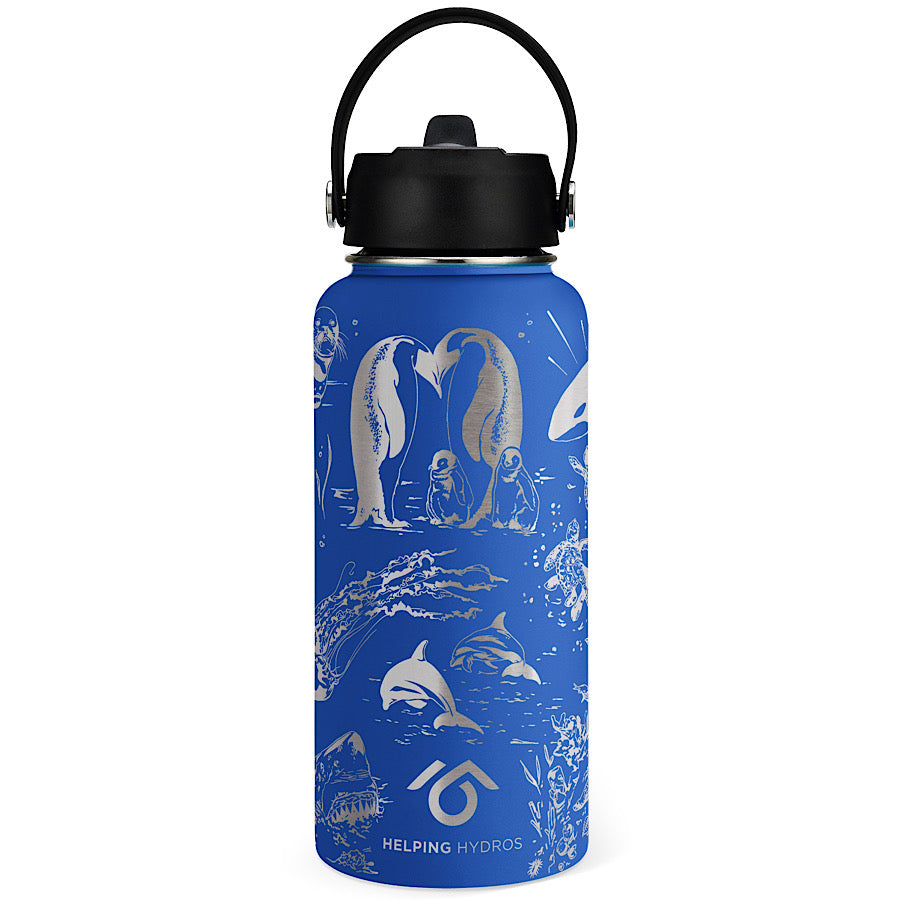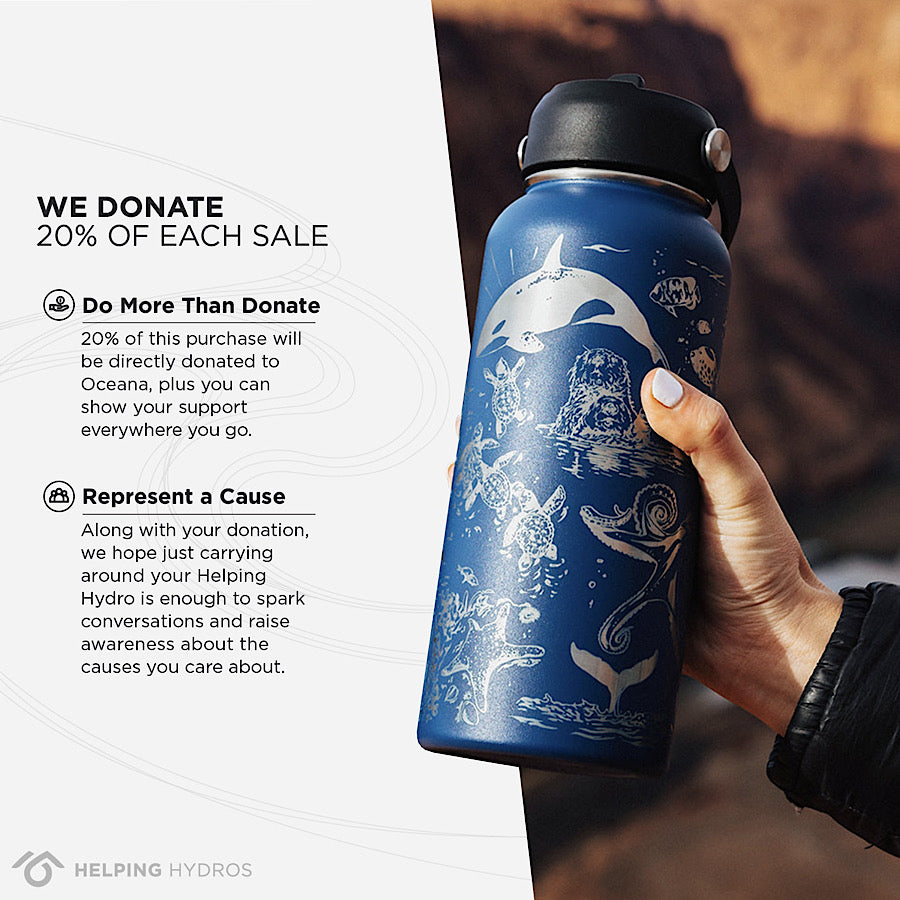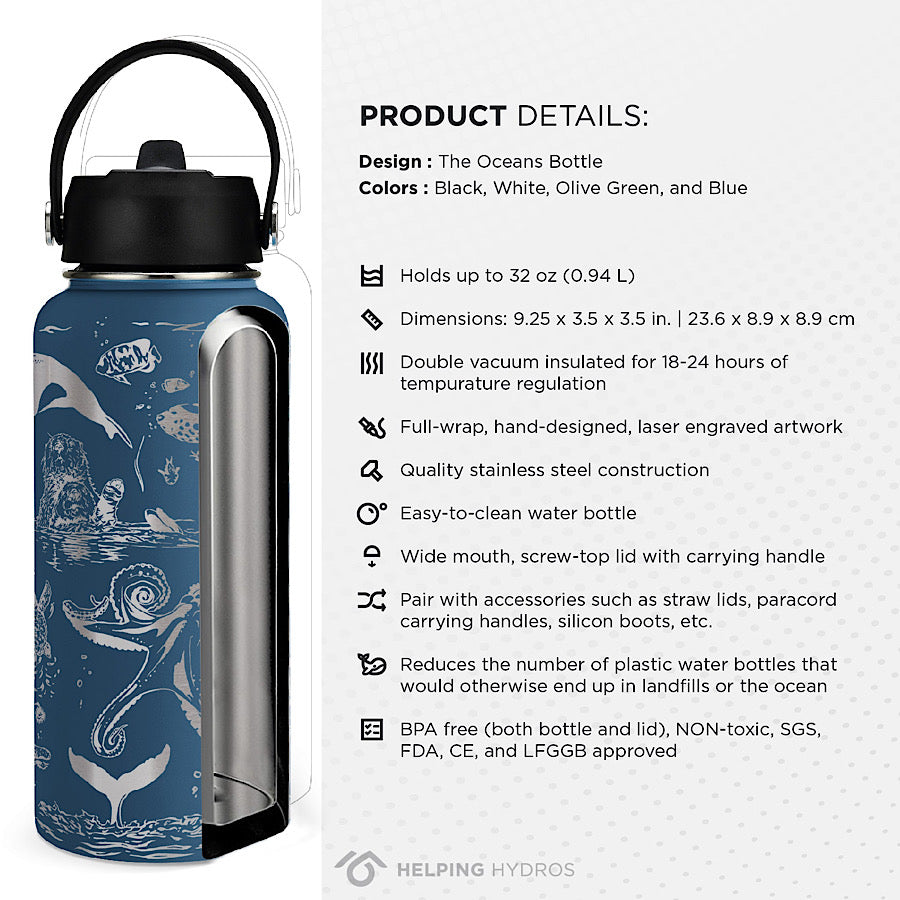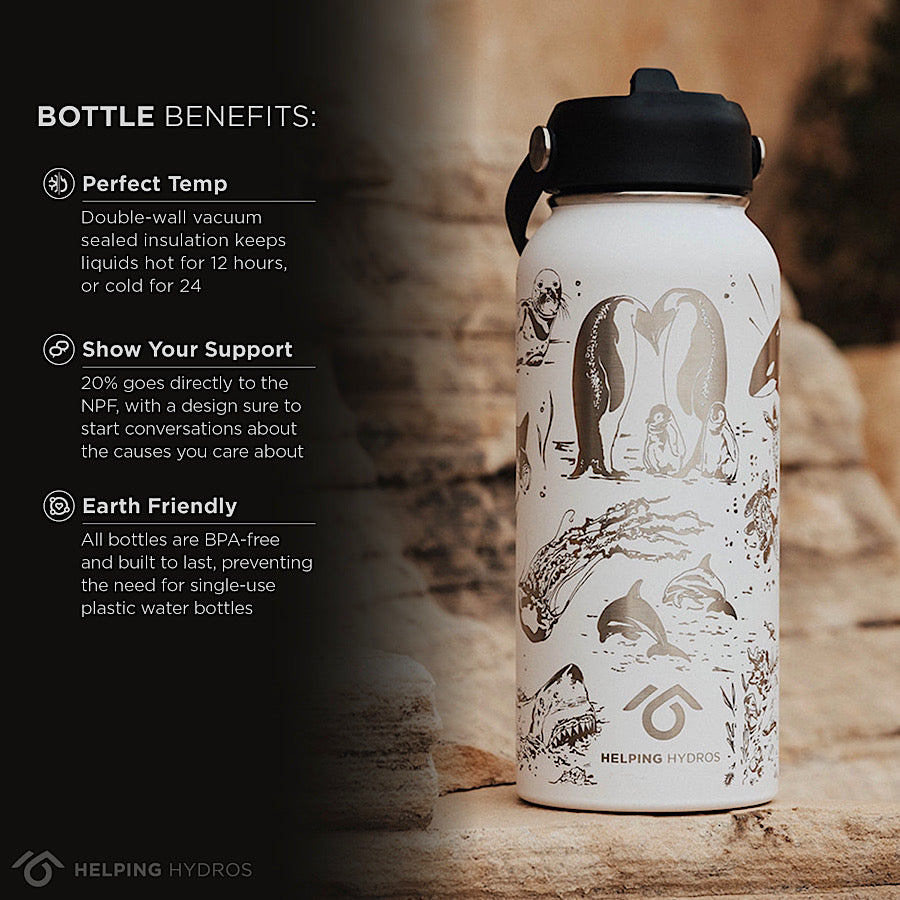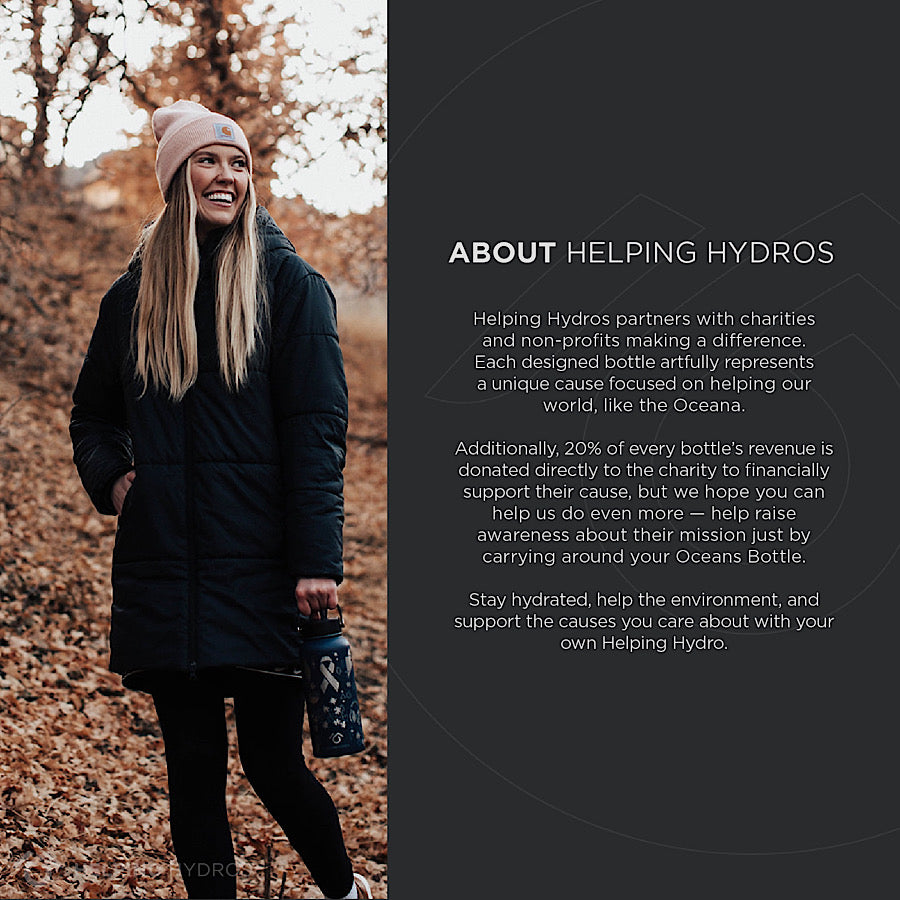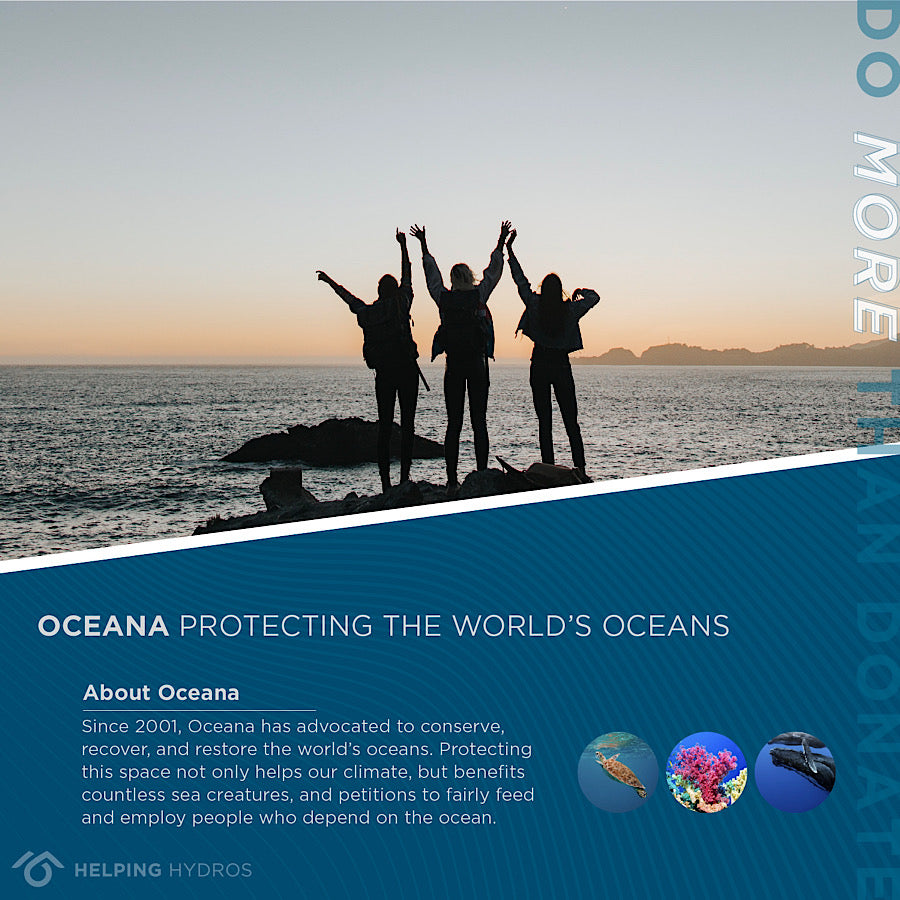 Previous Product

Next Product

Go a step further to help the world's oceans
Feel like you're on a diving trip of a lifetime with the creatures found on this bottle. Featuring friendly otters, a family of penguins, tiny turtles, and the winding tendrils of the jellyfish, this unique bottle reminds us all to do what we can to restore the oceans on our planet.
20% of the revenue ($10) from this bottle is donated to Oceana, whose mission is restoring the world's oceans (for the animals who call it home, and to provide sustainable fishing that could feed the world).

More on Oceana
Oceana has been focused on the world's oceans since 2001 — given that oceans cover more than 70% of the globe, this is no small task. Oceana is an international advocate to help achieve outcomes to help create oceans that are rich, abundant, and biodiverse. Not only does Oceana's cause help regulate the climate, it's also centered on sustainability to create fishery systems that won't just restore species, but feed billions in a more sustainable way.
Learn more about Oceana.

Bottle specs — Get to know your new best friend
Drink Up — Capacity: 32 oz | 0.95 L 
Know The Details — Dimensions: 9.25 x 3.5 x 3.5" | 23.6 x 8.9 x 8.9 cm 
What We're Made Of — 18/8 Stainless Steel 
Keep It Cold (Or Hot) — Double Vacuum Sealed for 18-24 hours of guaranteed temperature regulation
What's Your Color? — Powder Coated for good grip and durability
None Of That Icky Stuff — BPA free lids, non-toxic materials
A Few More Perks — Easy to clean and carry
SGS, FDA, CE, and LFGB approved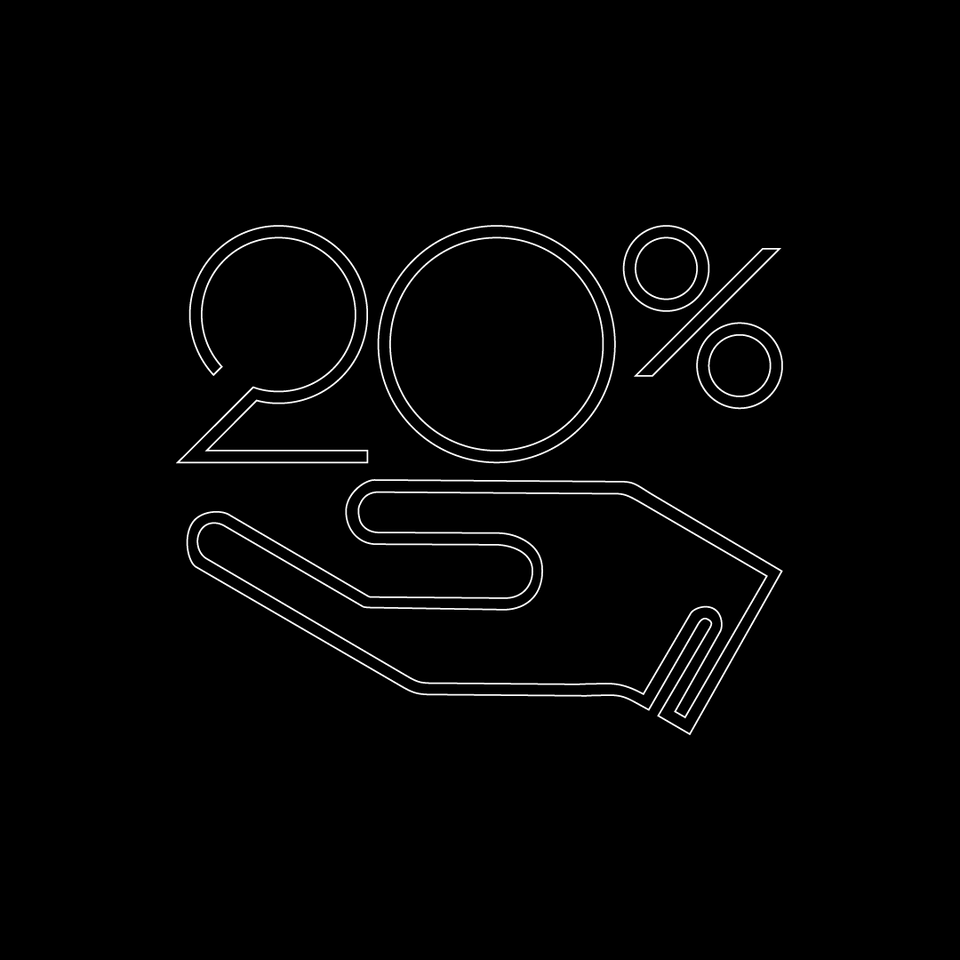 20% Donated
20% ($10) of your bottle purchase is donated directly to the International Dark Skies Association (IDA)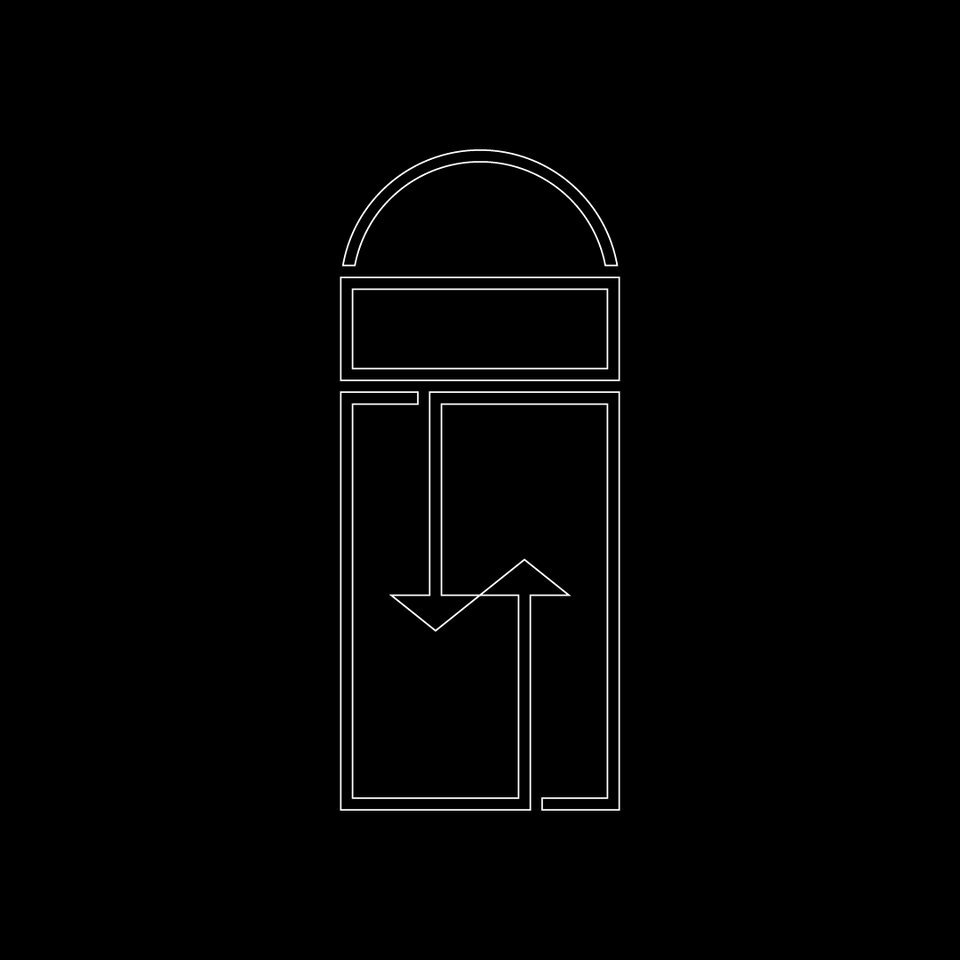 Sustainable Stainless Steel Bottle
Helping Hydros help significantly reduce waste from single-use plastic, and other cheaply made water bottles.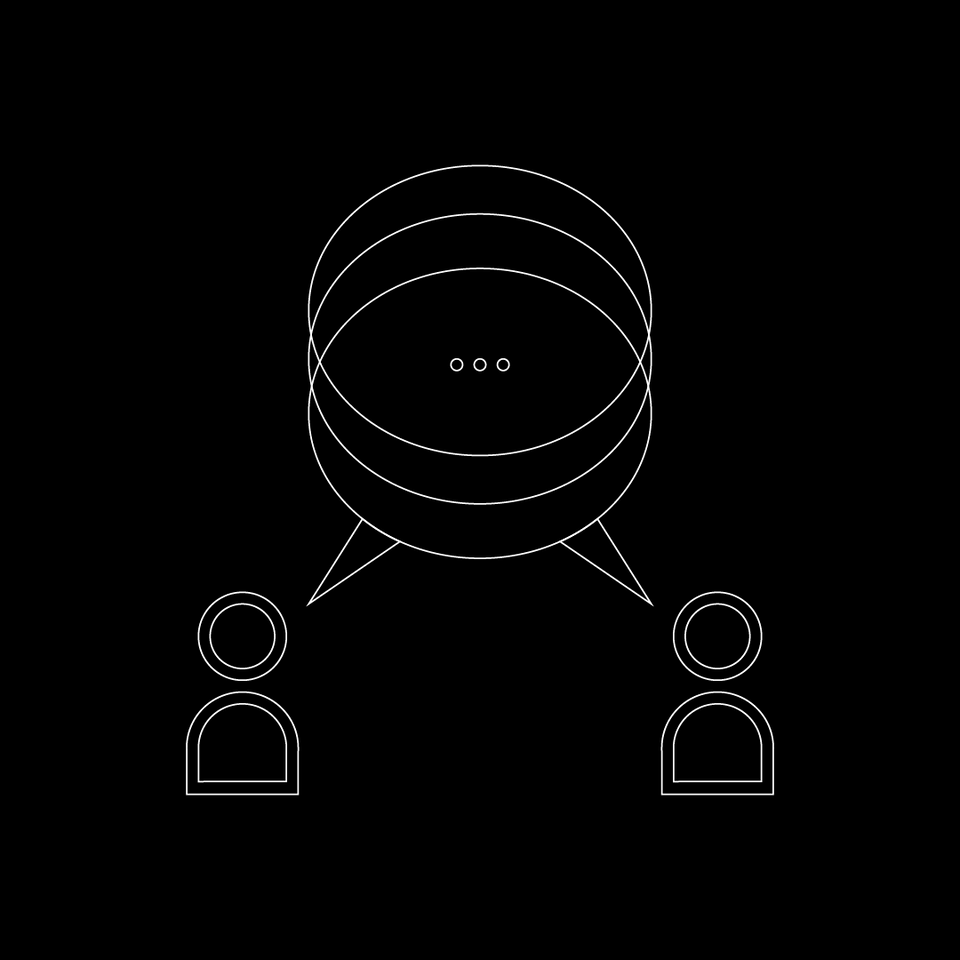 Spark Conversations
This bottle enables you to spread the word and share your passion for the dark skies cause!
Enjoy your hydro to the fullest:
These accessories take your Hydro to the next level!