Animal Rescue Bottle - Support The Best Friends Animal Society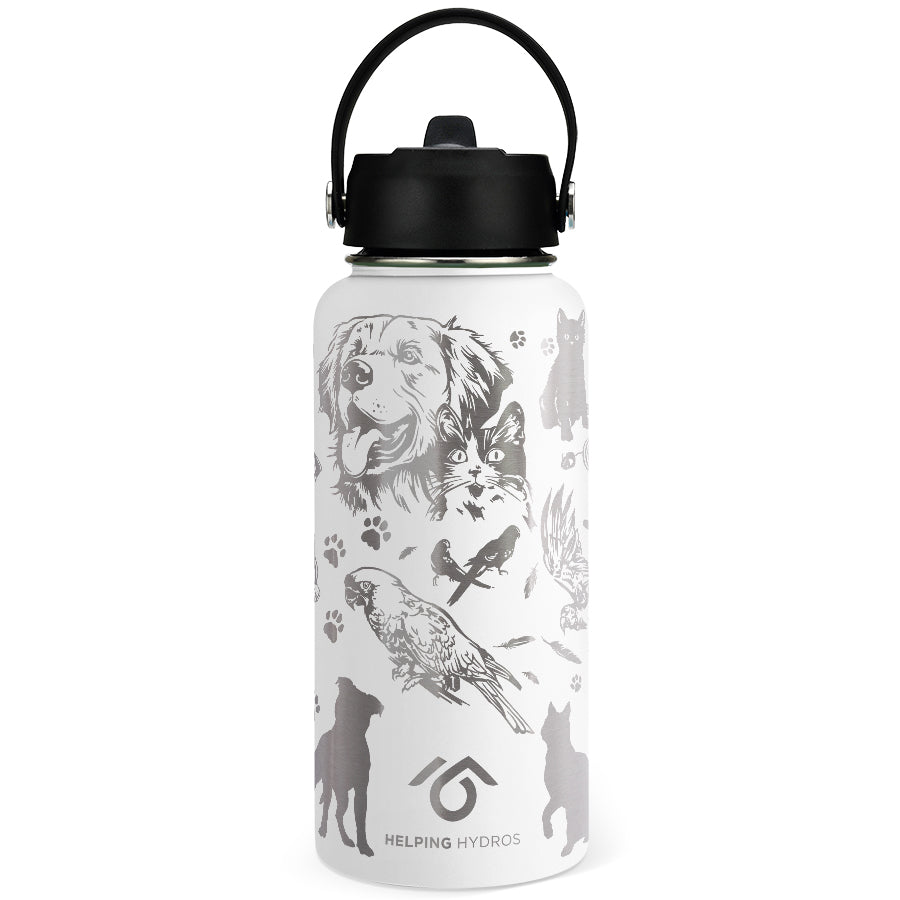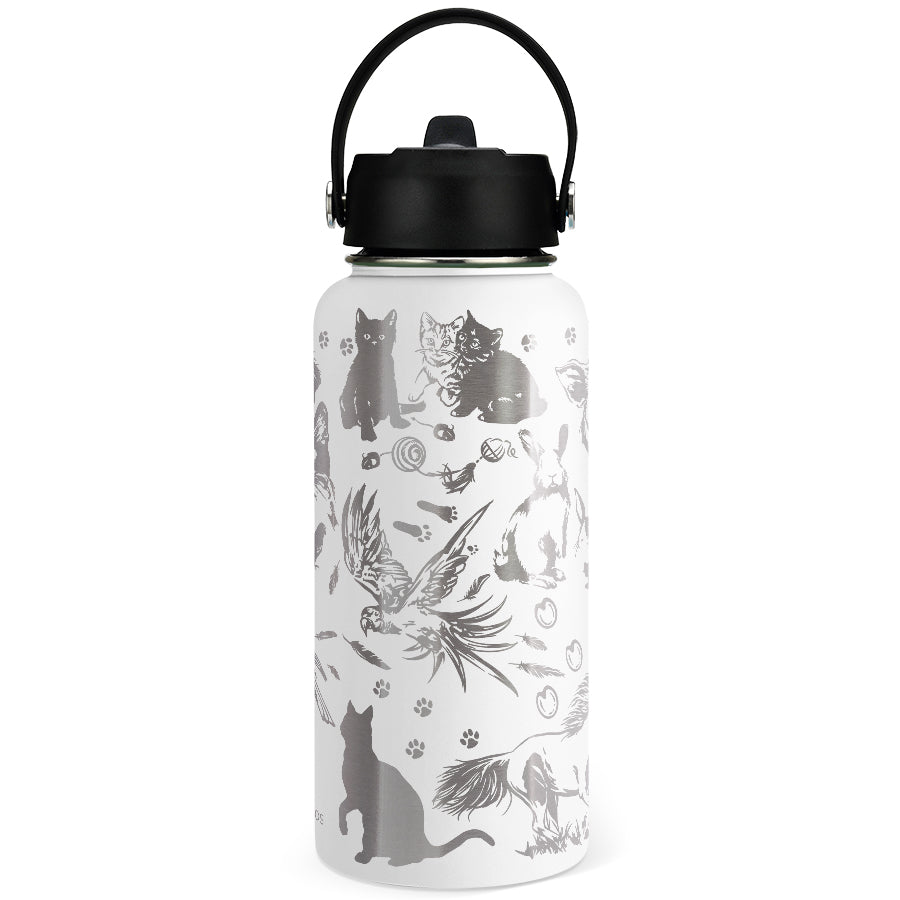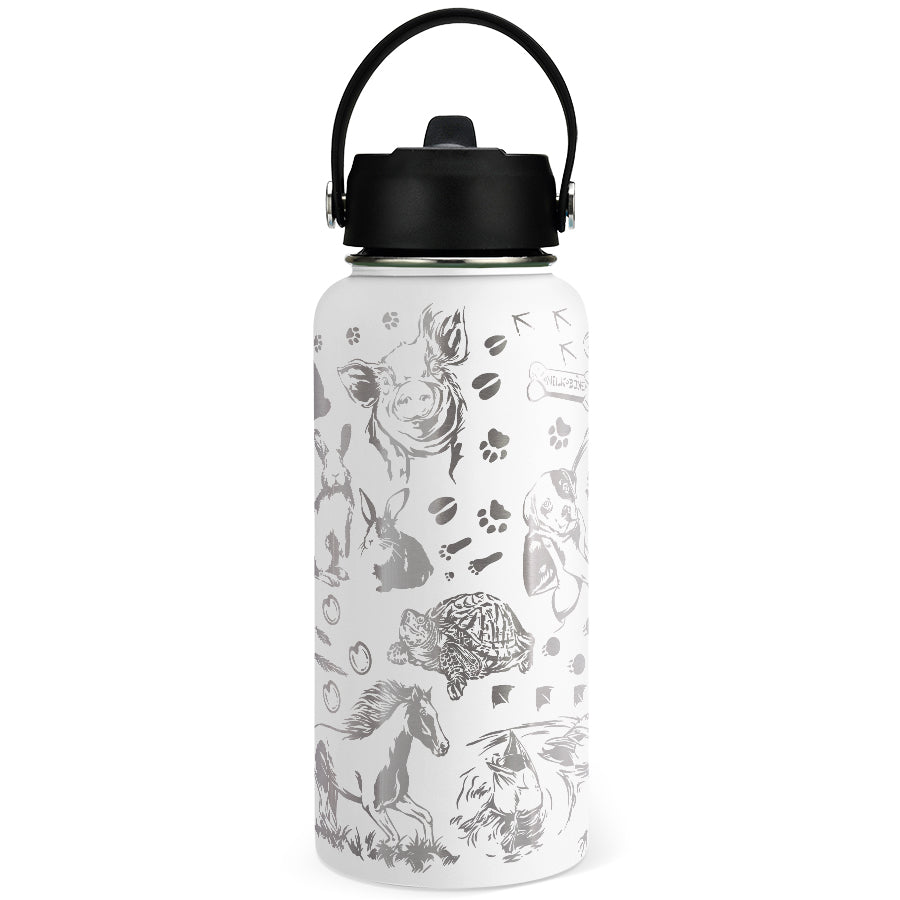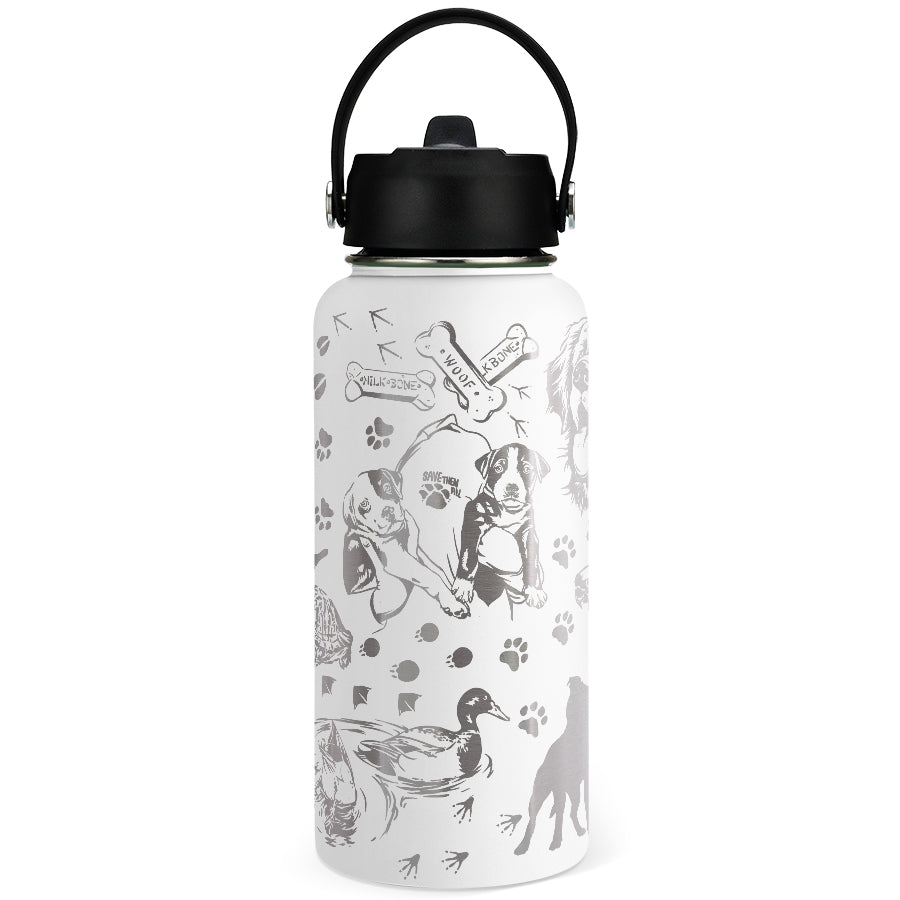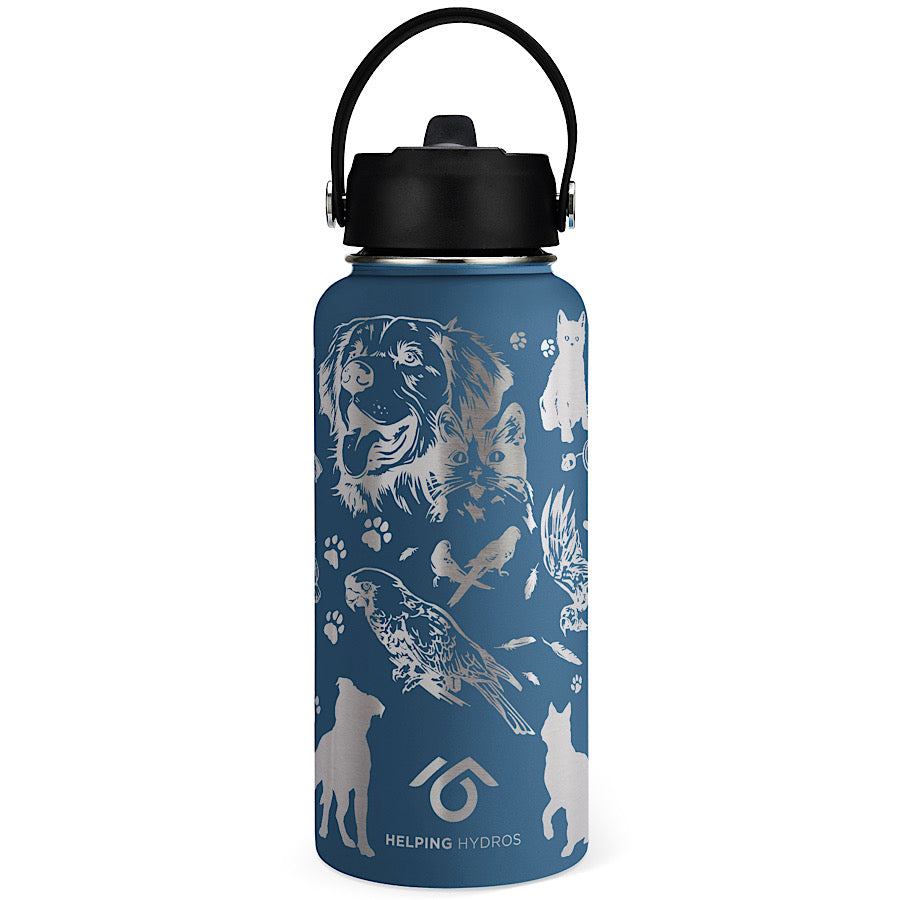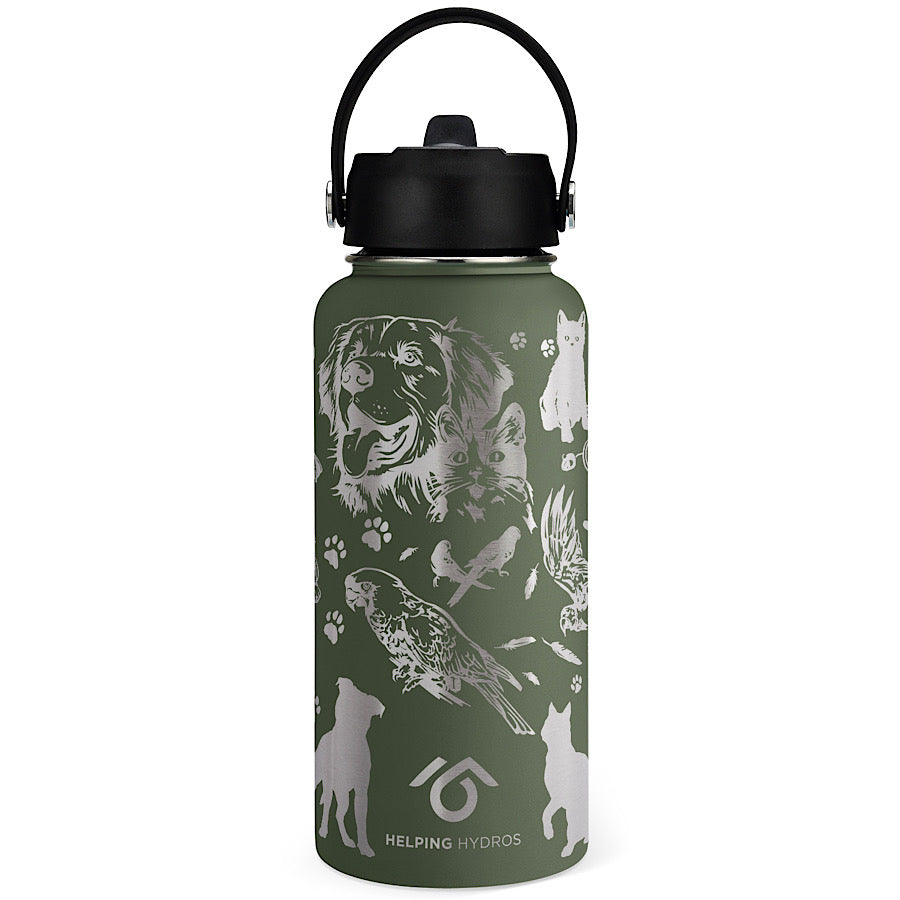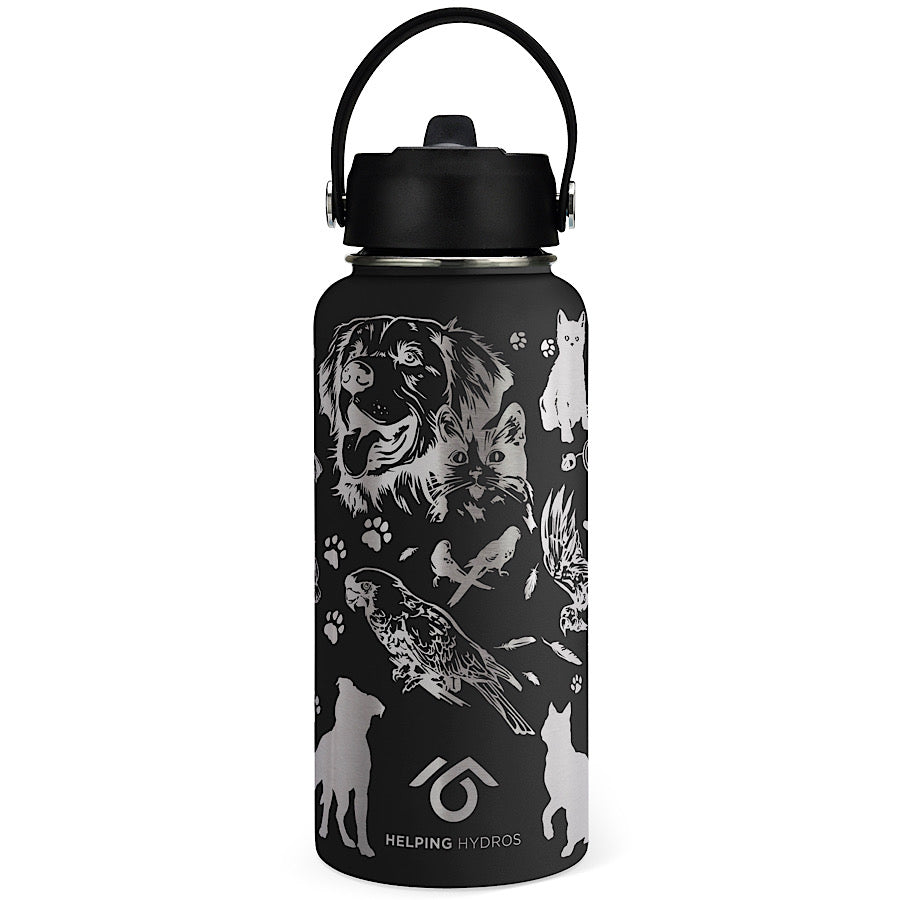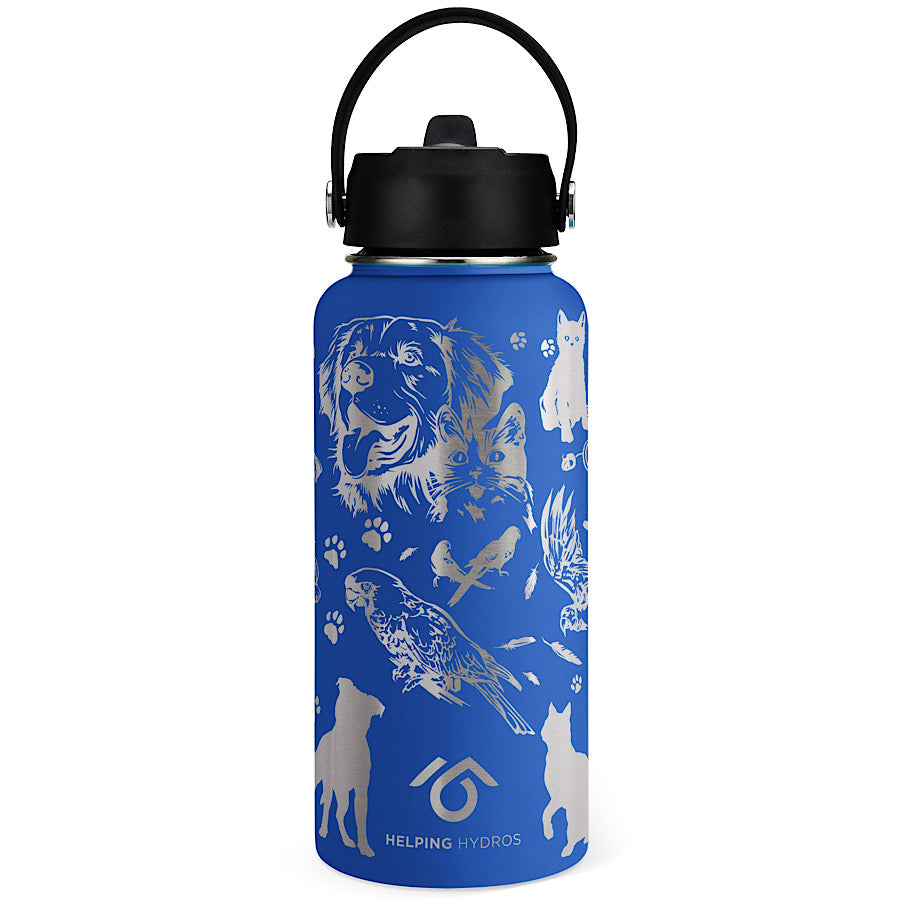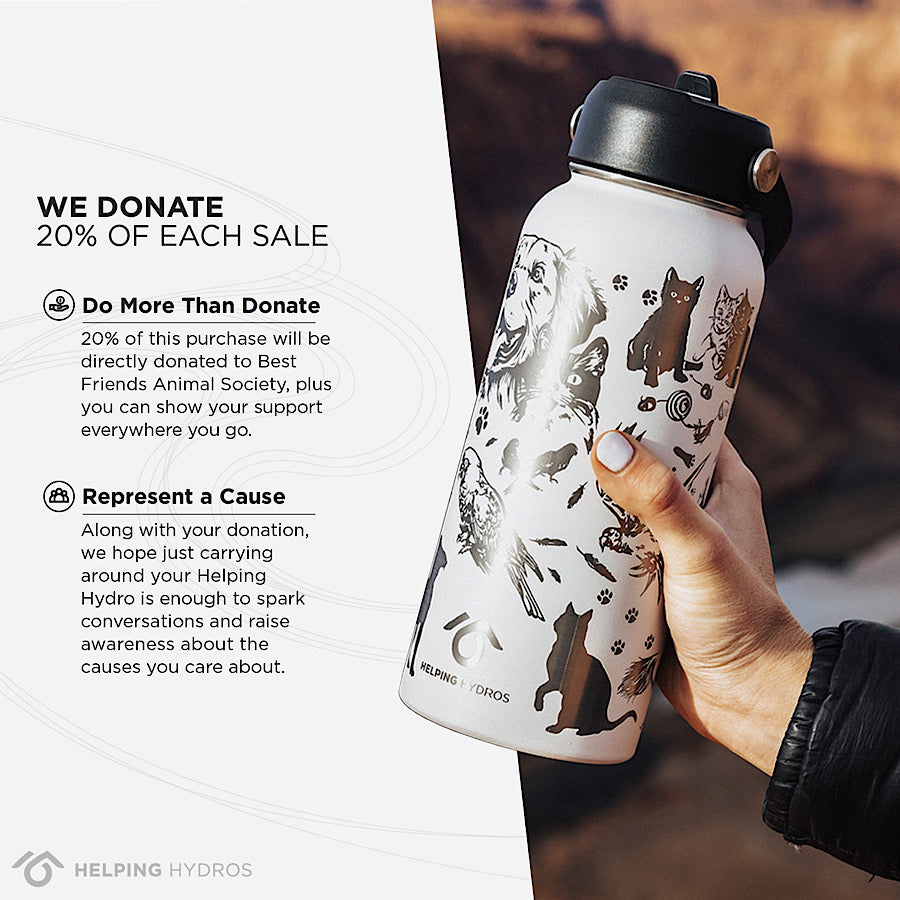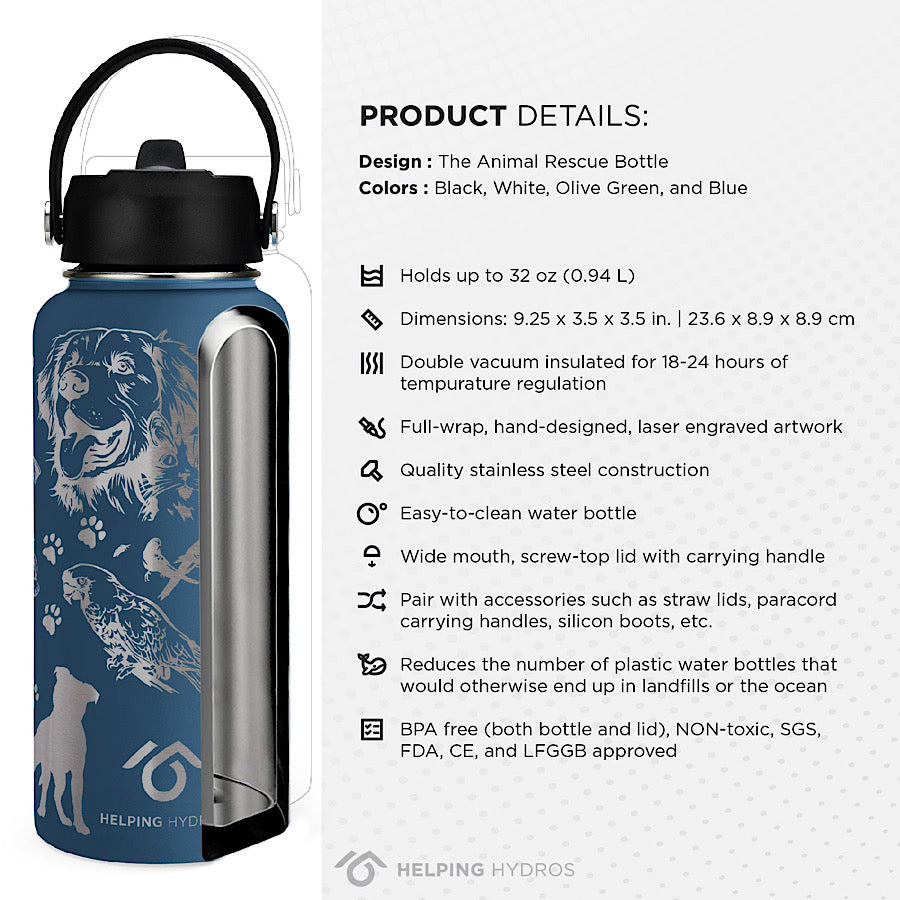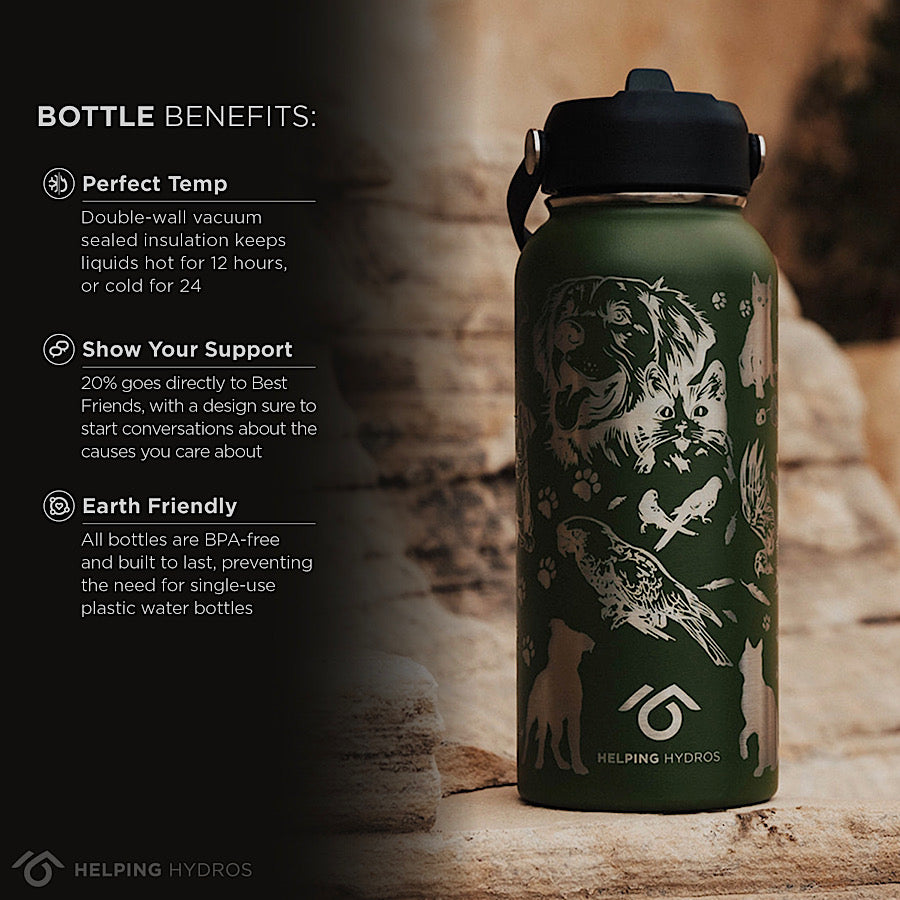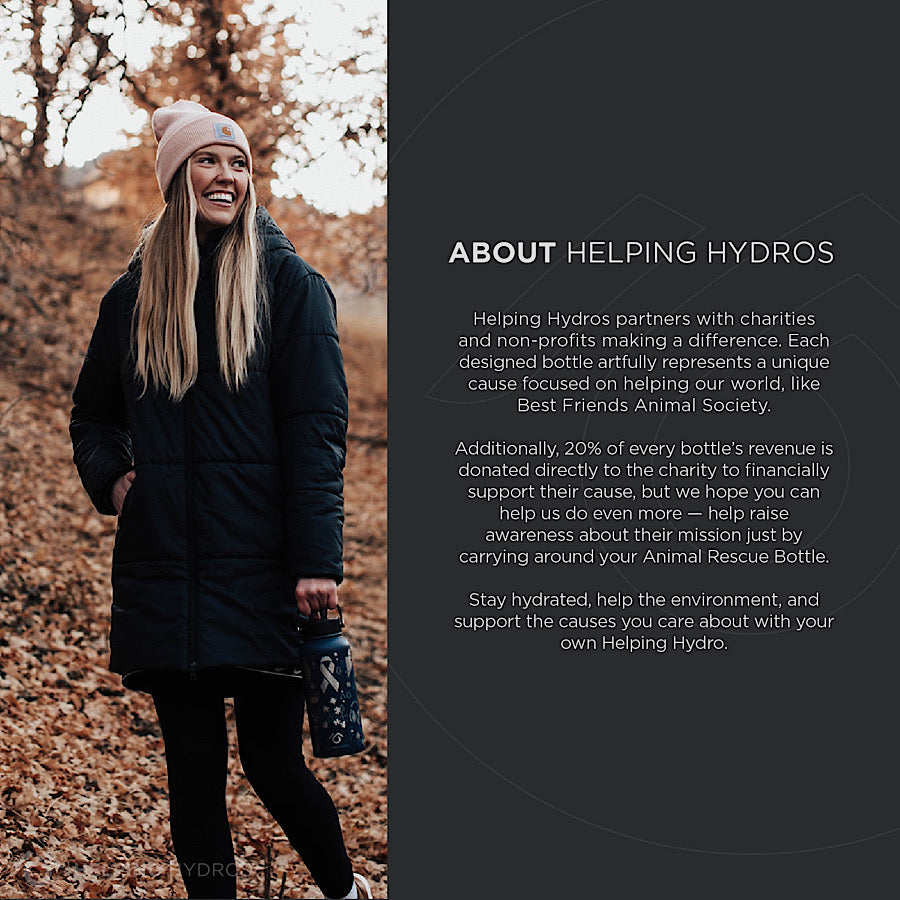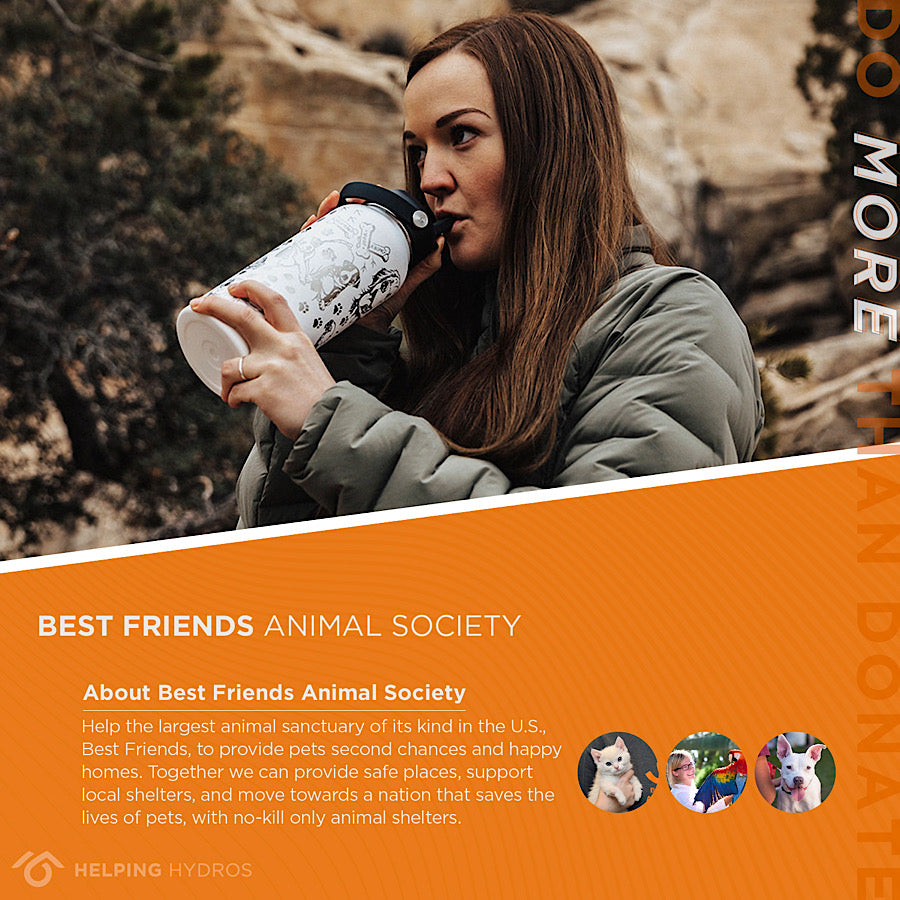 Giving a second chance
Help a whole network of animal sanctuaries and pet centers give a second chance with our Animal Rescue bottle.
Find just a few of the furry and feathery faces represented on our bottle that remind you of the mission of the Best Friends is trying to accomplish — rescuing pets and animals with the hope of finding them a safe forever home.
This organization is here to save animal lives, support local shelters, and move towards a nation that saves the lives of pets, with only no-kill animal shelters.
The designs on this bottle share the joy that pets provide, and highlight the hope that Best Friends Animal Society provides to animals in need.

More about Best Friends
The story behind Best Friends started in a remote corner of Utah, as a makeshift way to try and help as many homeless and special-needs pets as these friends could.
Now, nearly 40 years later, their cause has grown to be the expansive animal shelter you can visit today, found in Kanab, Utah — Best Friends is now the largest sanctuary for animal companions in the United States, and is home for over 1,600 cats, dogs, bunnies, pigs, horses, pigs, ducks, and other animals.
The sanctuary is focused on being a home-between-home for as many as possible, and a safe and loving home for animals requiring lifelong care. The organization is also focused on creating foster-based programs, animal rescue groups, city shelters, pet food supply pantries, and other services and resources around the United States.
Learn more about Best Friends.

Bottle specs — Get to know your new best friend
Drink Up — Capacity: 32 oz | 0.95 L 
Know The Details — Dimensions: 9.25 x 3.5 x 3.5" | 23.6 x 8.9 x 8.9 cm 
What We're Made Of — 18/8 Stainless Steel 
Keep It Cold (Or Hot) — Double Vacuum Sealed for 18-24 hours of guaranteed temperature regulation
What's Your Color? — Powder Coated for good grip and durability
None Of That Icky Stuff — BPA free lids, non-toxic materials
A Few More Perks — Easy to clean and carry
SGS, FDA, CE, and LFGB approved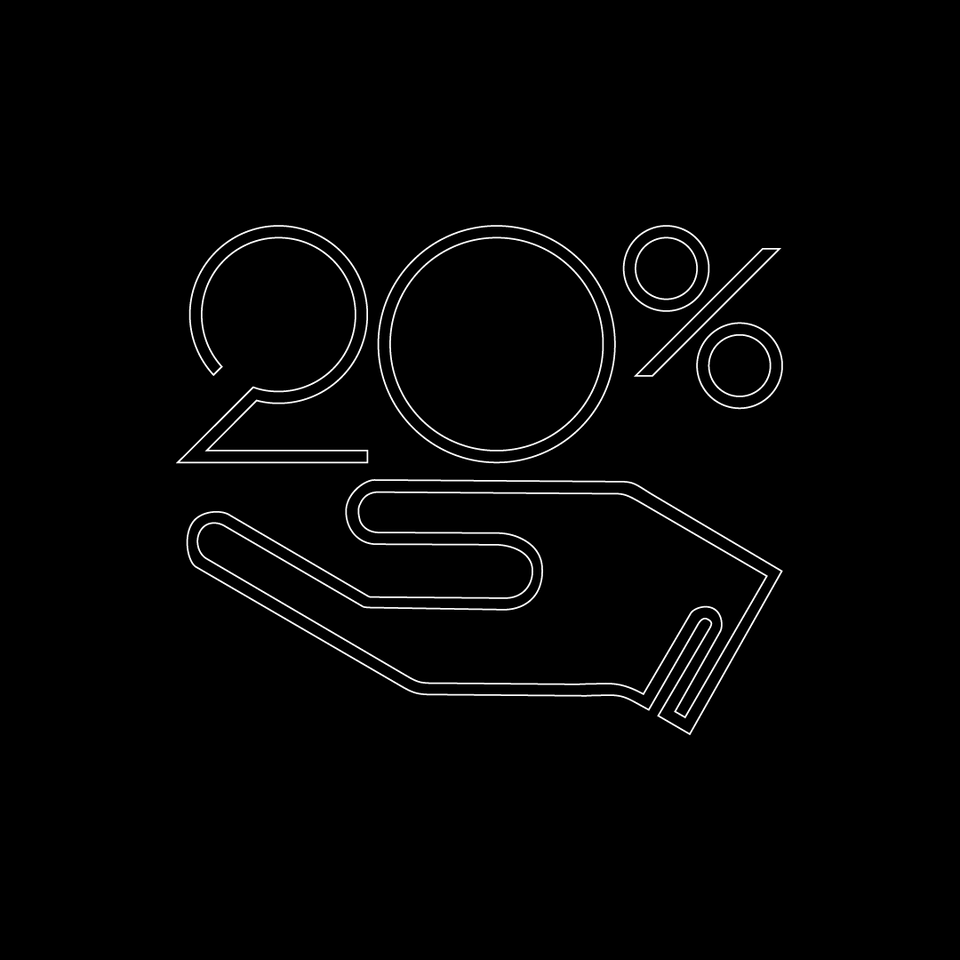 20% Donated
20% ($10) of your bottle purchase is donated directly to the International Dark Skies Association (IDA)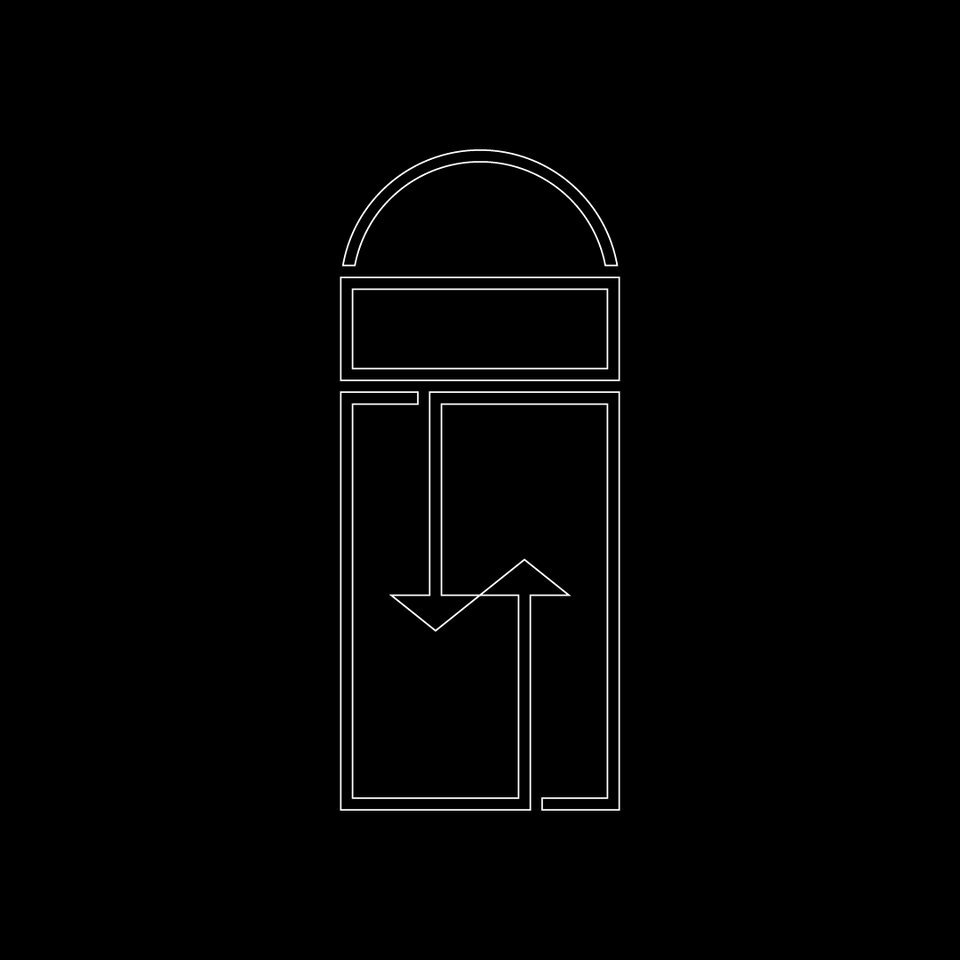 Sustainable Stainless Steel Bottle
Helping Hydros help significantly reduce waste from single-use plastic, and other cheaply made water bottles.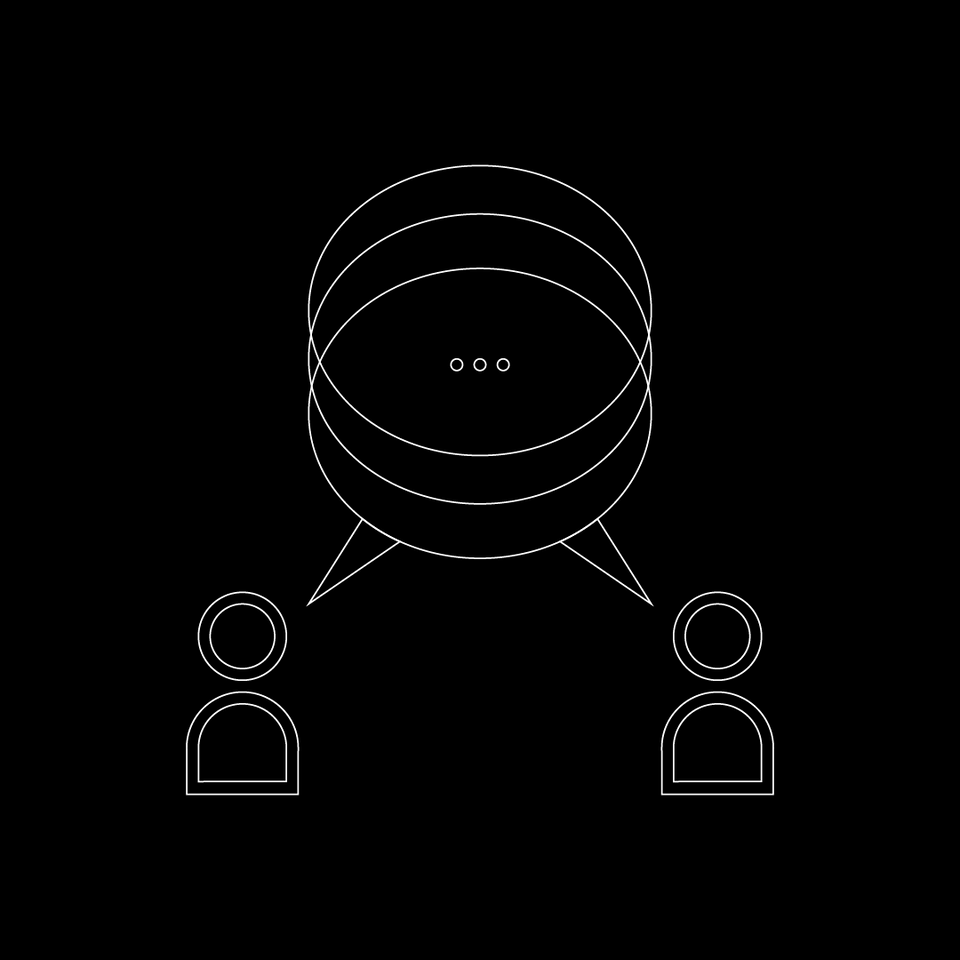 Spark Conversations
This bottle enables you to spread the word and share your passion for the dark skies cause!
Enjoy your hydro to the fullest:
These accessories take your Hydro to the next level!