Green Energy Bottle - Support the World Resources Institute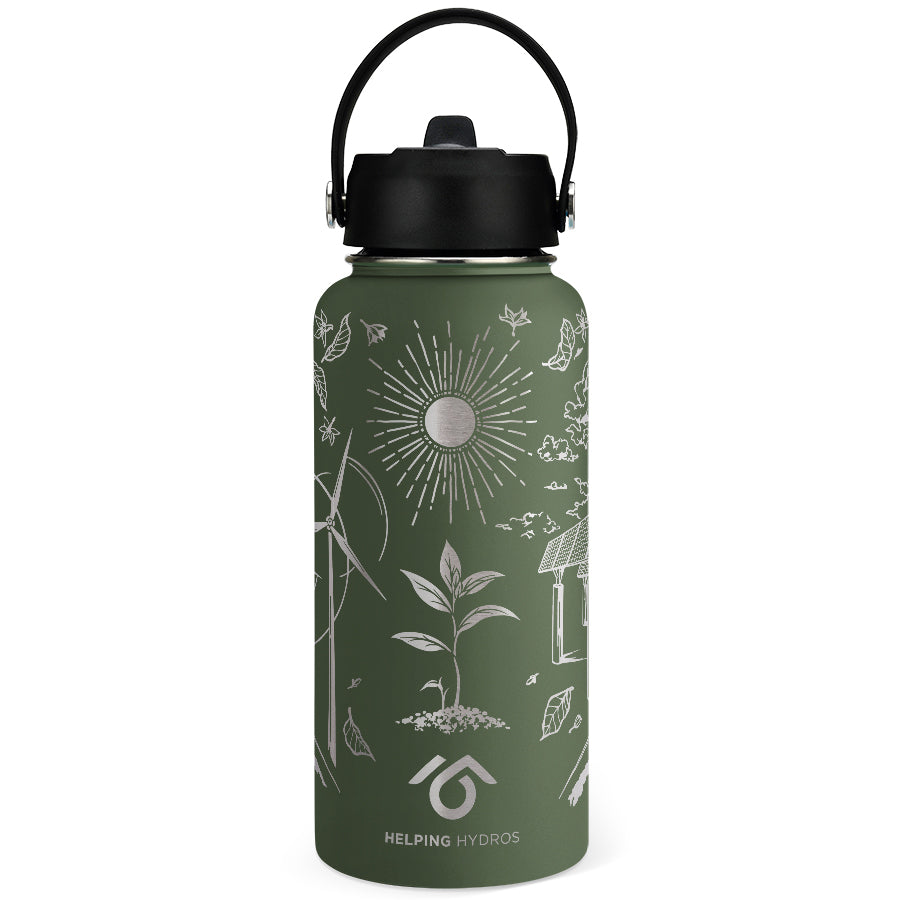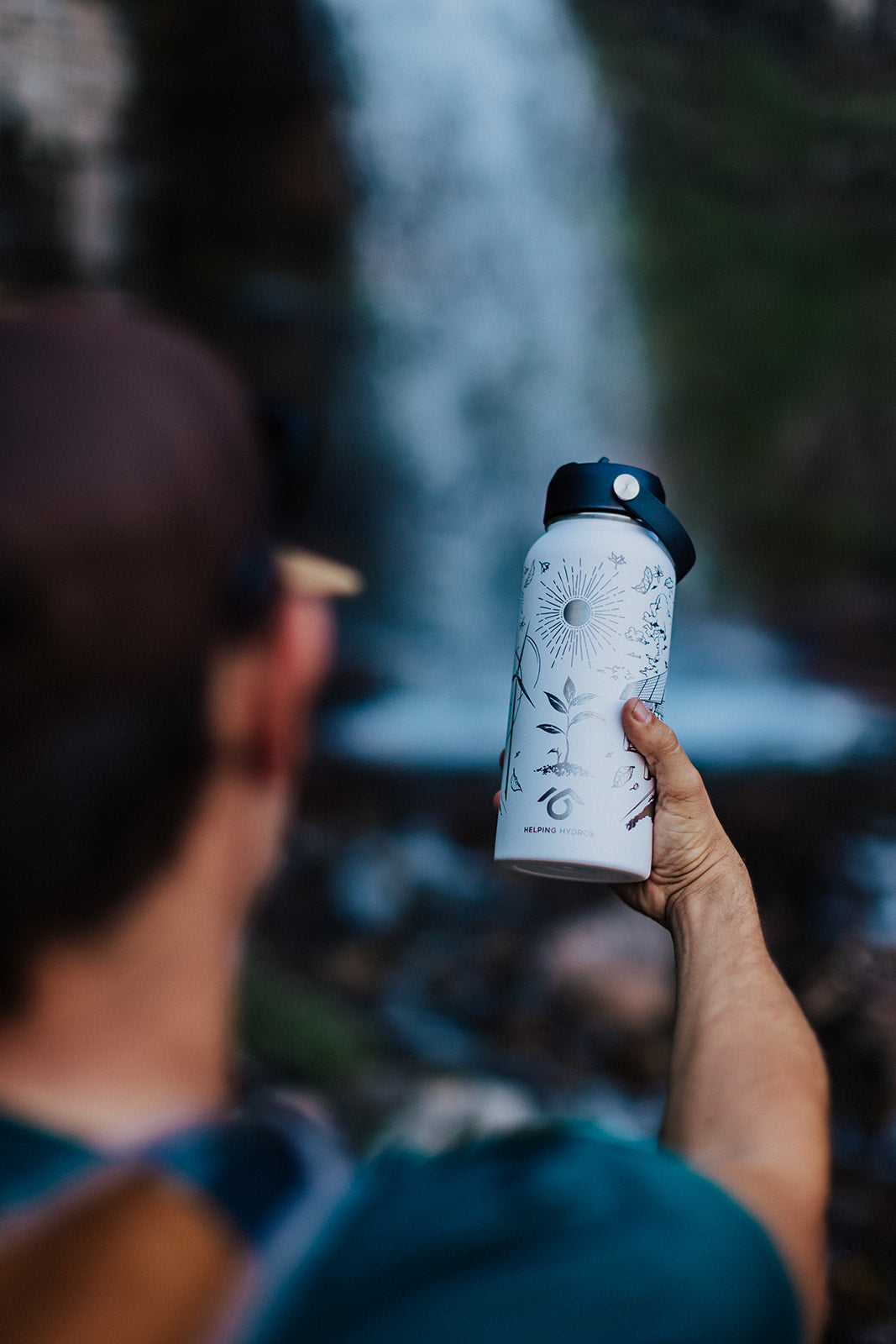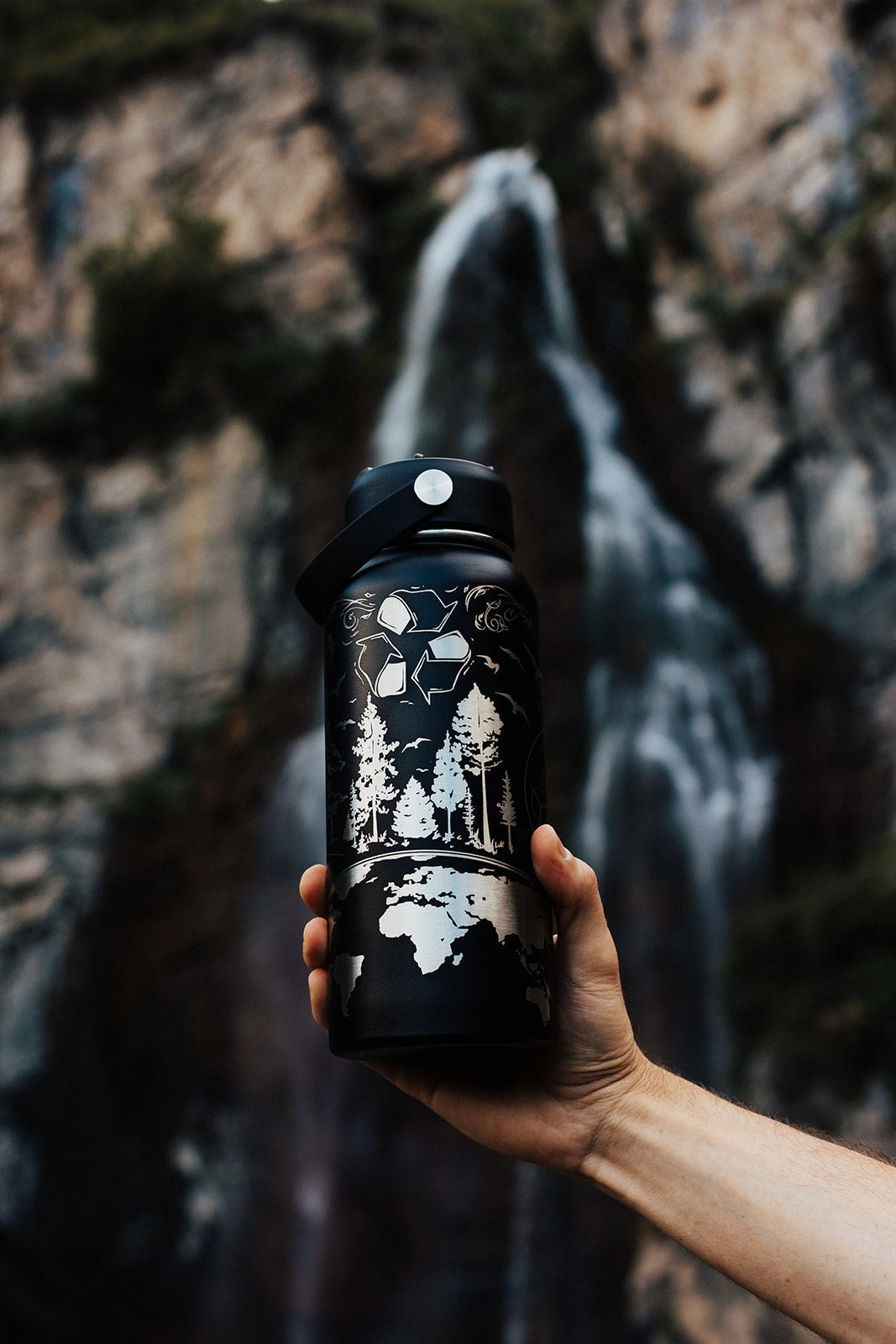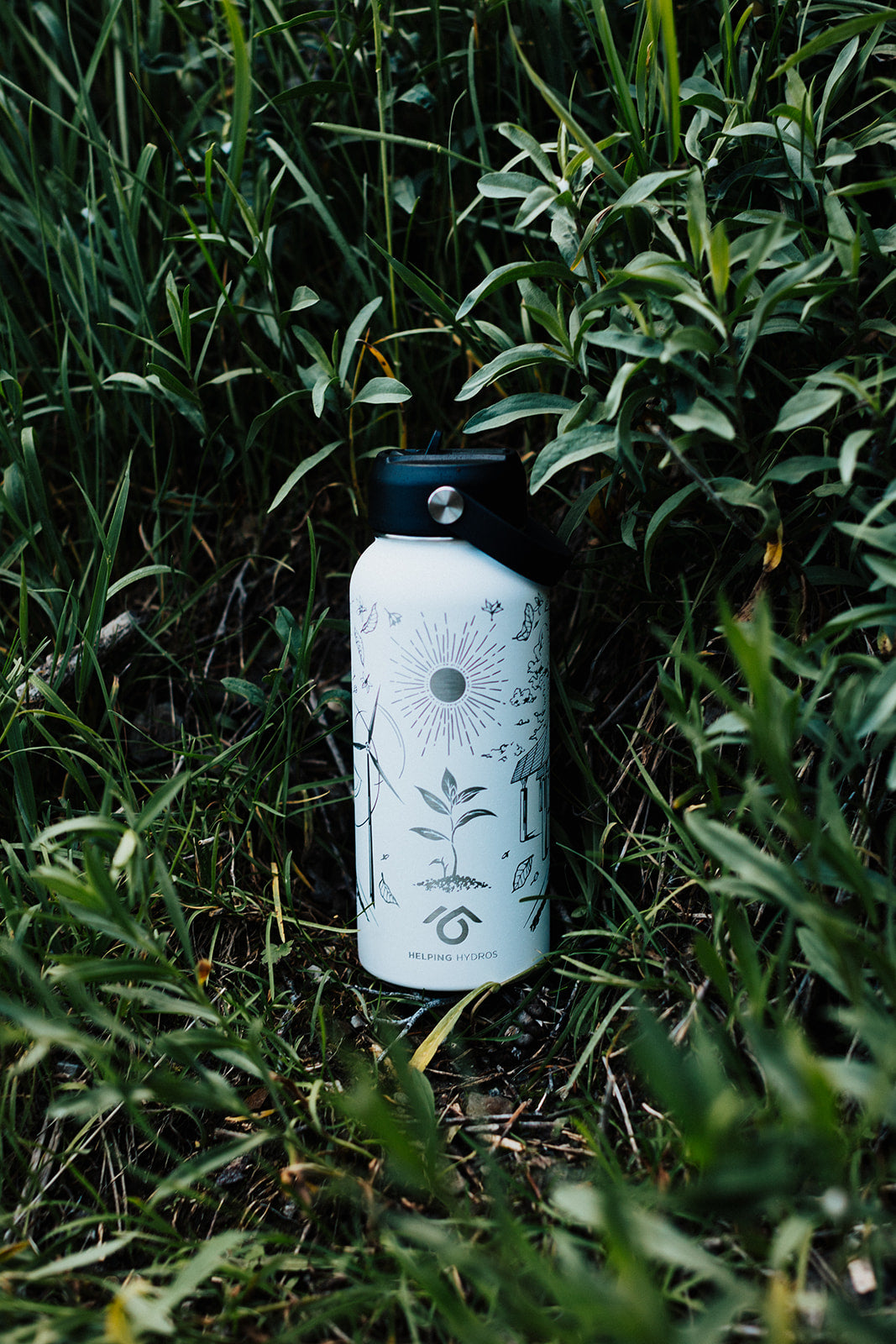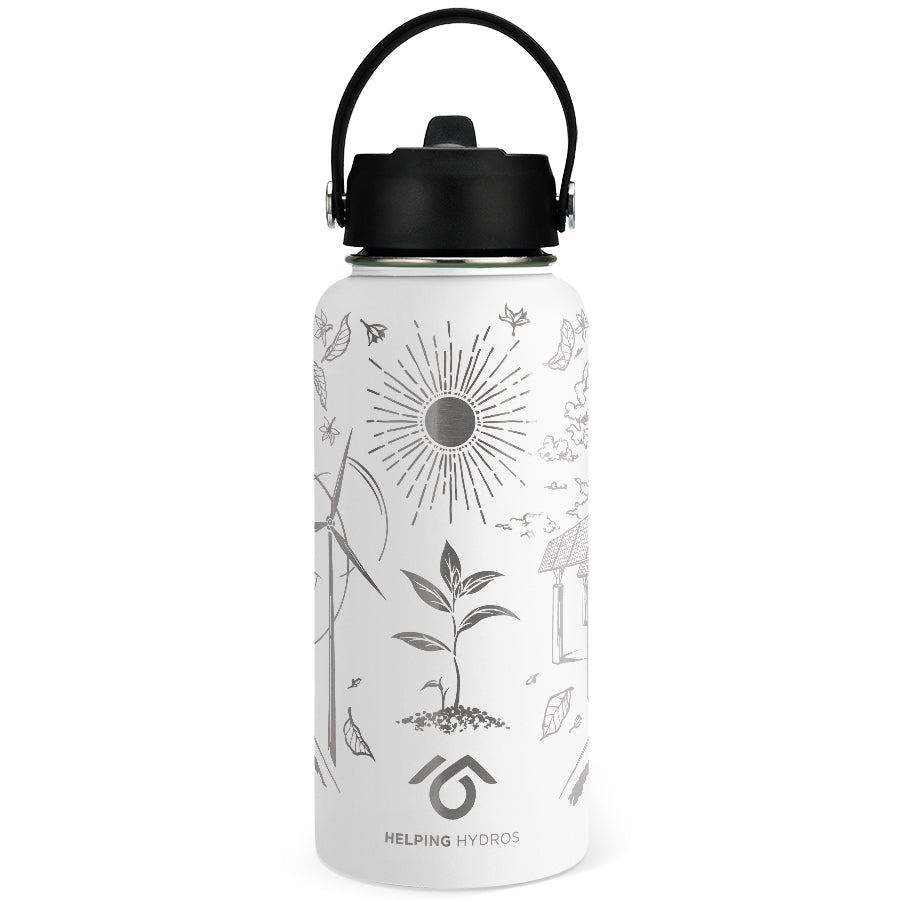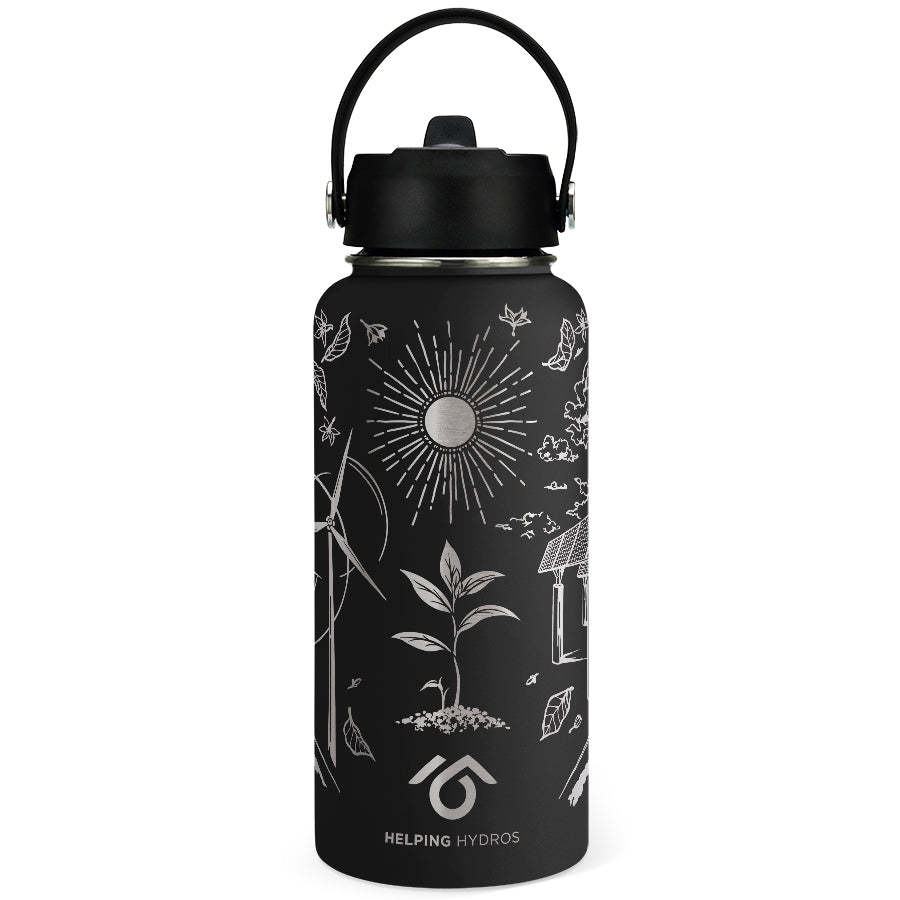 Be a part of the change for good
This bottle tells a story: a story focused on protecting and harnessing the world's resources to power (and empower) the people on our planet.
As you turn the bottle, the bottle's design melts between the world's wind and forests to iconic features of renewable energy, yet the world looms beneath it all: a reminder that the smallest steps towards improvement can make a change that ripples across the globe.
20% of the revenue ($10) from this bottle is donated to the World Resources Institute, whose focus is generating change to the main challenges faced by our world.

More on the World Resources Institute (WRI)
The World Resources Institute has a global network focused on driving change — change to help the lives of the people across the world, reduce inequality, and supporting actions which ensure that the natural world can thrive.
WRI's work is centered around the main challenges faced by our planet: food, forests, water, energy, climate, oceans, and cities.
While their mission is broad and reaches dozens of countries on our planet, this bottle focuses on the shift the planet needs to make towards renewable energy.
Learn more about WRI.

Bottle specs — Get to know your new best friend
Drink Up — Capacity: 32 oz | 0.95 L 
Know The Details — Dimensions: 9.25 x 3.5 x 3.5" | 23.6 x 8.9 x 8.9 cm 
What We're Made Of — 18/8 Stainless Steel 
Keep It Cold (Or Hot) — Double Vacuum Sealed for 18-24 hours of guaranteed temperature regulation
What's Your Color? — Powder Coated for good grip and durability
None Of That Icky Stuff — BPA free lids, non-toxic materials
A Few More Perks — Easy to clean and carry
SGS, FDA, CE, and LFGB approved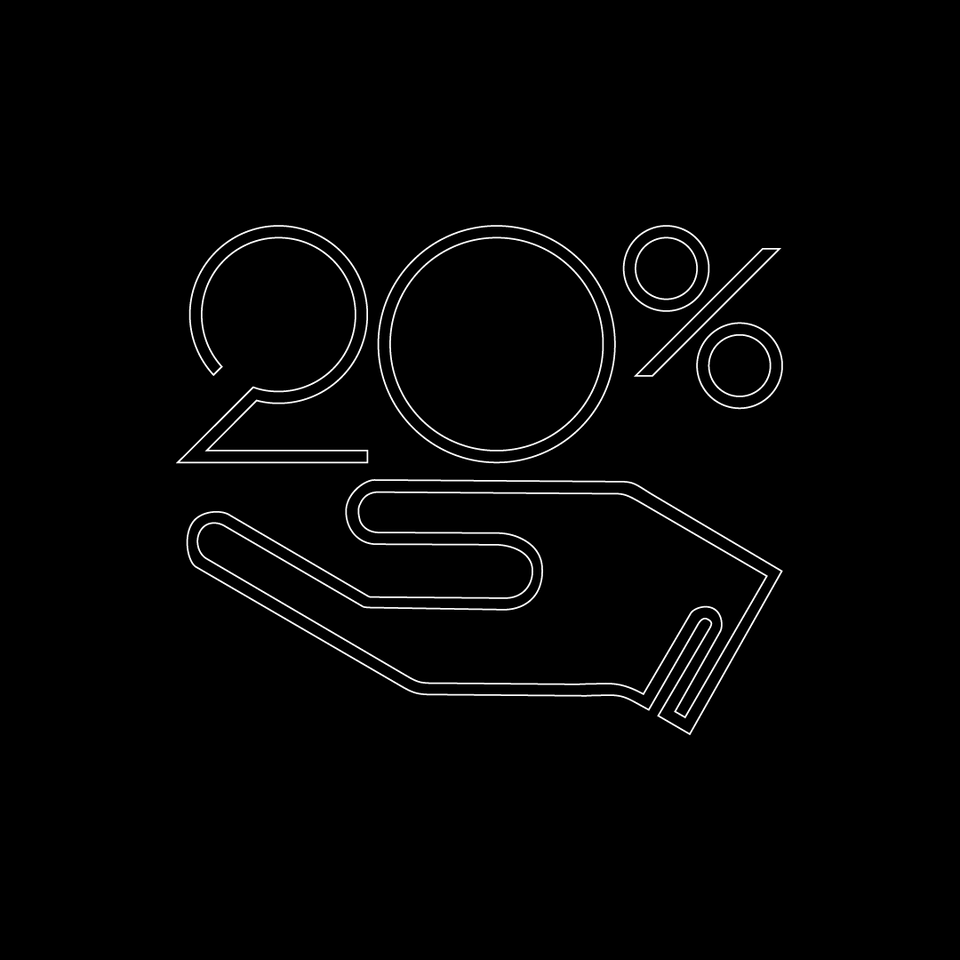 20% Donated
20% ($10) of your bottle purchase is donated directly to the International Dark Skies Association (IDA)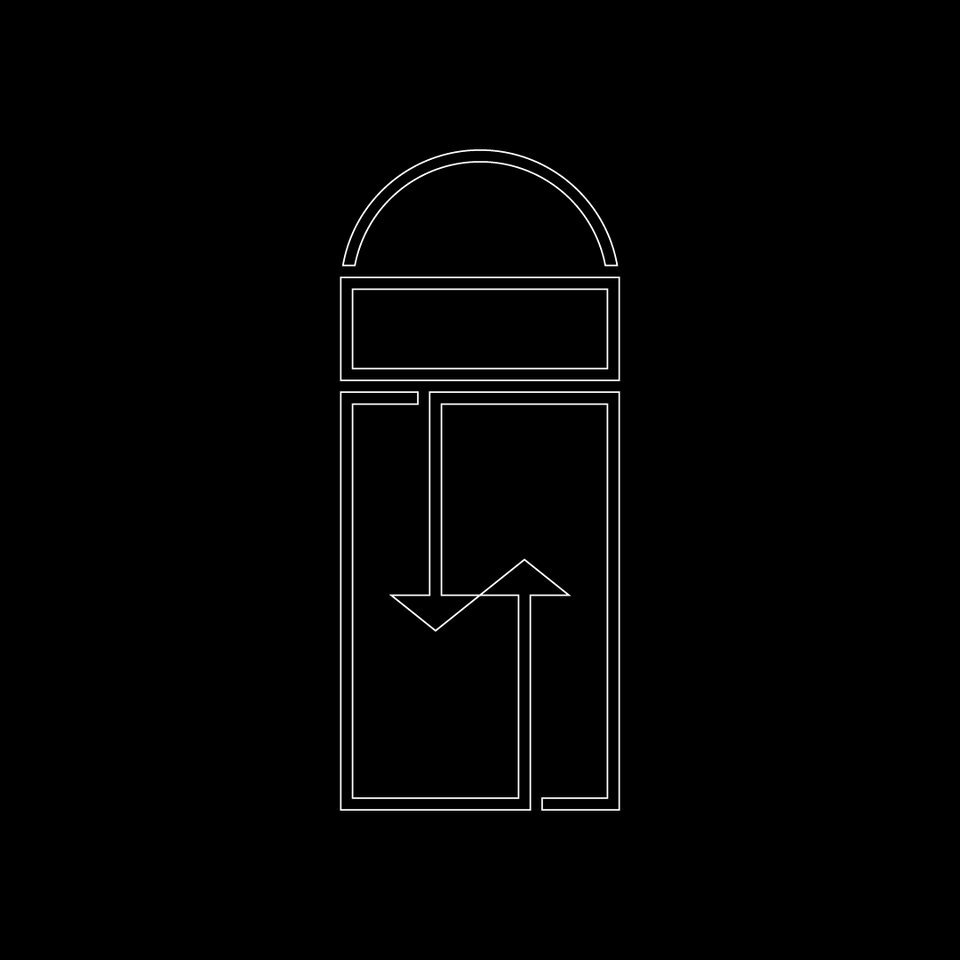 Sustainable Stainless Steel Bottle
Helping Hydros help significantly reduce waste from single-use plastic, and other cheaply made water bottles.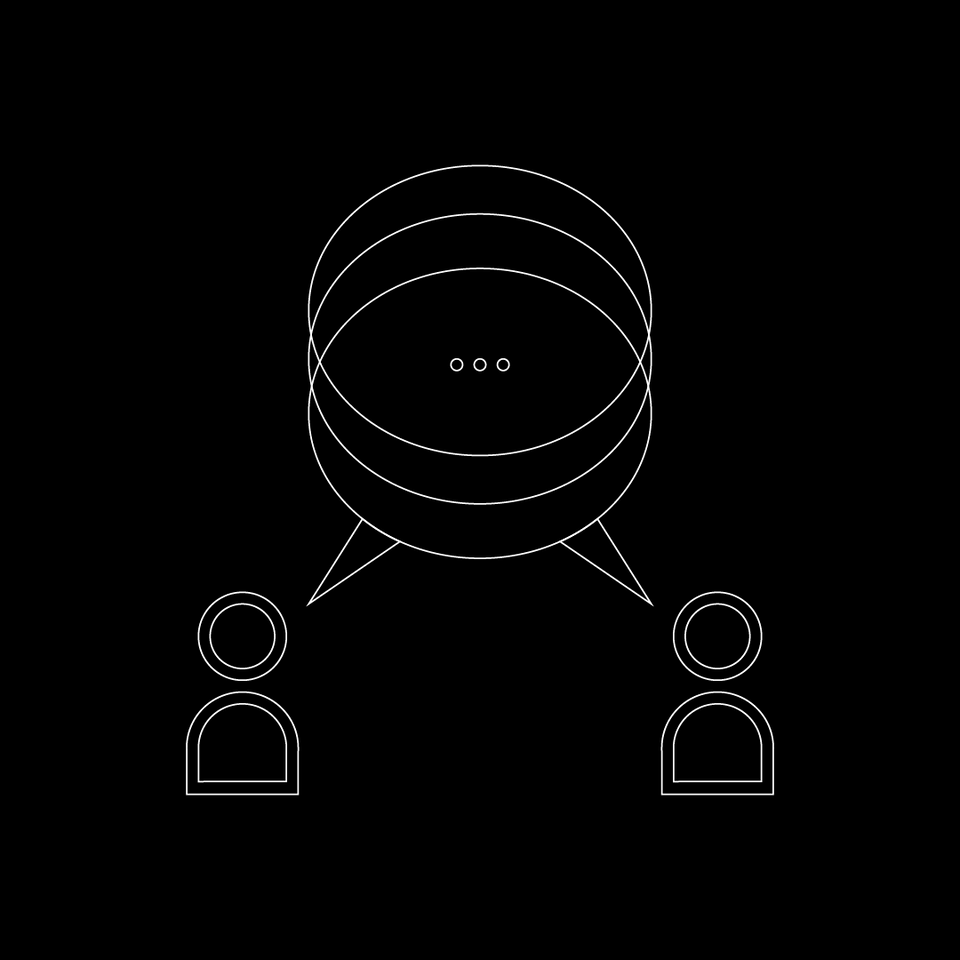 Spark Conversations
This bottle enables you to spread the word and share your passion for the dark skies cause!
Enjoy your hydro to the fullest:
These accessories take your Hydro to the next level!