Let's Wander Pine Tree Sticker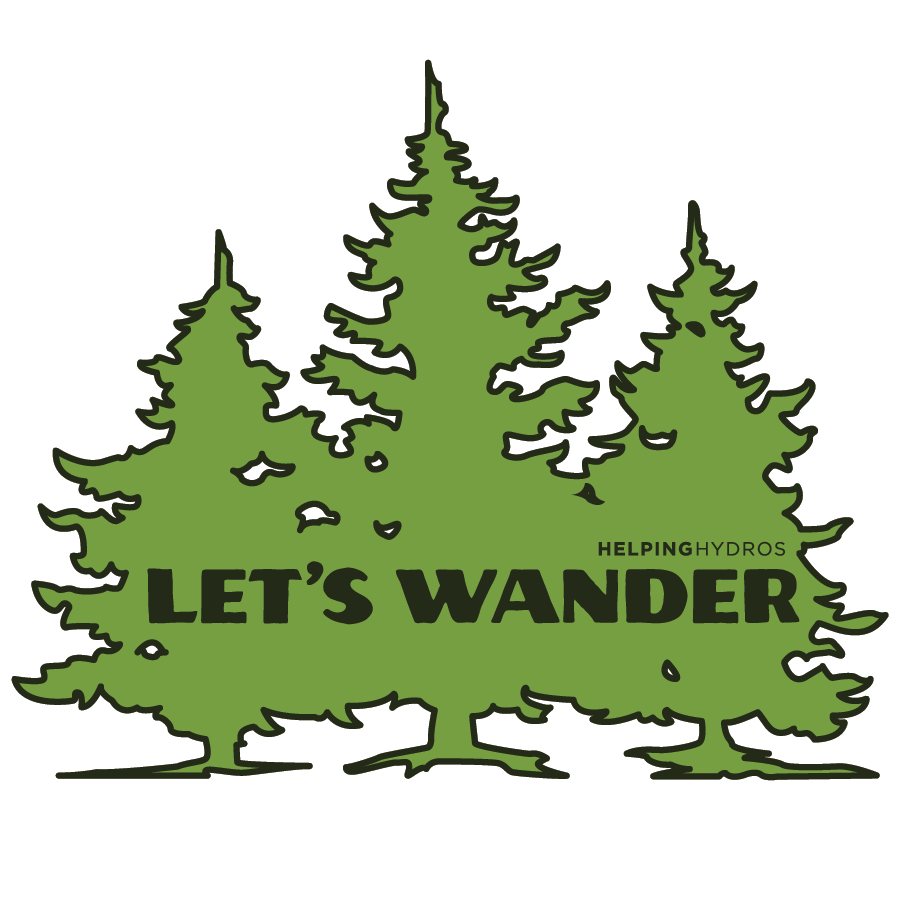 About One Tree Planted
One Tree Planted is focused on planting trees around the world, which has an enormous impact on the people and animals who call this planet home.
Their global reach has supported projects to reforest after devastating fires and floods, create sustainable jobs, built communities, and created a habitat for species who make their home in and around our world's forests.
Their reforestation mission is boosting climate change, reducing harmful erosion, removing harmful pollutants, and creating oxygen, among several other accomplishments.
Learn more about One Tree Planted.