Autism Spectrum Bottle - Support the Autism Research Institute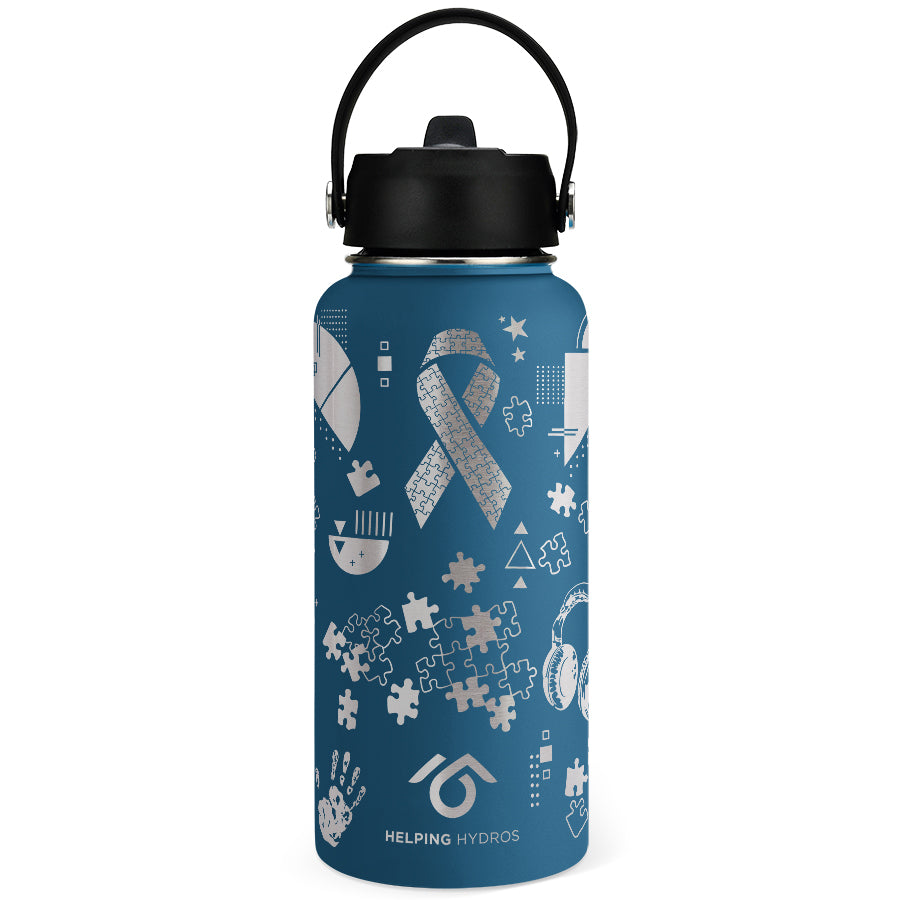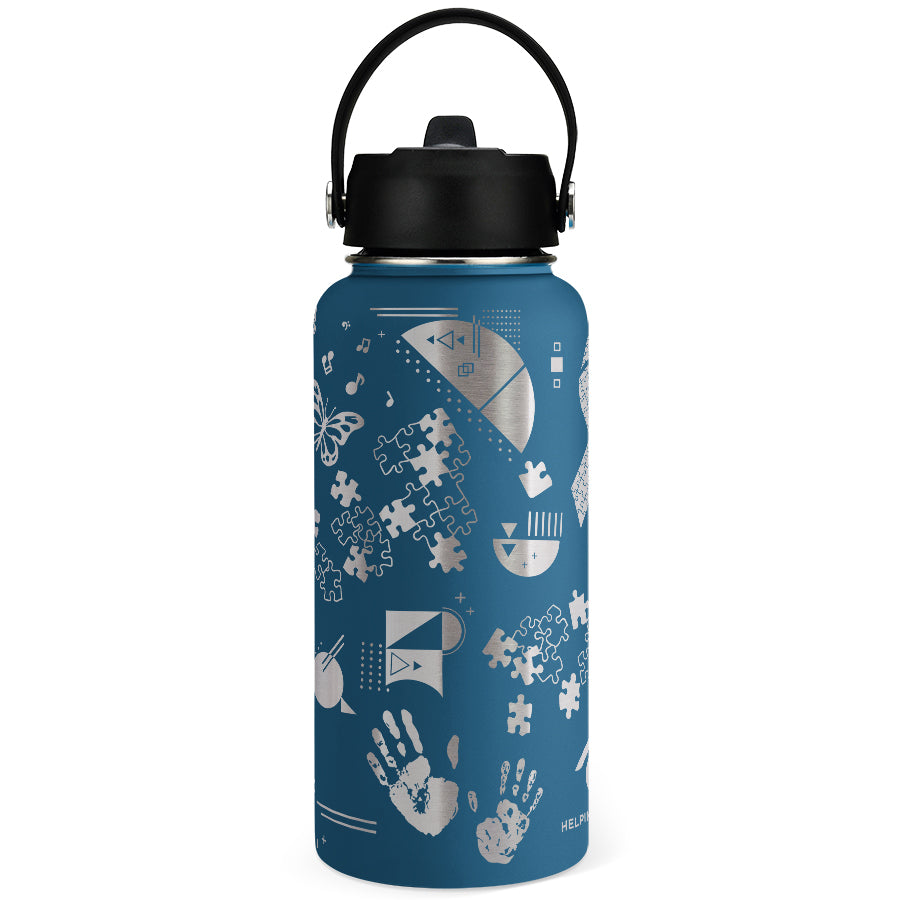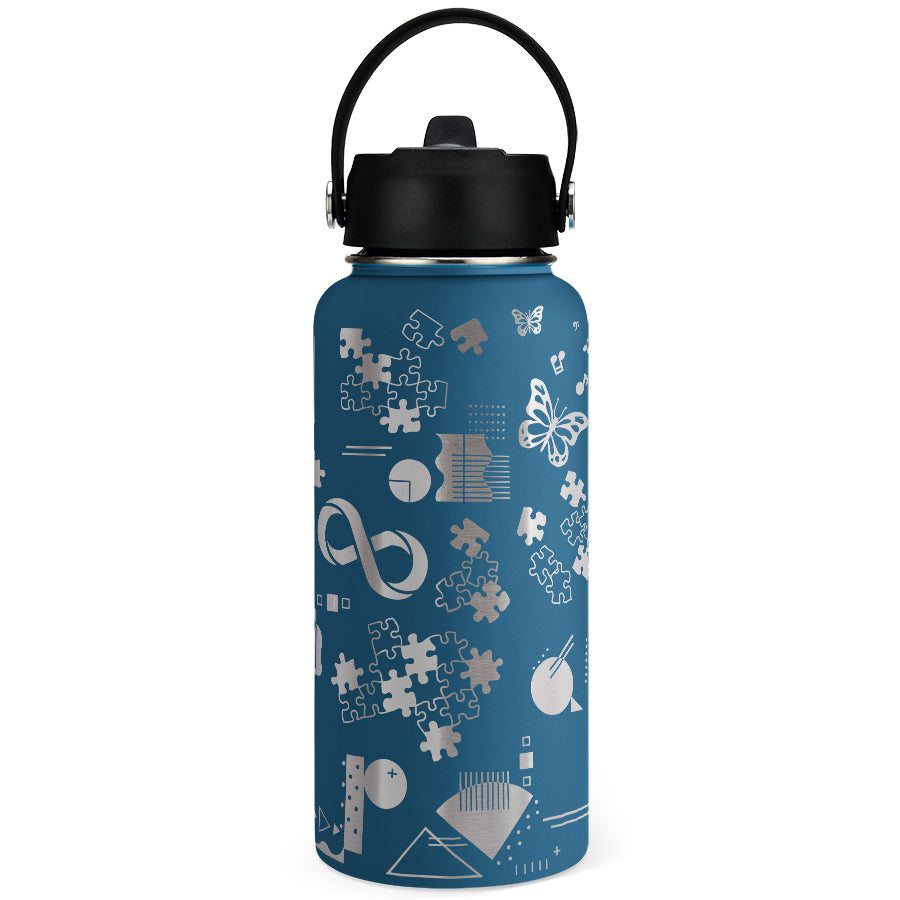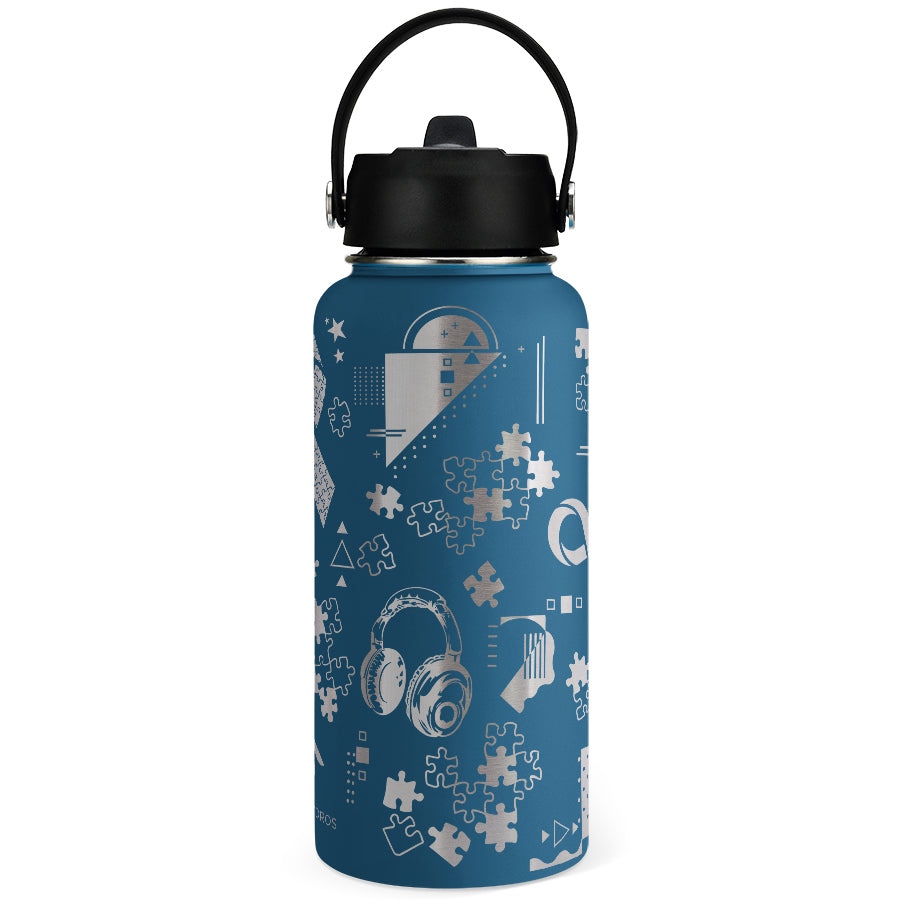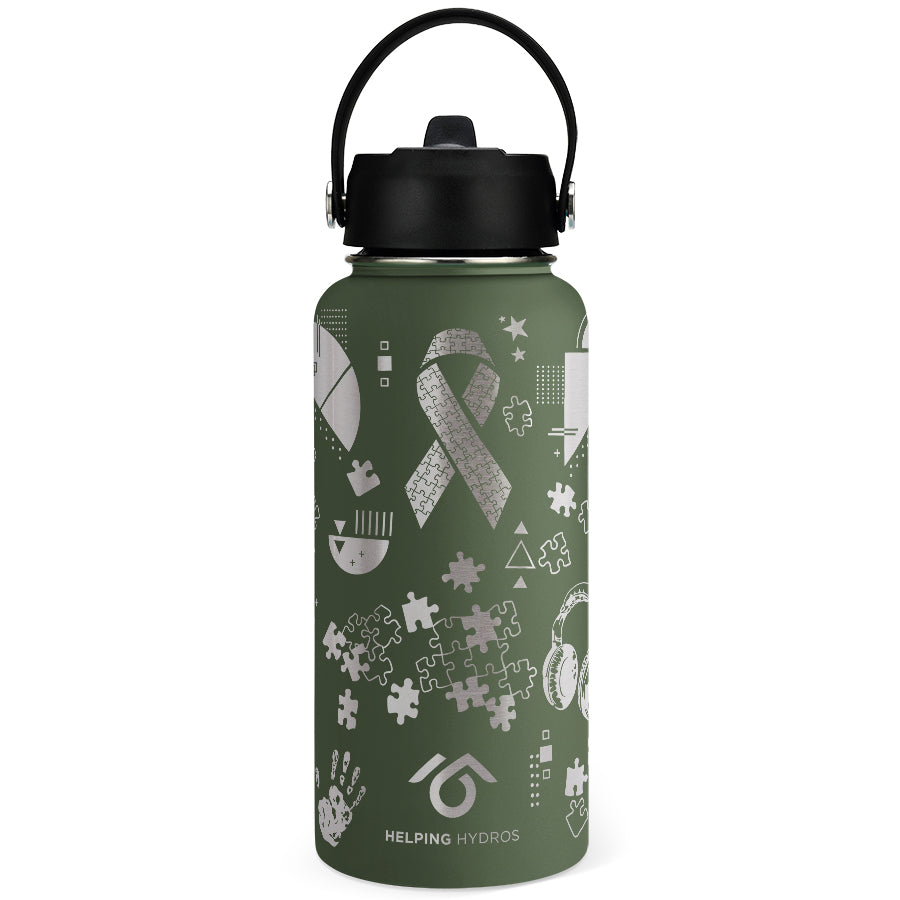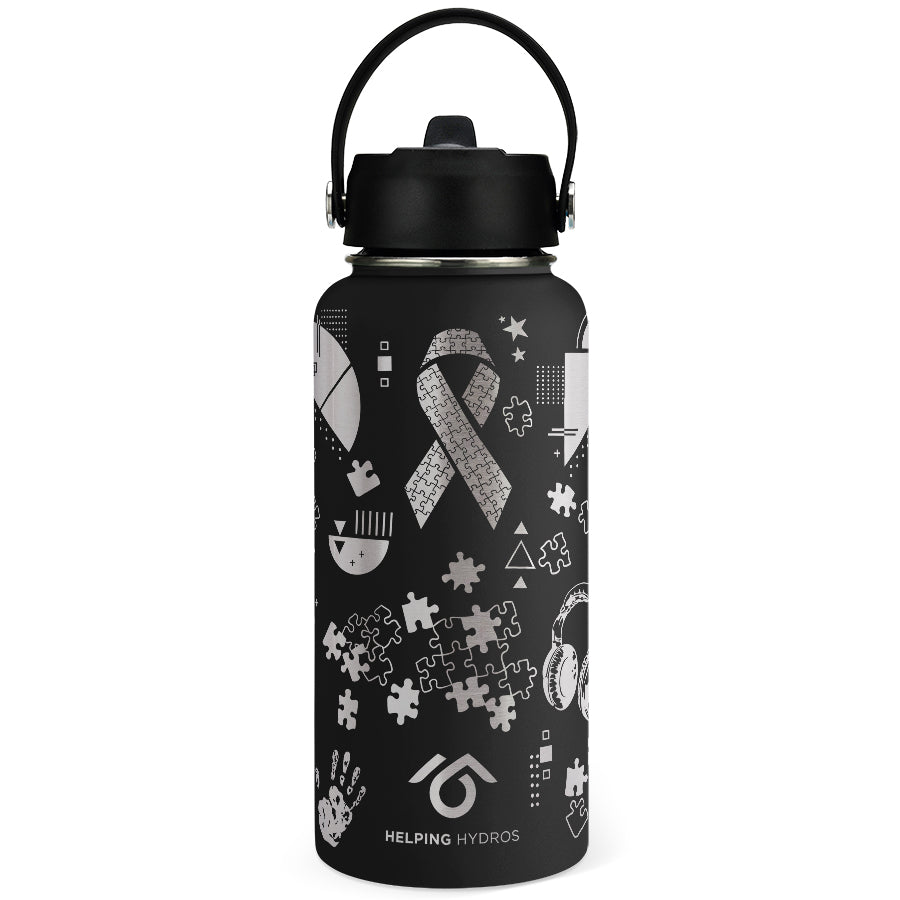 Previous Product

Next Product

Advocate and advance
Each Helping Hydro design represents a cause we care about, but this particular design means a lot to our team who have close family members and friends who are a part of the Autism spectrum disorder (ASD) community.
The puzzles and symbols on the bottle were inspired by David, who finds connection best through music and patterns.
20% of the revenue ($10) from this bottle is donated to the Autism Research Institute whose focus is understanding ASD through education, research, and support.

More on the Autism Research Institute
The Autism Research Institute (ARI) is an advocate of people with ASD and their surrounding community of family, friends, researchers, clinicians, parents, and caretakers. This organization was first established in 1967 and has always maintained that 'Autism Is Treatable'.
To this day, ARI strives to be a leader in the world of outreach and cooperative efforts to other worldwide organizations who strive to challenge traditional views of autism as an untreatable disease.
Learn more about the Autism Research Institute.

Bottle specs — Get to know your new best friend
Drink Up — Capacity: 32 oz | 0.95 L 
Know The Details — Dimensions: 9.25 x 3.5 x 3.5" | 23.6 x 8.9 x 8.9 cm 
What We're Made Of — 18/8 Stainless Steel 
Keep It Cold (Or Hot) — Double Vacuum Sealed for 18-24 hours of guaranteed temperature regulation
What's Your Color? — Powder Coated for good grip and durability
None Of That Icky Stuff — BPA free lids, non-toxic materials
A Few More Perks — Easy to clean and carry
SGS, FDA, CE, and LFGB approved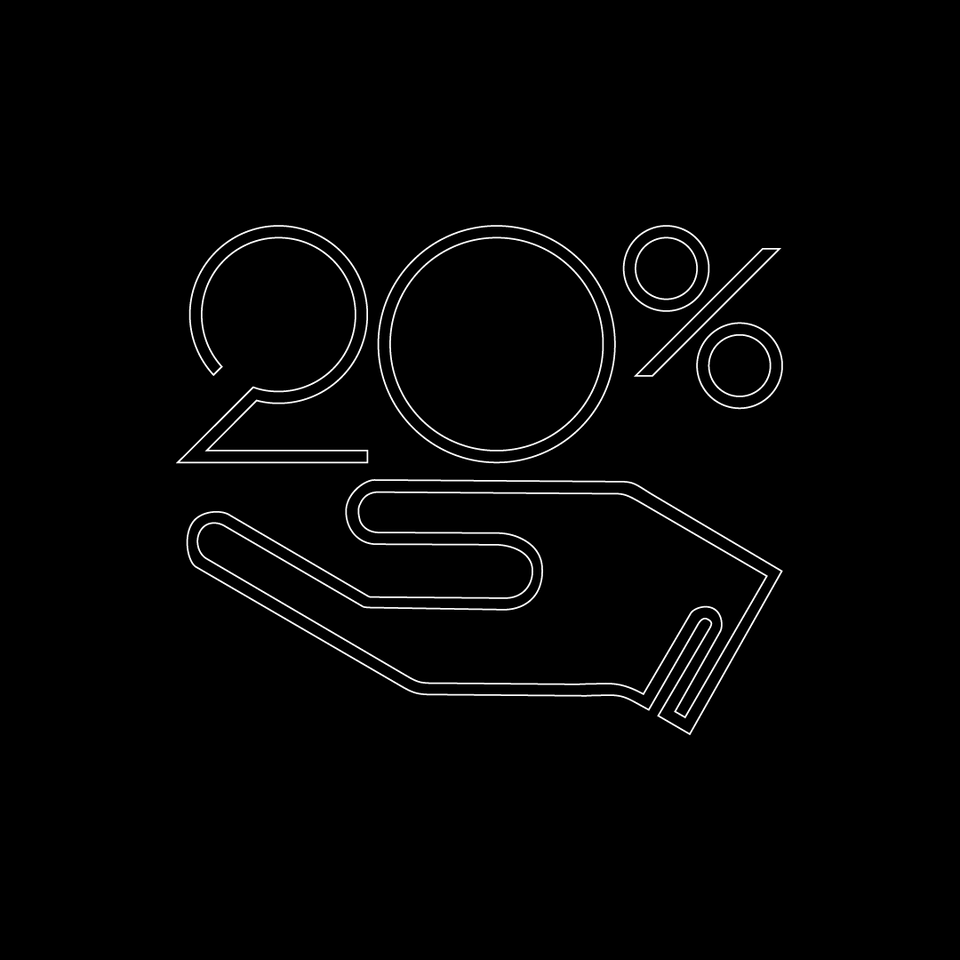 20% Donated
20% ($10) of your bottle purchase is donated directly to the International Dark Skies Association (IDA)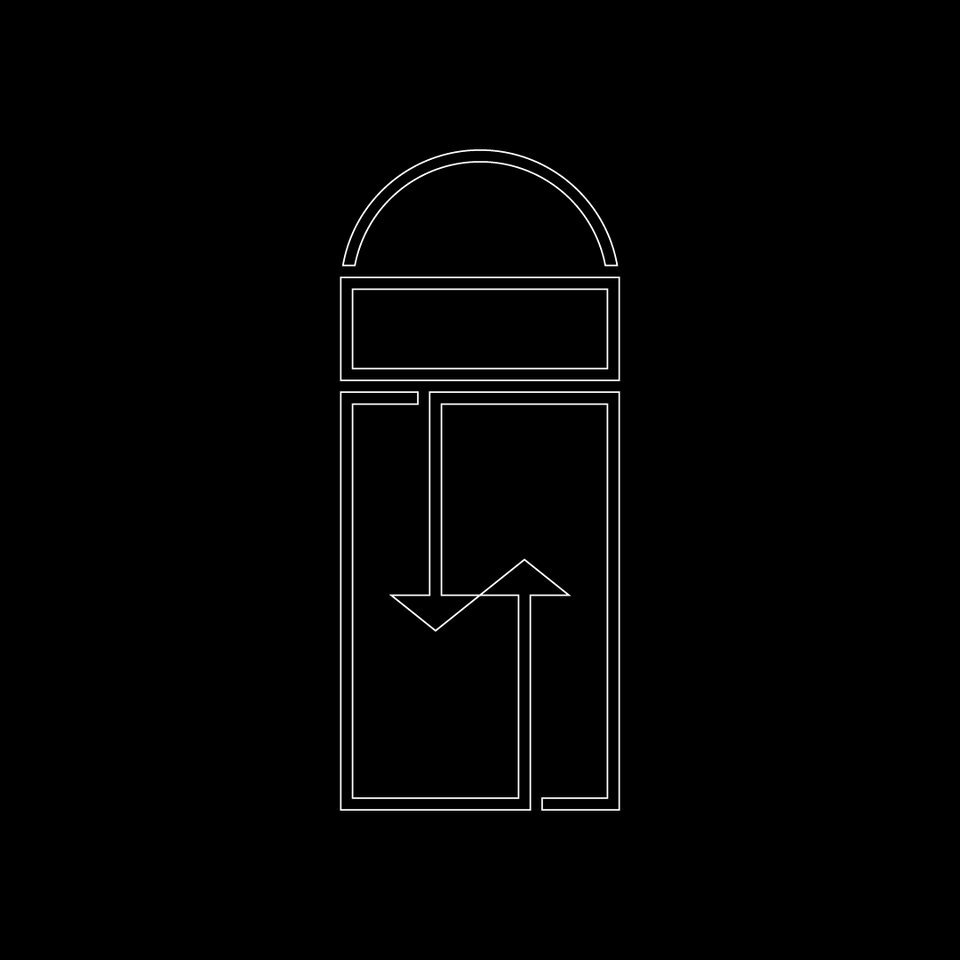 Sustainable Stainless Steel Bottle
Helping Hydros help significantly reduce waste from single-use plastic, and other cheaply made water bottles.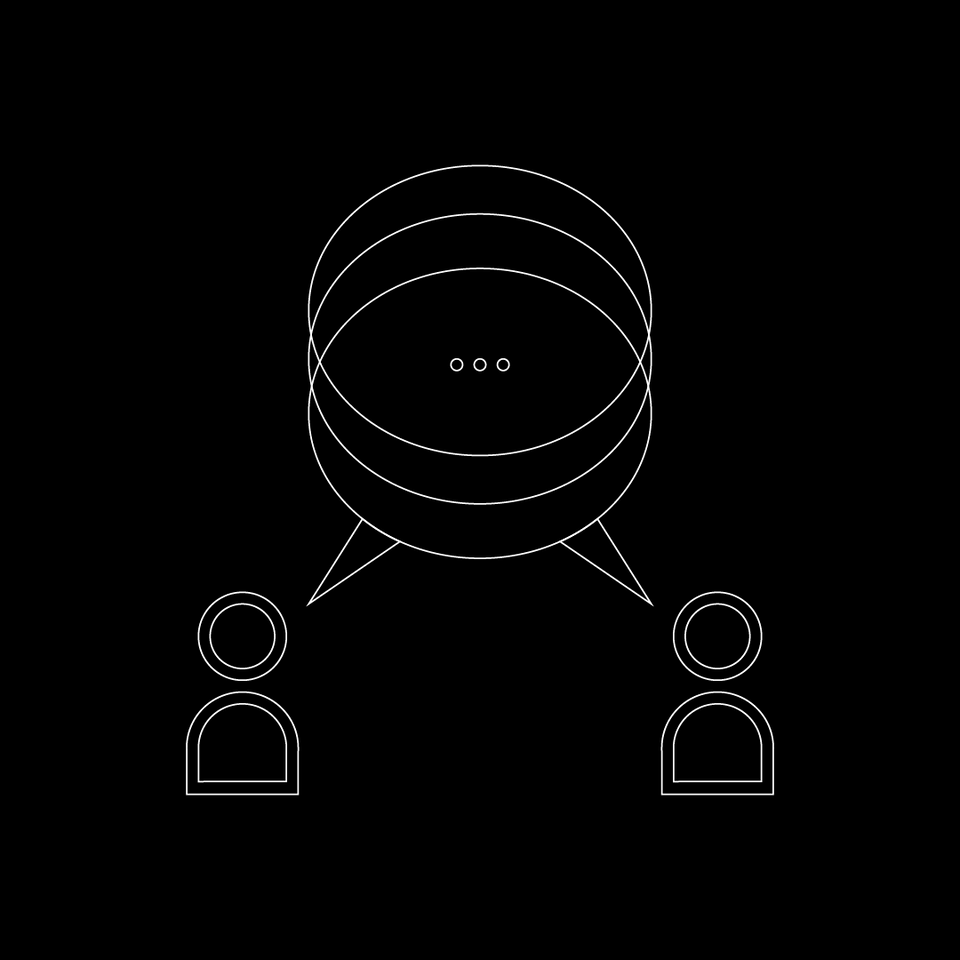 Spark Conversations
This bottle enables you to spread the word and share your passion for the dark skies cause!
Enjoy your hydro to the fullest:
These accessories take your Hydro to the next level!