Best Friends Pug & Lab Sticker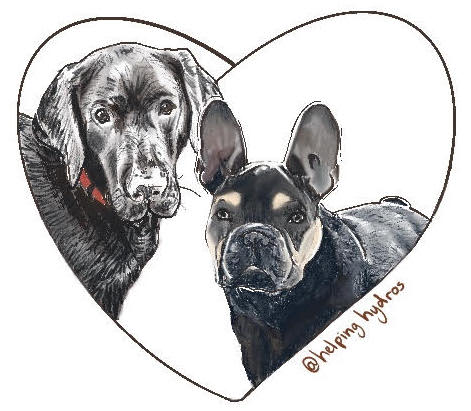 Previous Product

Next Product

More about Best Friends
The story behind Best Friends started in a remote corner of Utah, as a makeshift way to try and help as many homeless and special-needs pets as these friends could.
Now, nearly 40 years later, their cause has grown to be the expansive animal shelter you can visit today, found in Kanab, Utah — Best Friends is now the largest sanctuary for animal companions in the United States, and is home for over 1,600 cats, dogs, bunnies, pigs, horses, pigs, ducks, and other animals.
The sanctuary is focused on being a home-between-home for as many as possible, and a safe and loving home for animals requiring lifelong care. The organization is also focused on creating foster-based programs, animal rescue groups, city shelters, pet food supply pantries, and other services and resources around the United States.
Learn more about Best Friends.